Joe Russo's Almost Dead welcomed John Mayer to the stage for the full second set at The Wiltern in Los Angeles on November 9, 2018. Mayer has sat in with Joe Russo, Dave Dreiwitz, Marco Benevento, Scott Metzger, and Tom Hamilton a number of times now, although this performance featured stunning liquid light artwork by Mad Alchemy.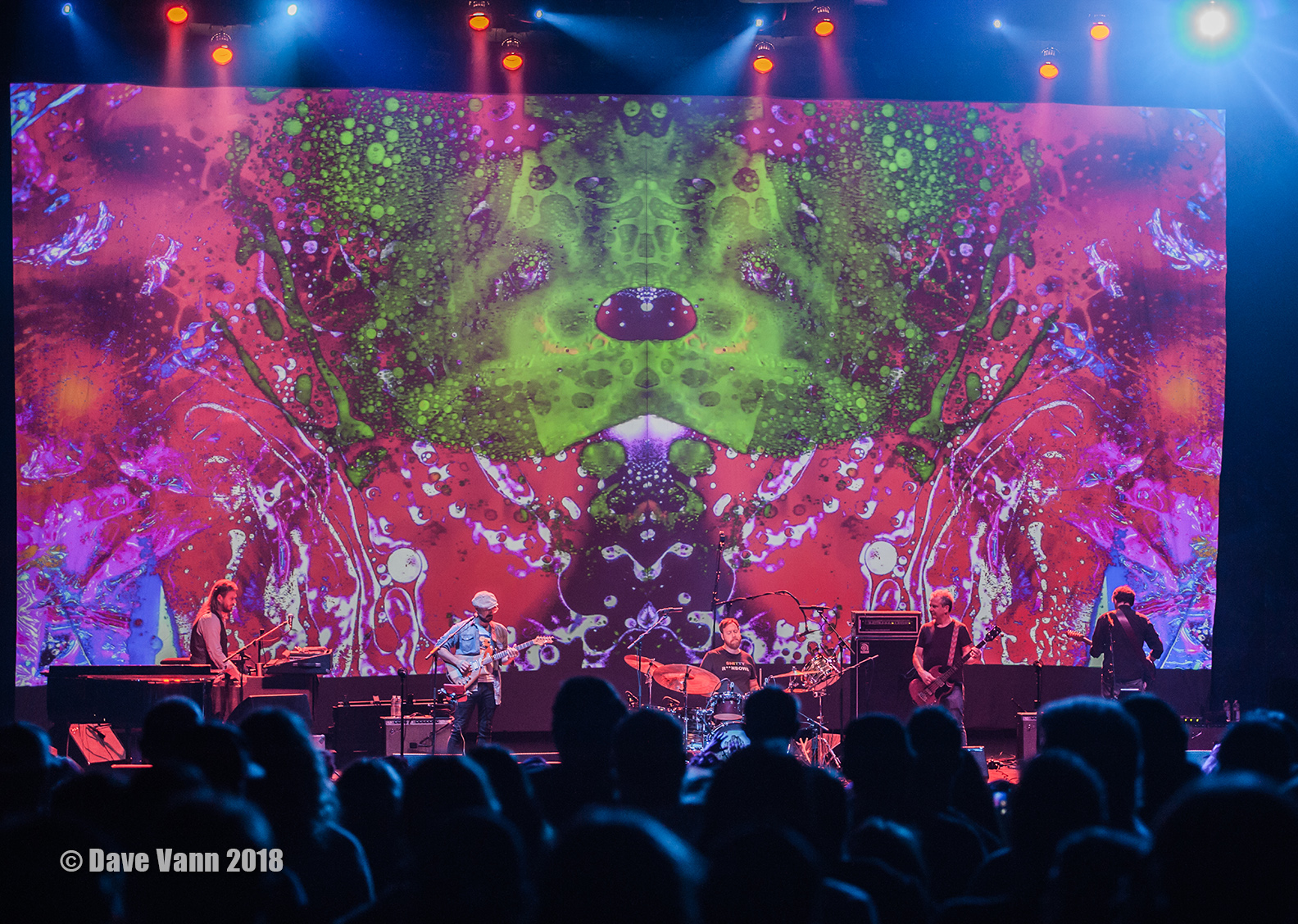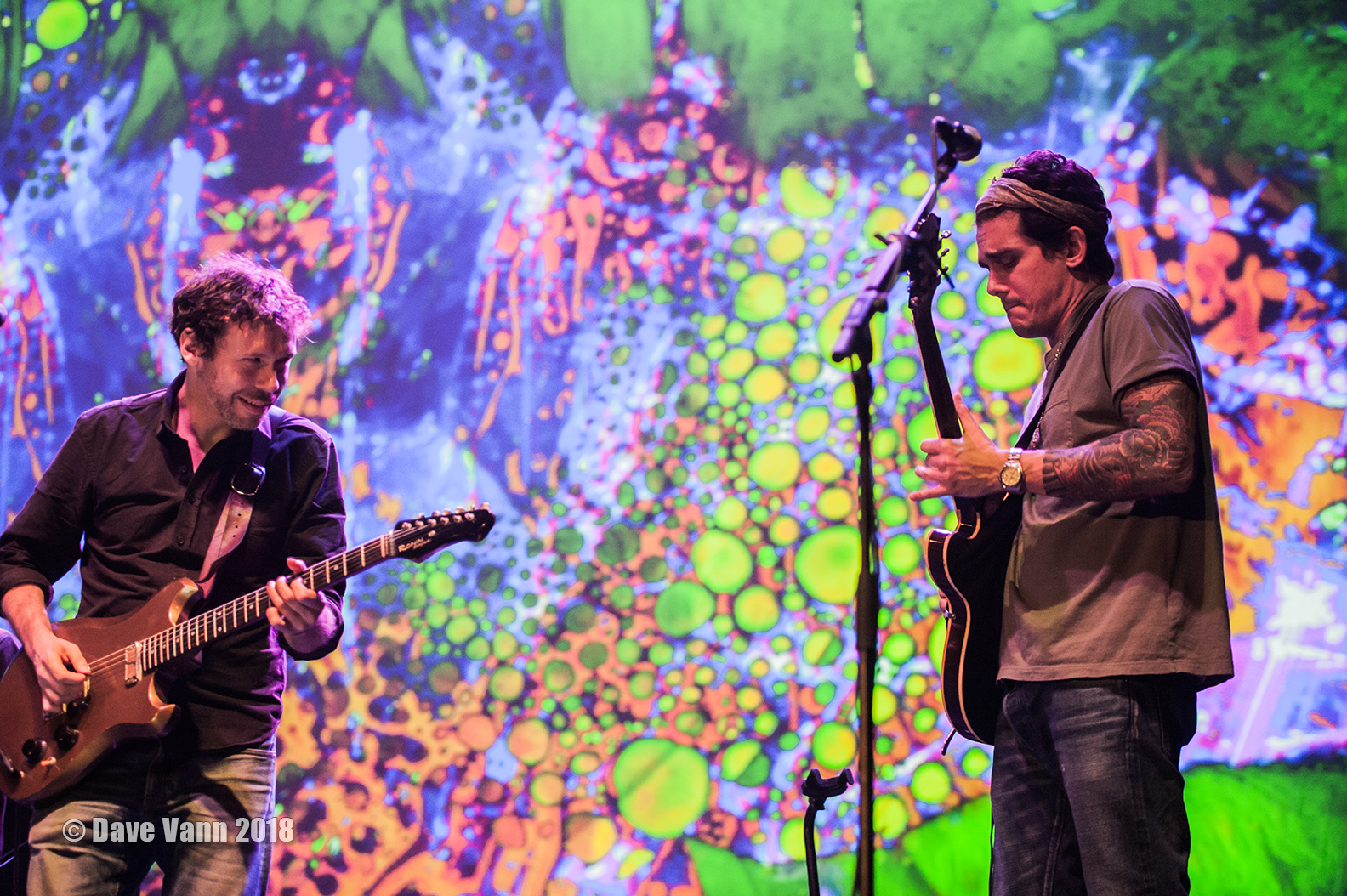 Capturing the interplay between these artists who share the same catalog of music, yet rarely the same stage, is a beautiful thing. These vibrant photos by Dave Vann harness the beauty of a post-Furthur era, with a backdrop of liquid light.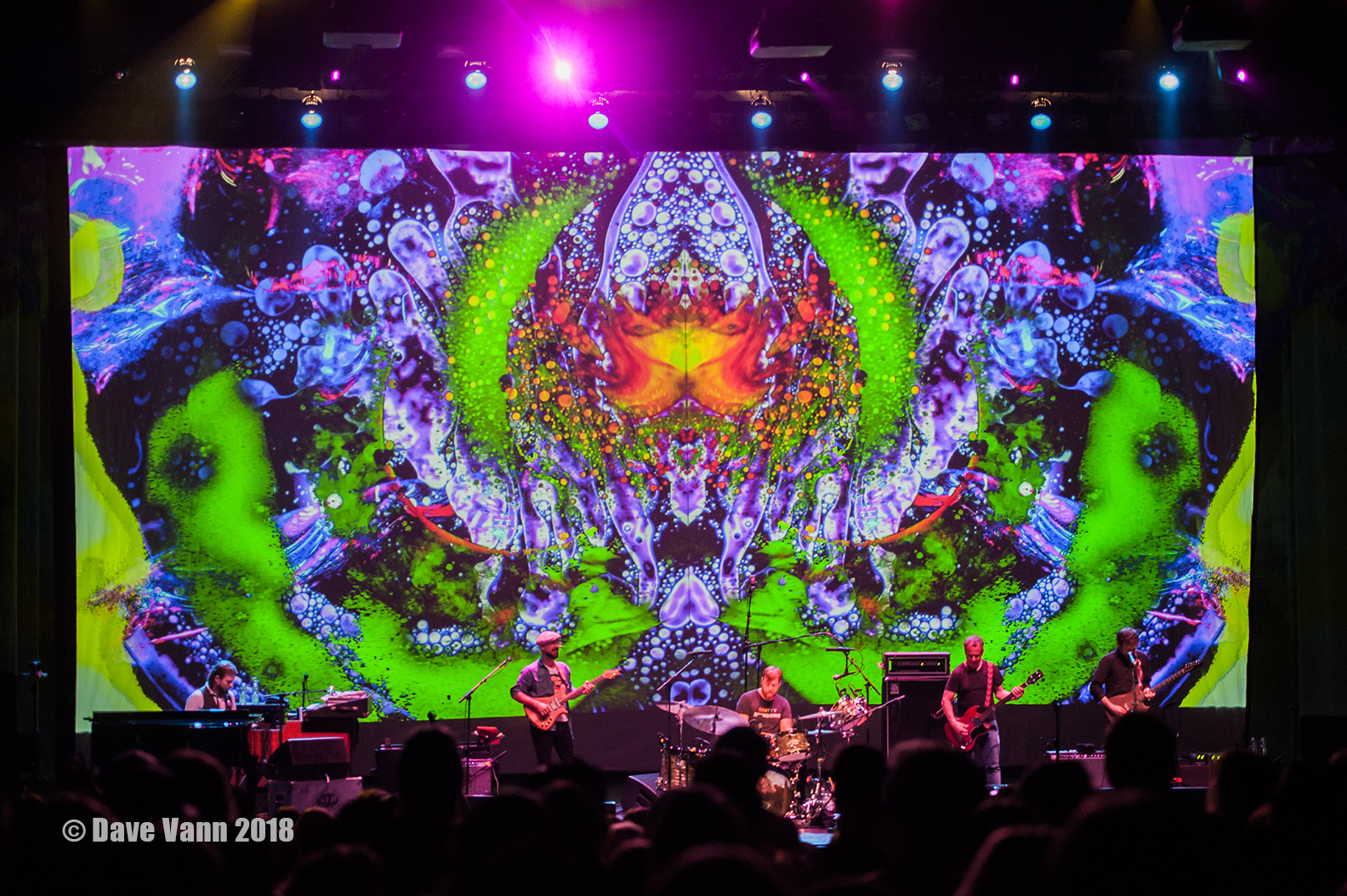 Set I: Crazy Fingers > Estimated Prophet > Peggy-O, Cats Under The Stars, Feel Like A Stranger, King Solomon's Marbles
Set II: The Wheel > Playing In The Band > Here Comes Sunshine > They Love Each Other > China Cat Sunflower > I Know You Rider
Encore: Never Been To Spain, Uncle John's Band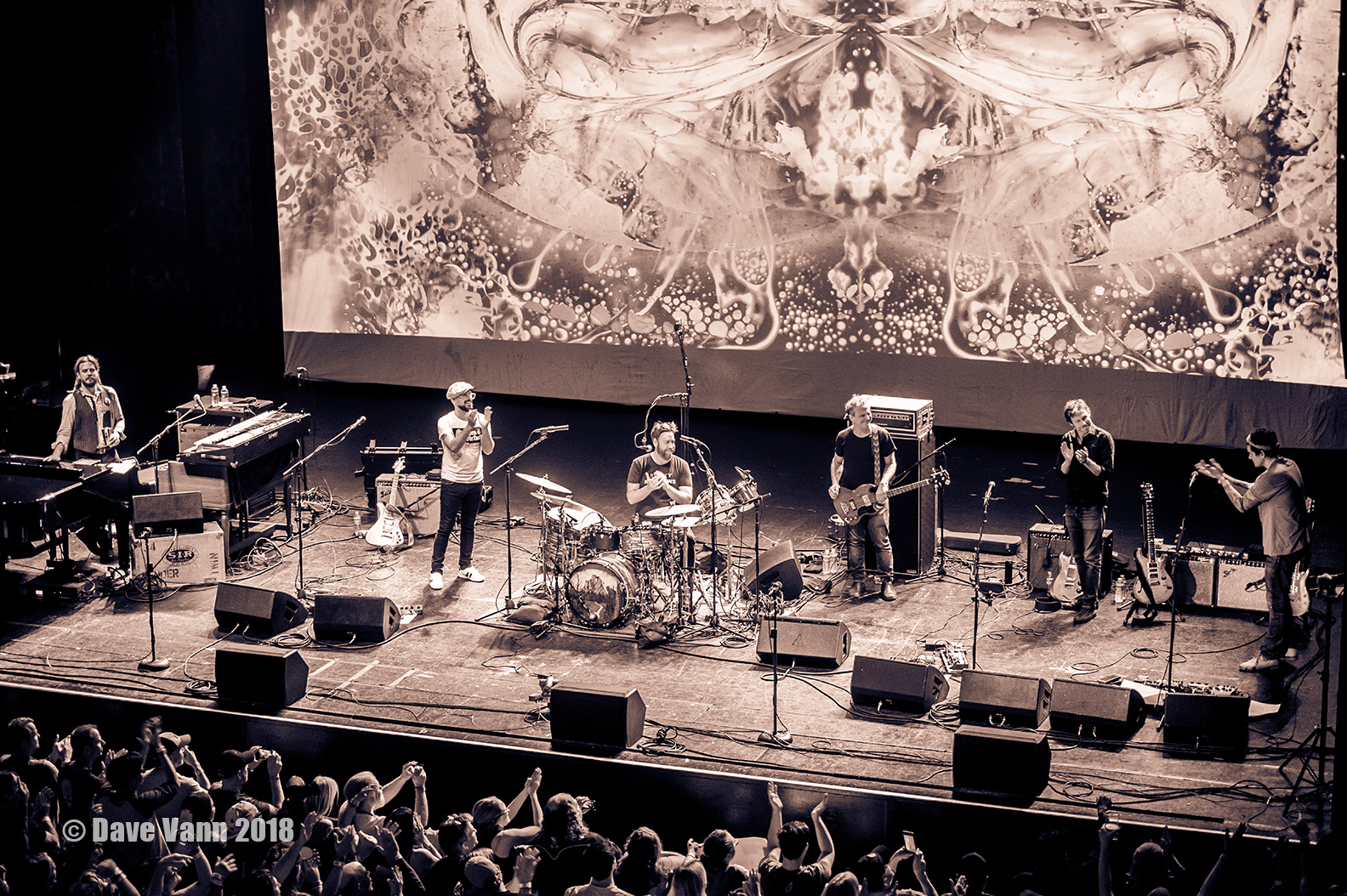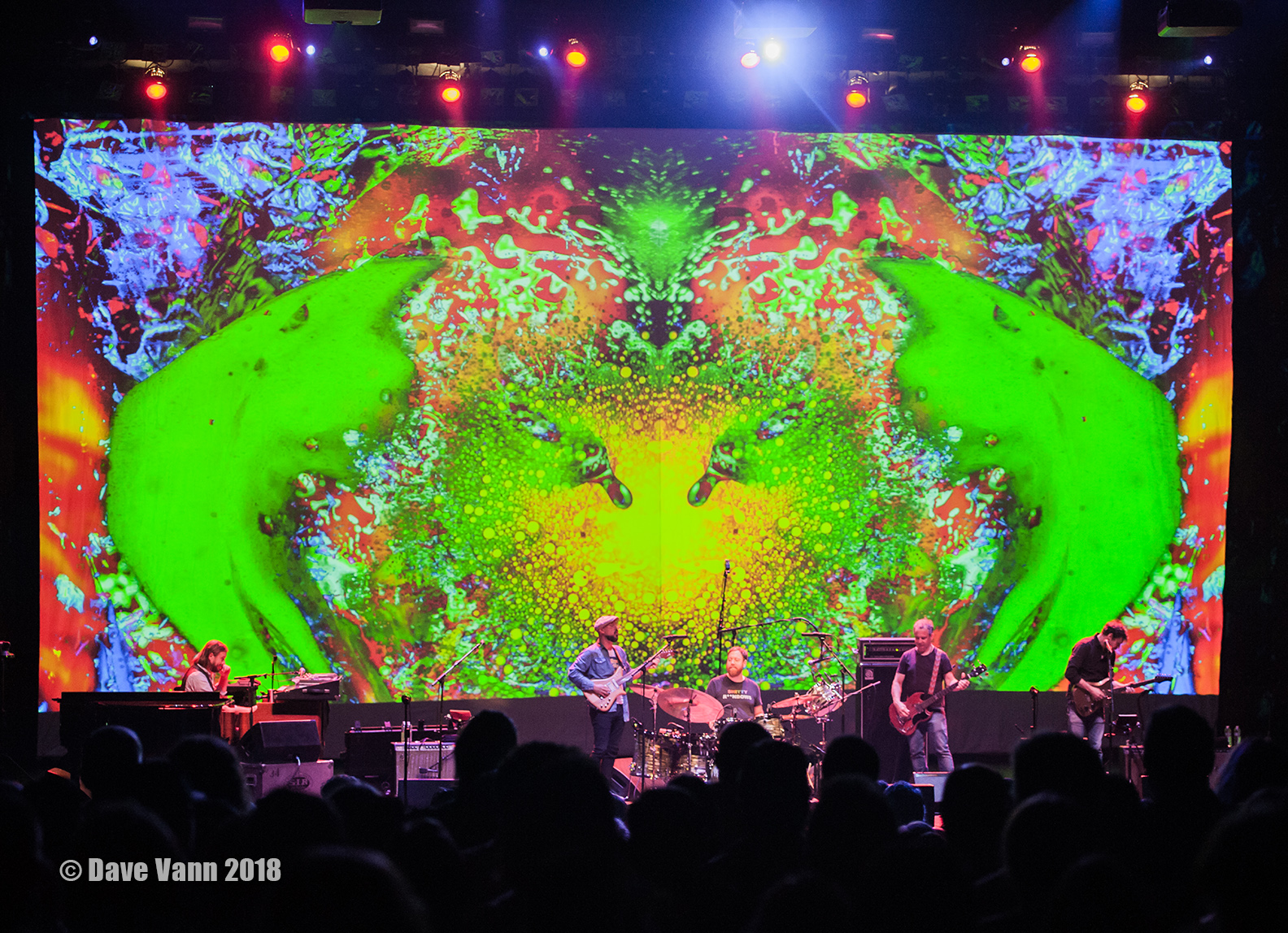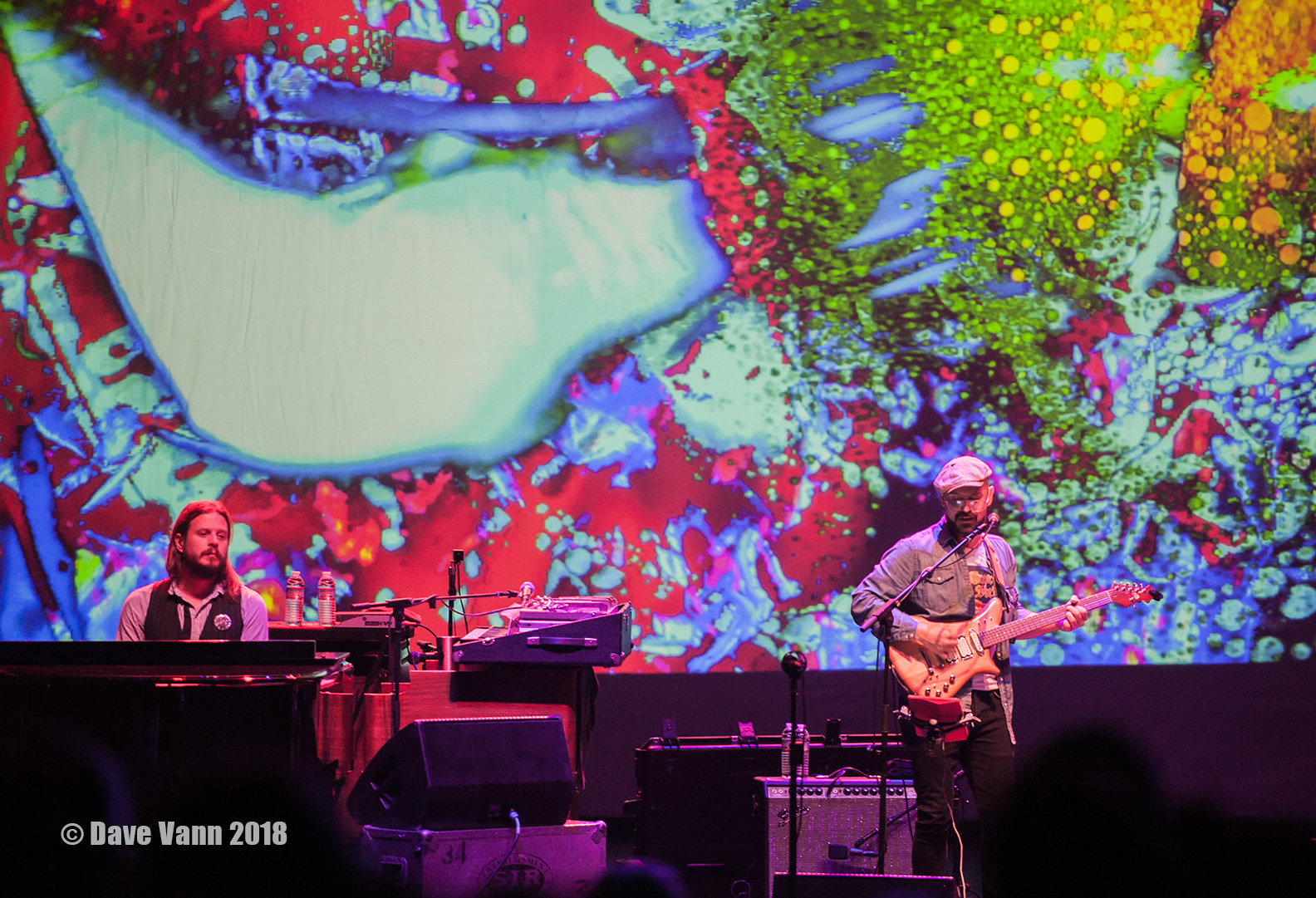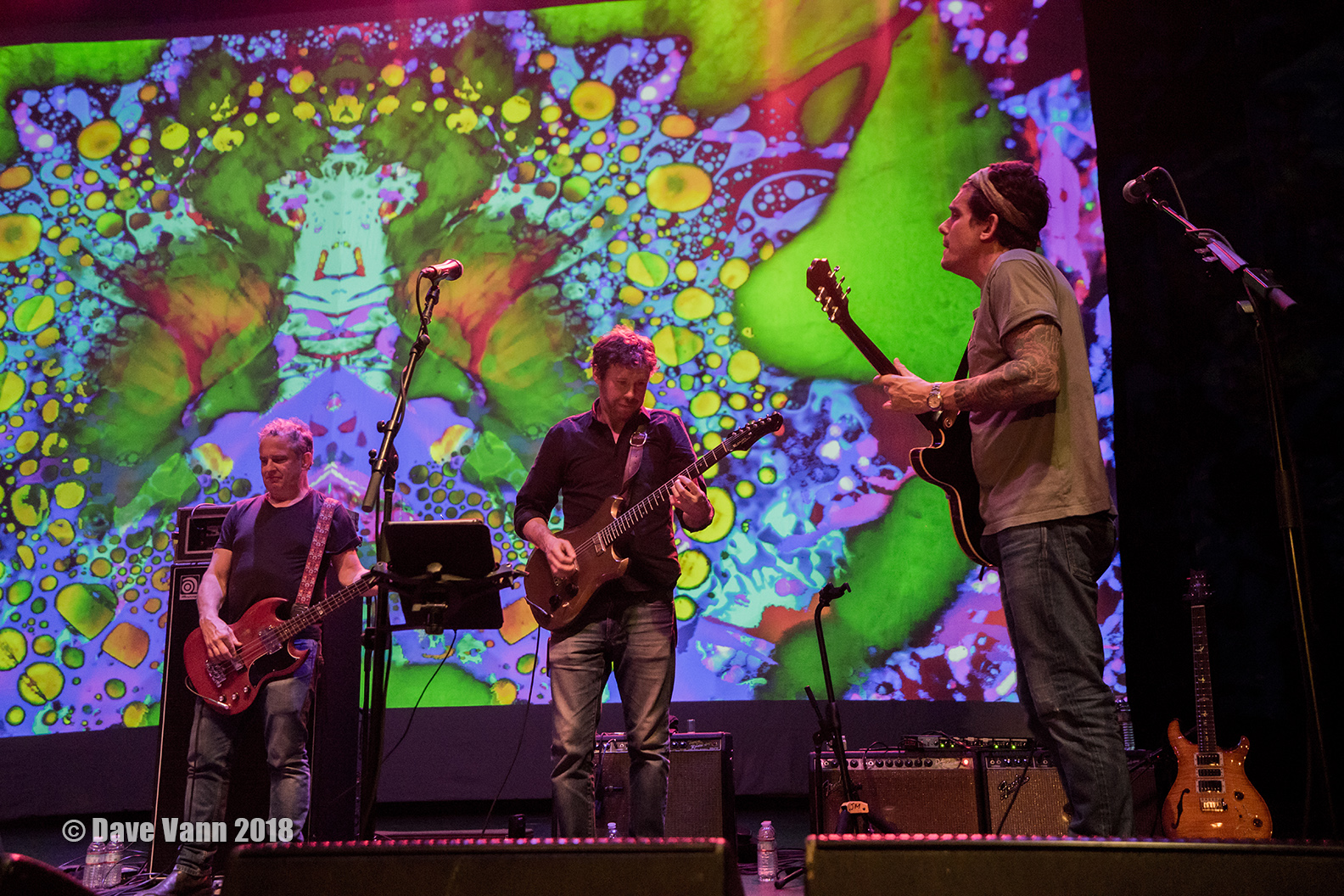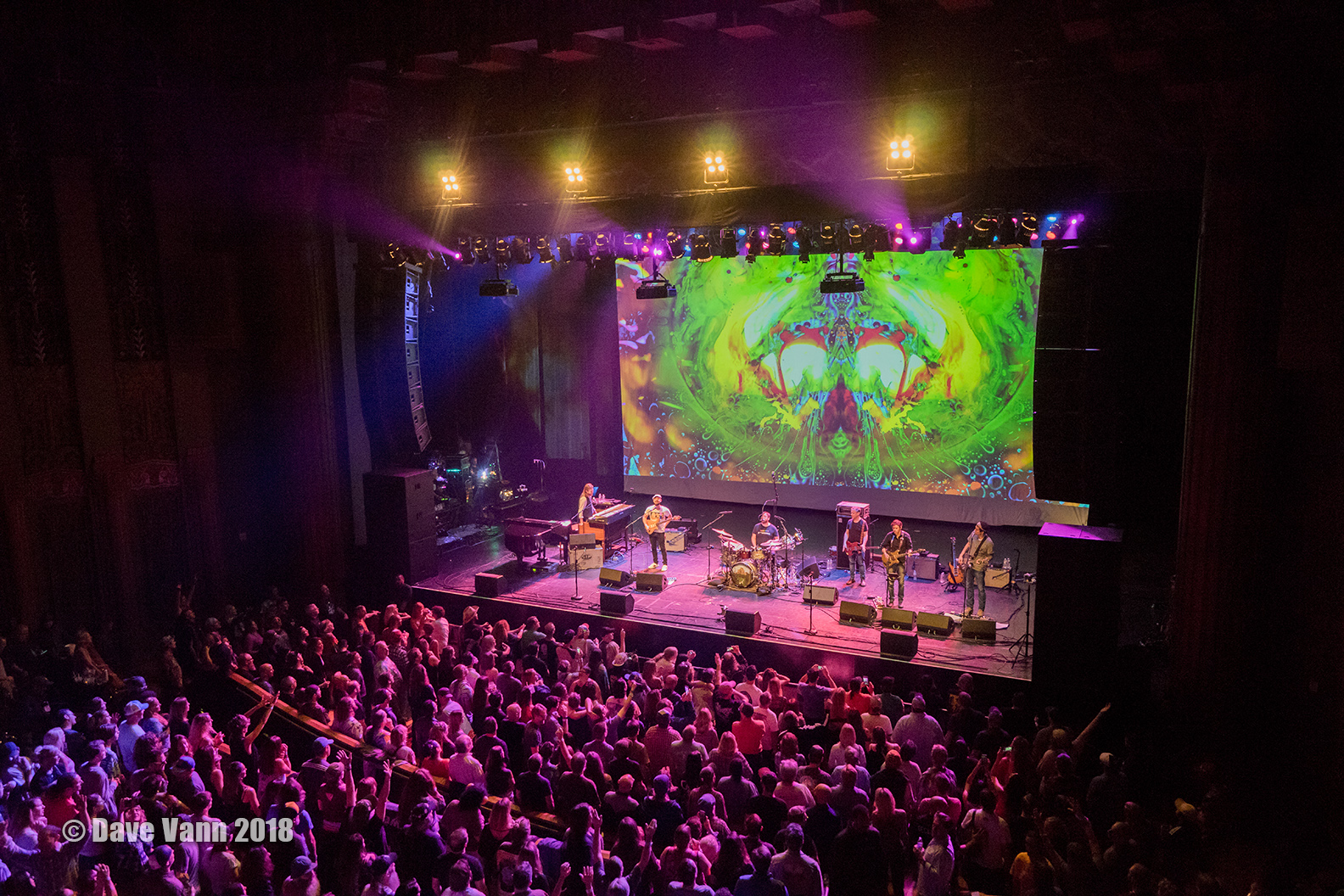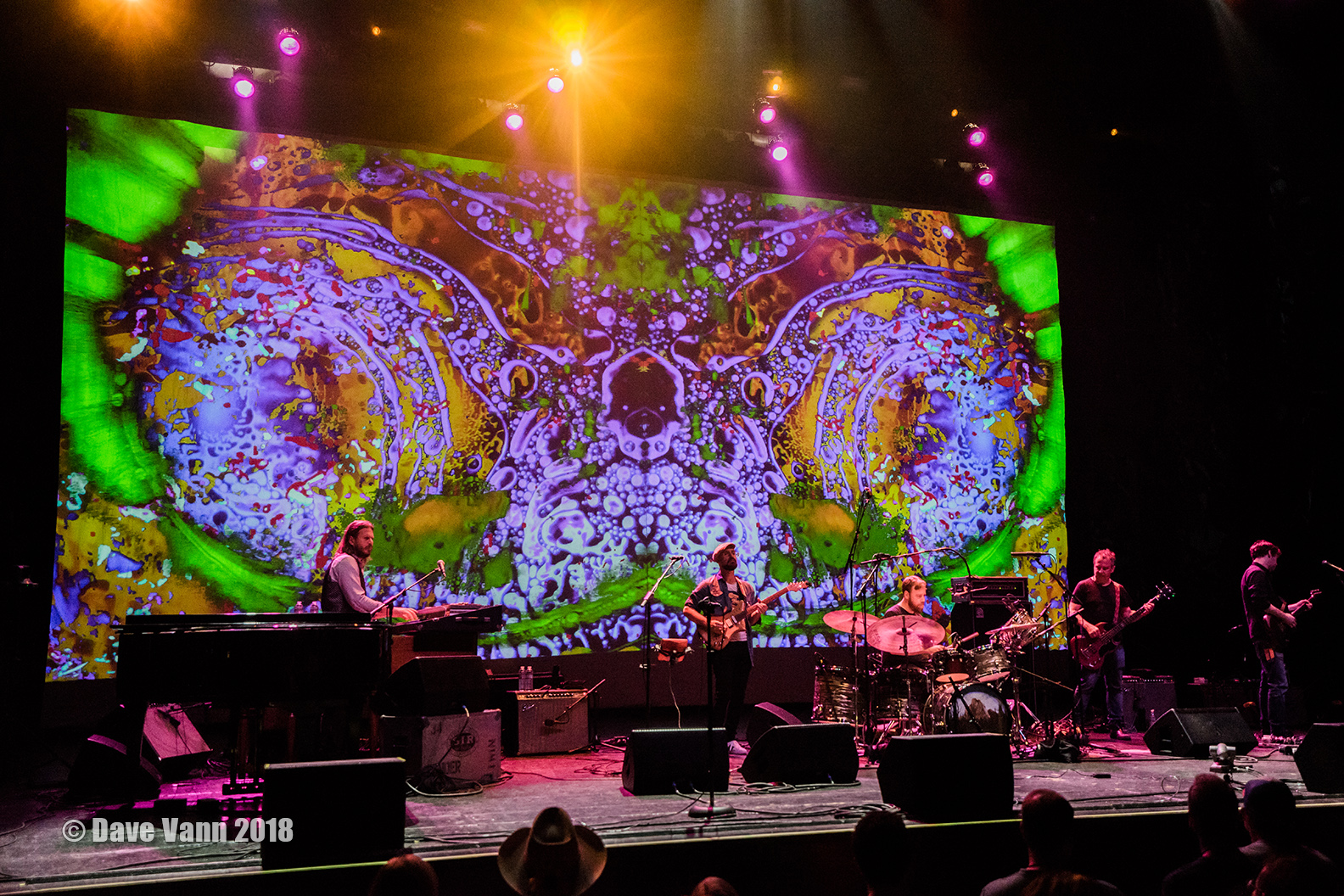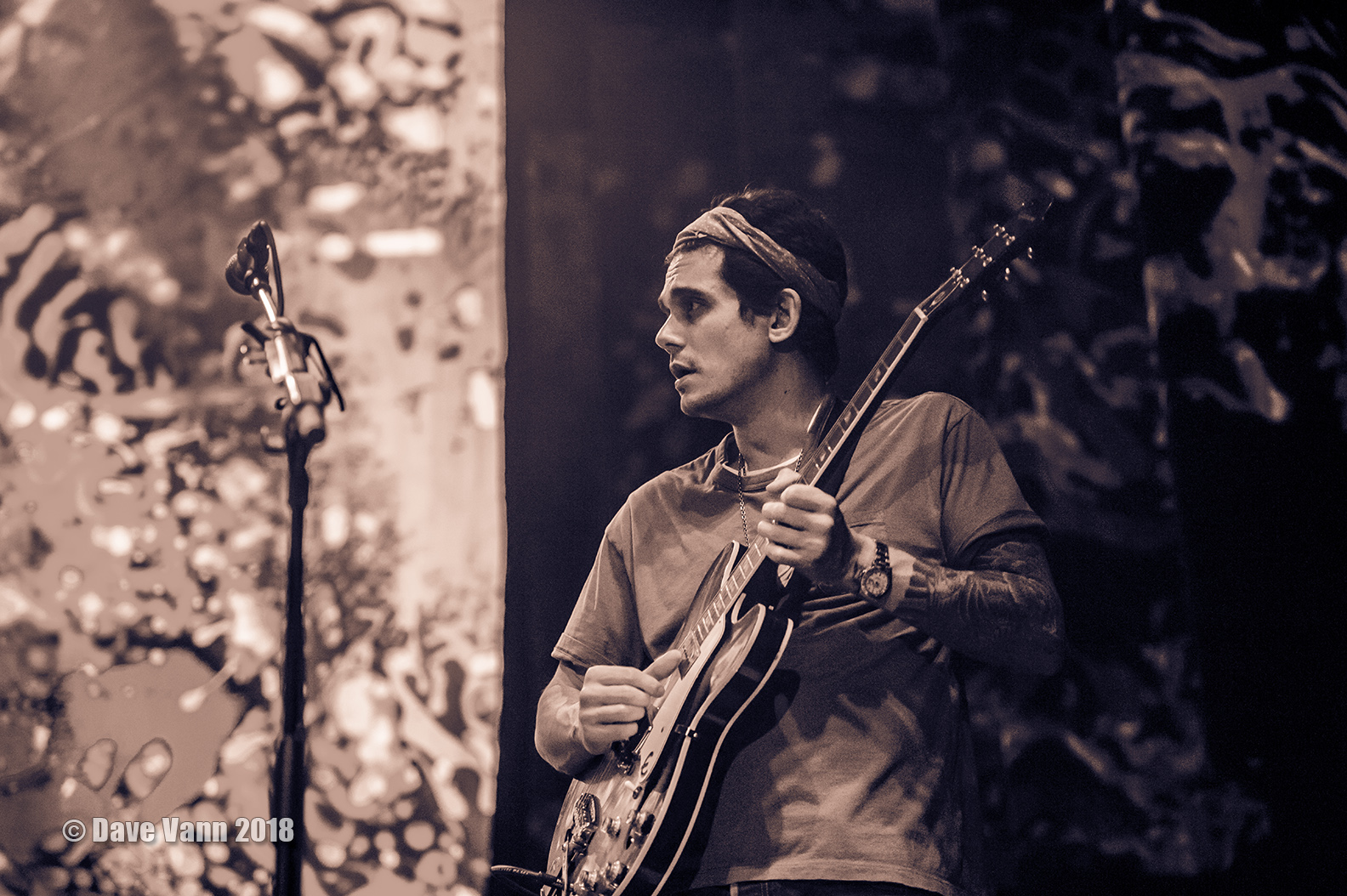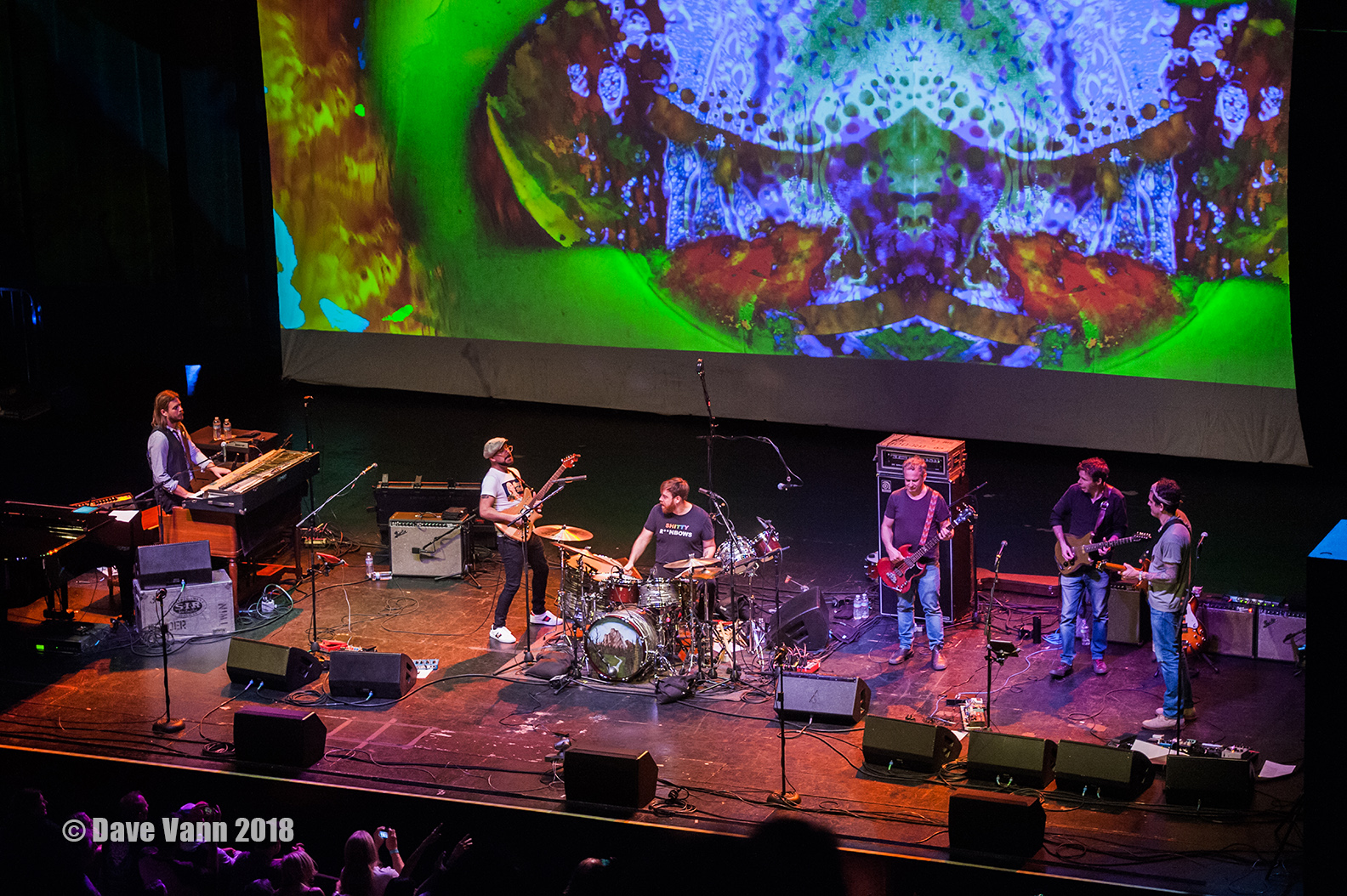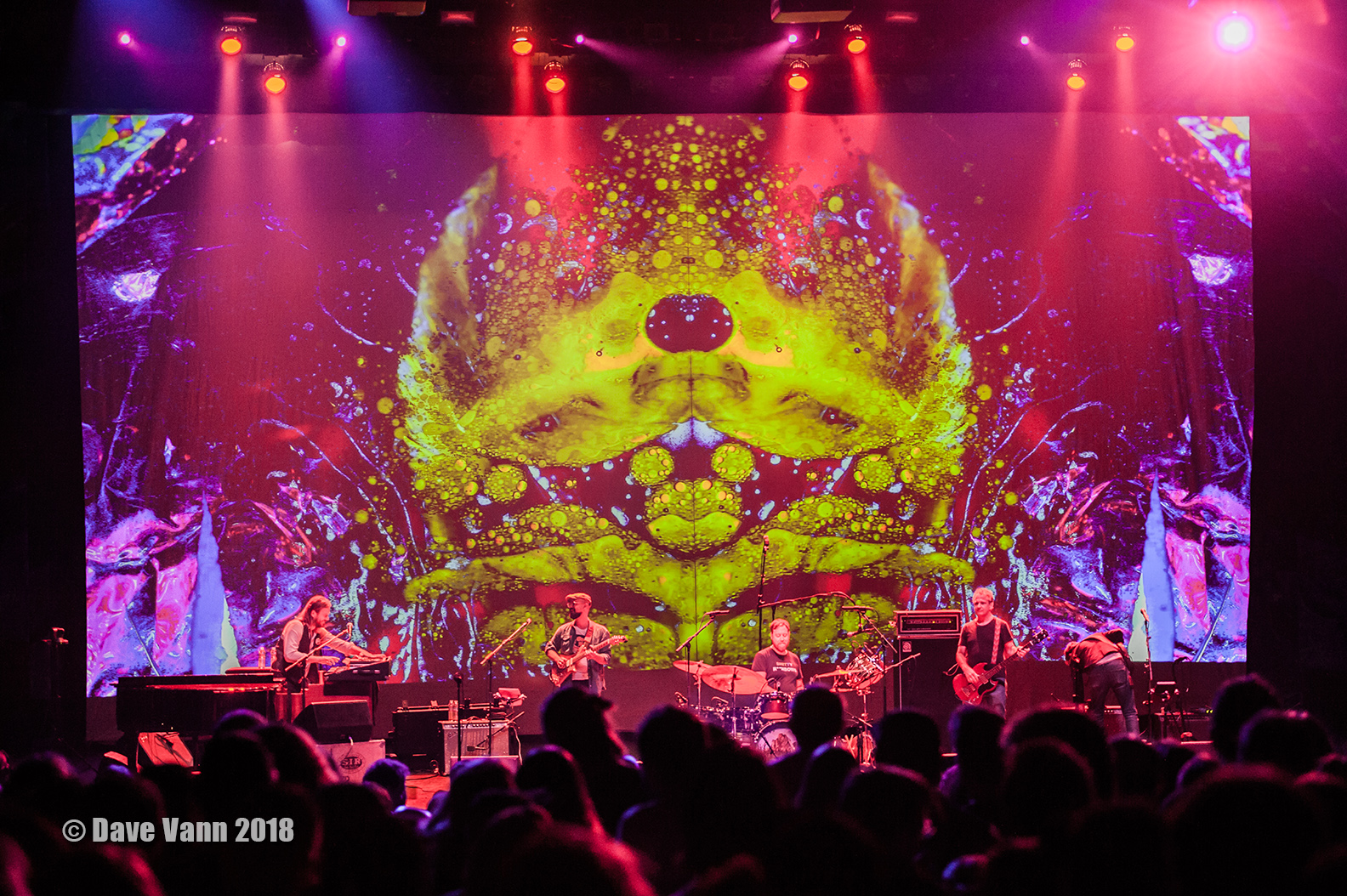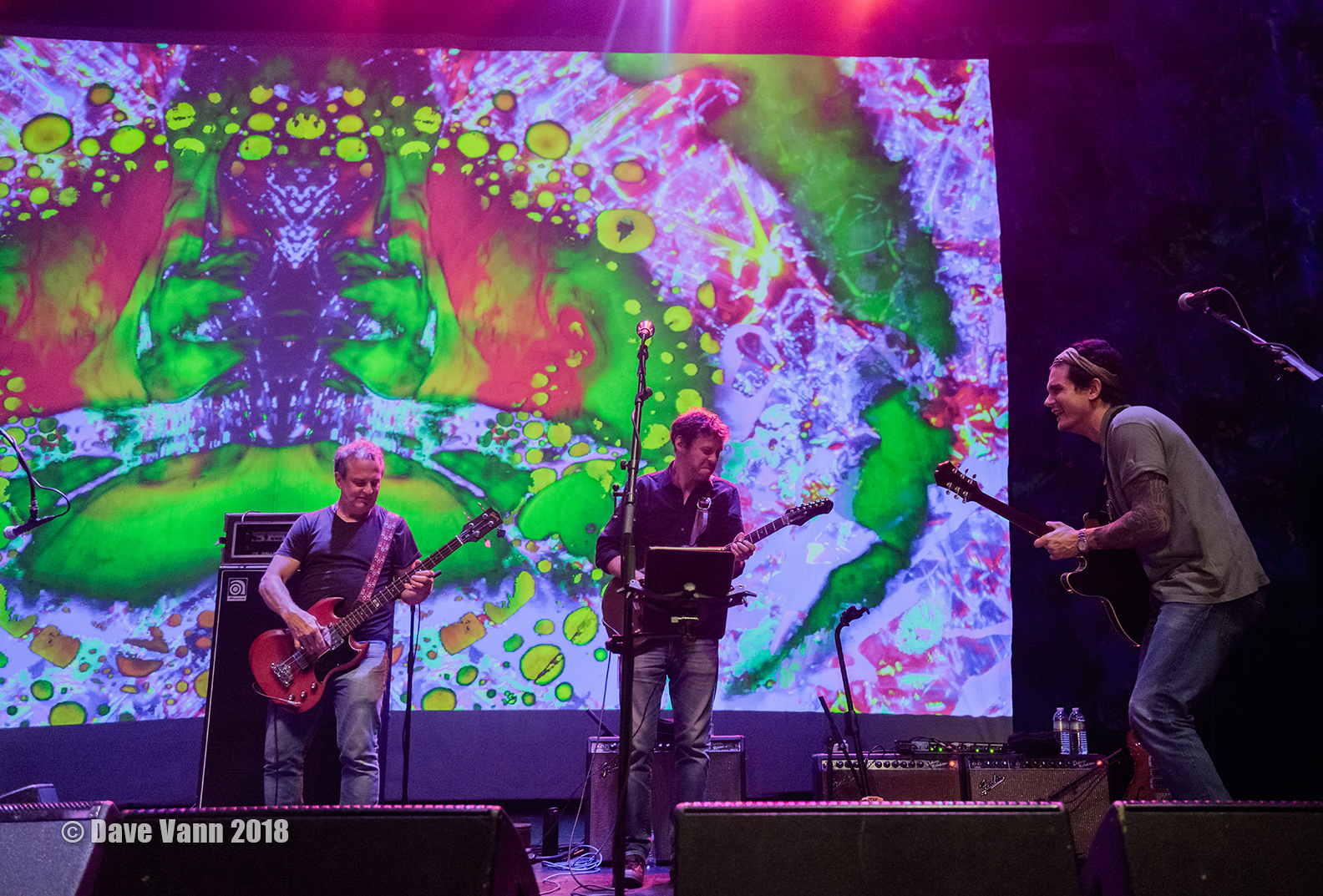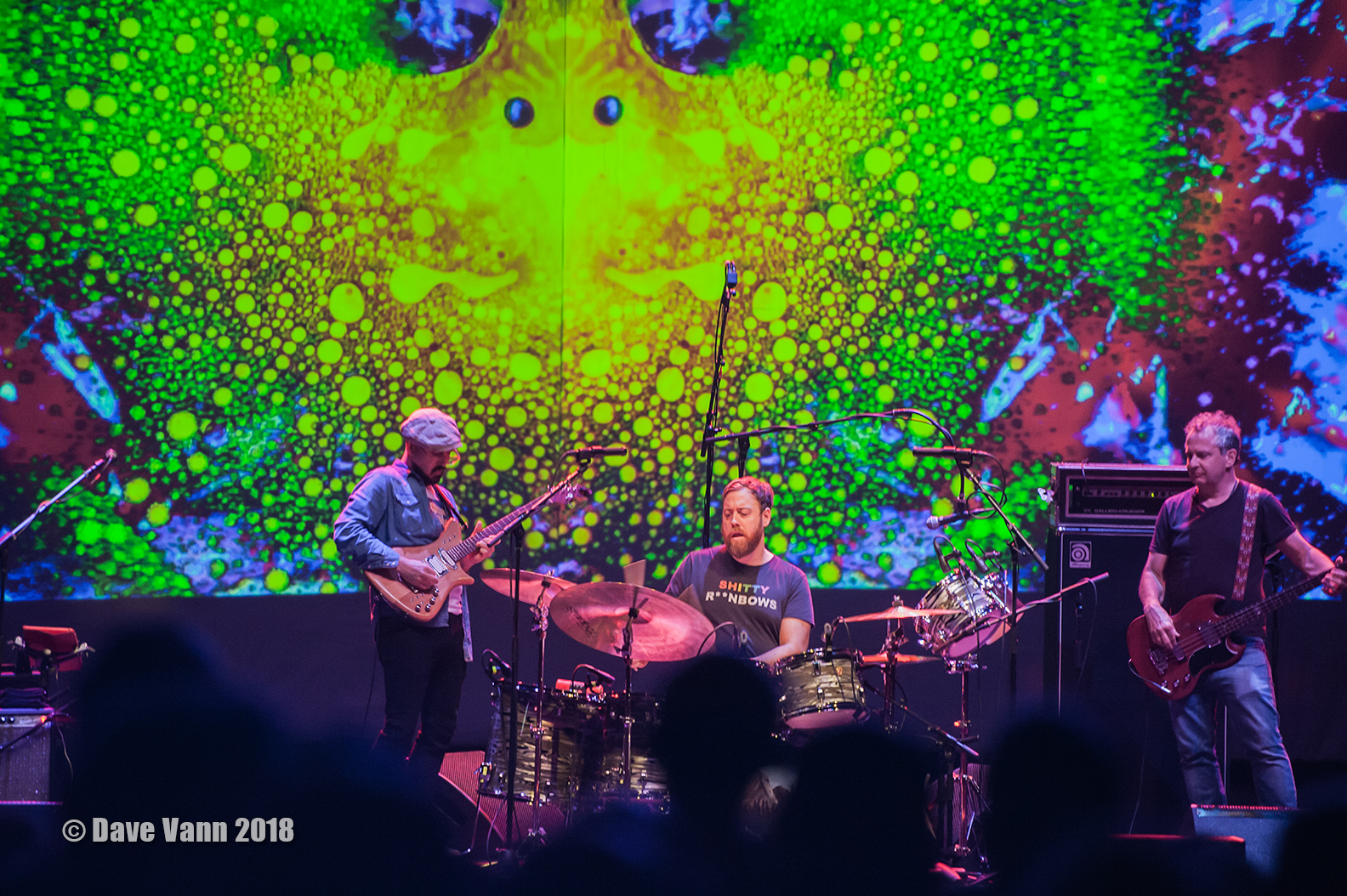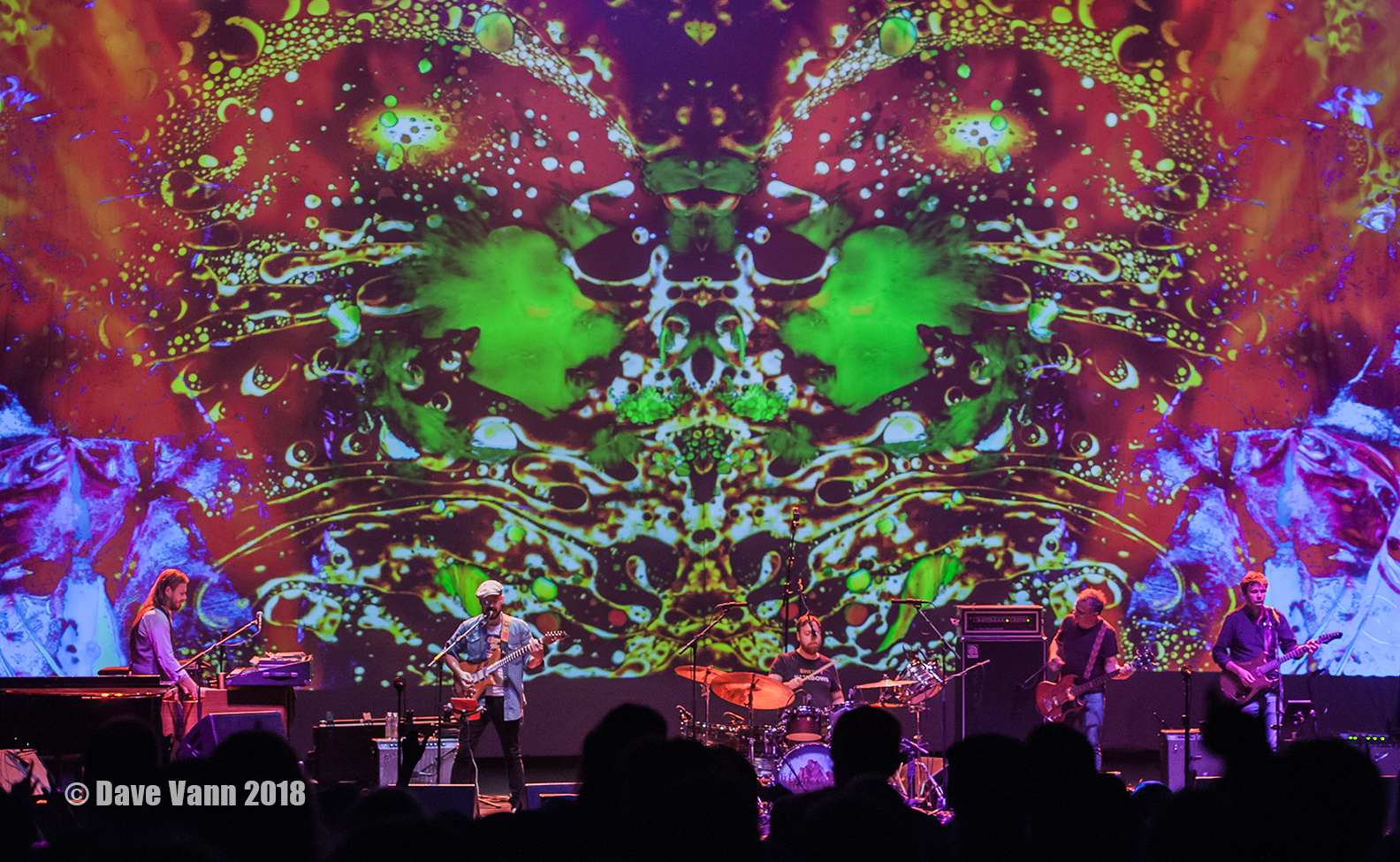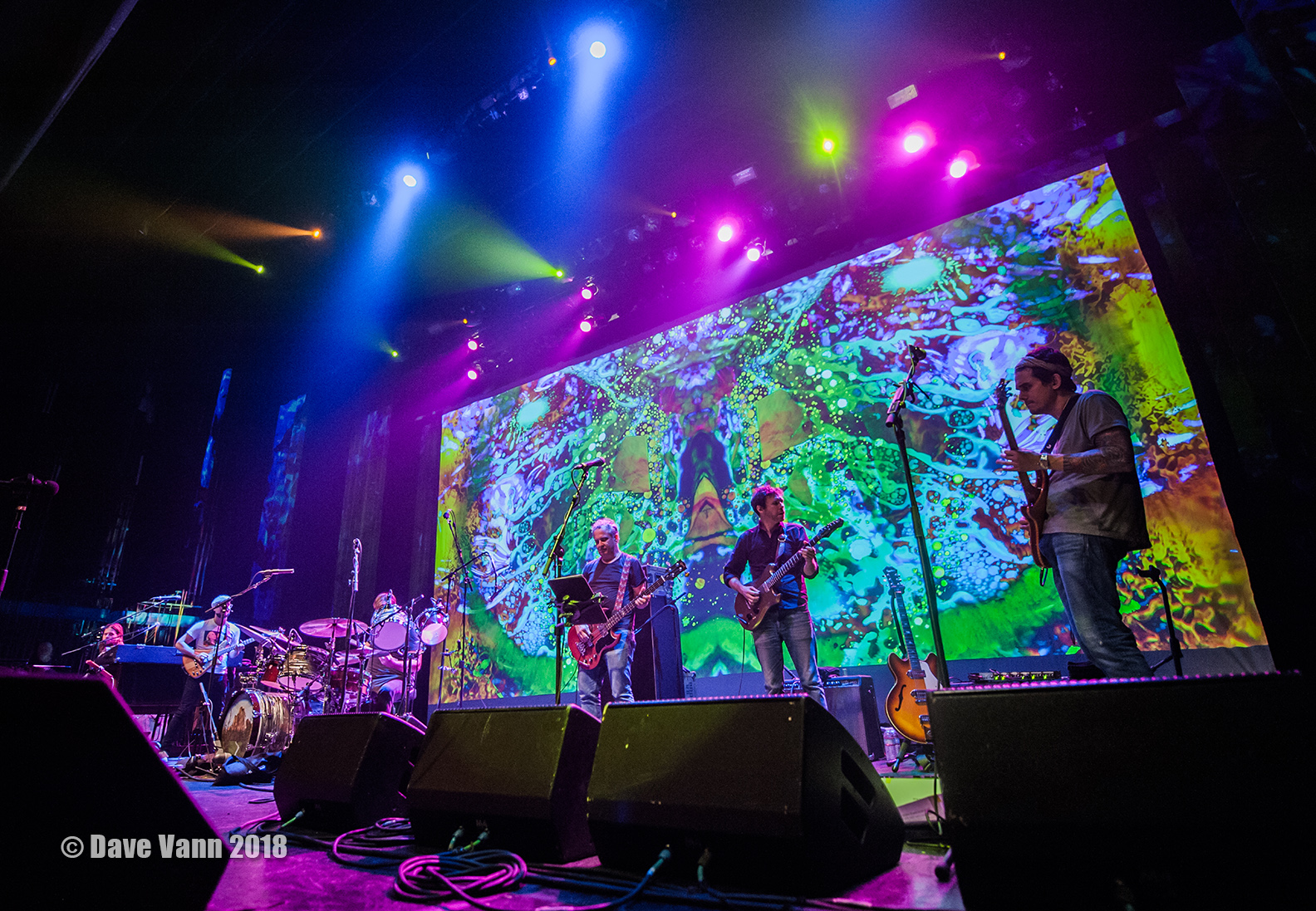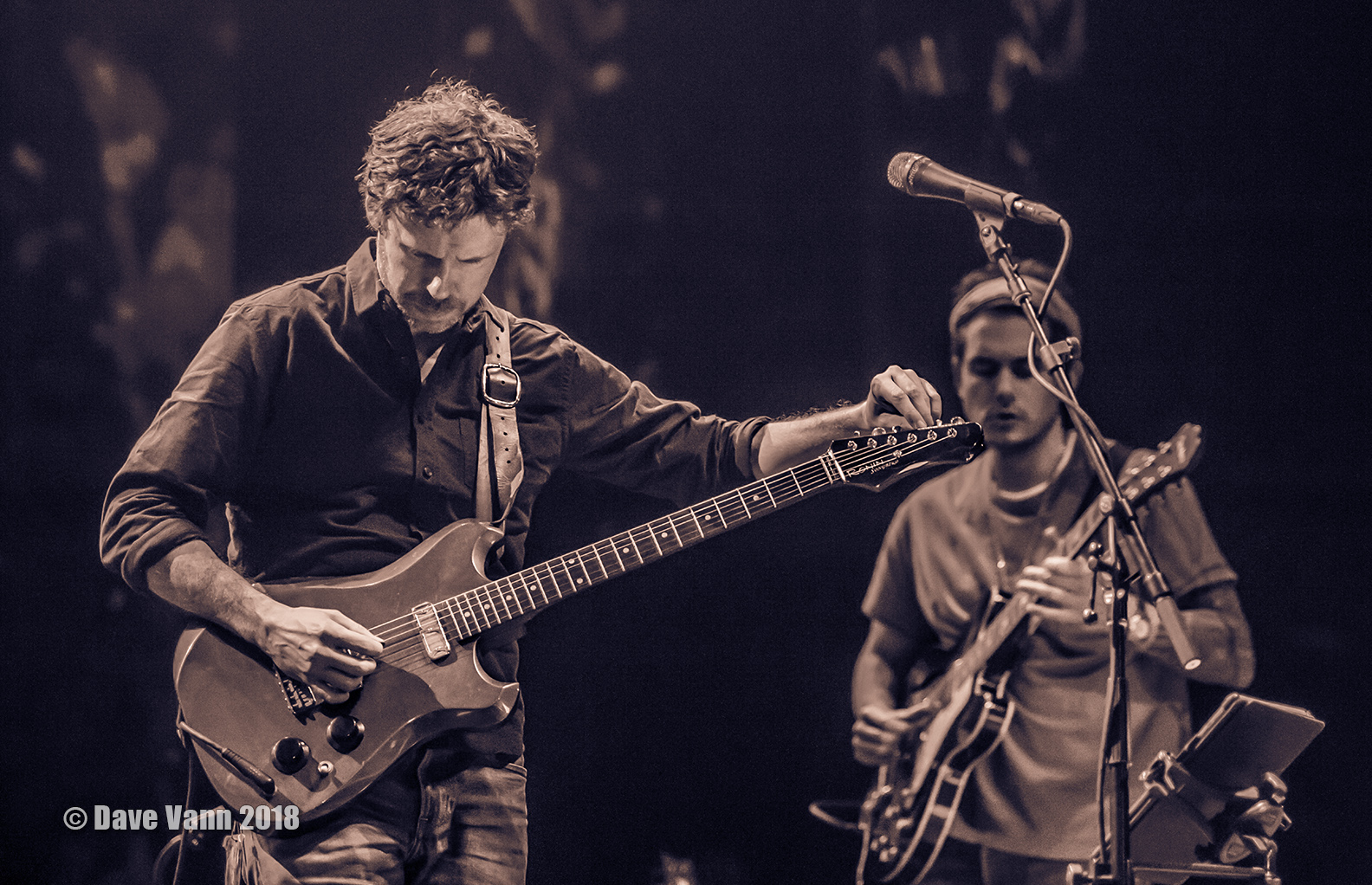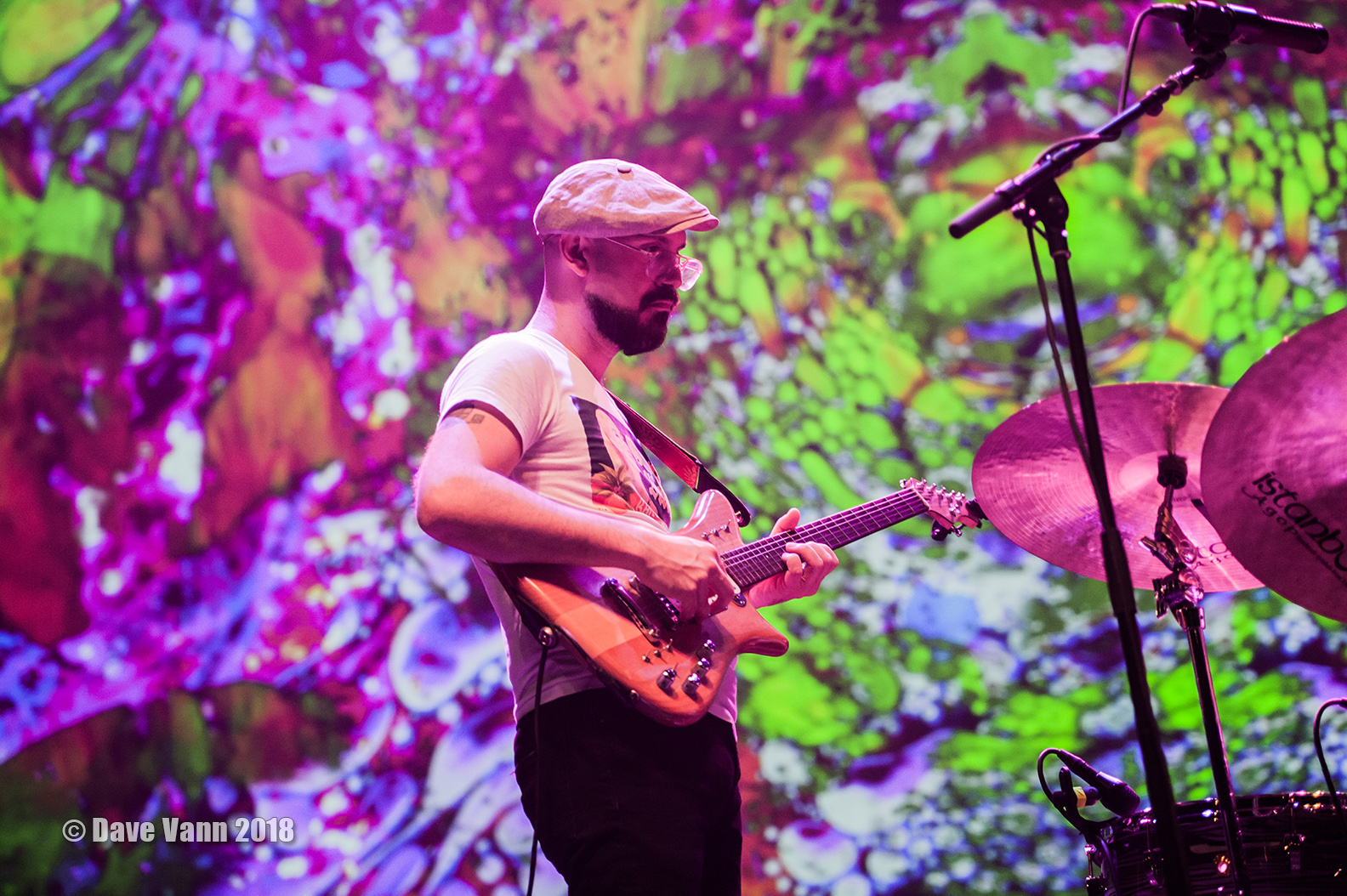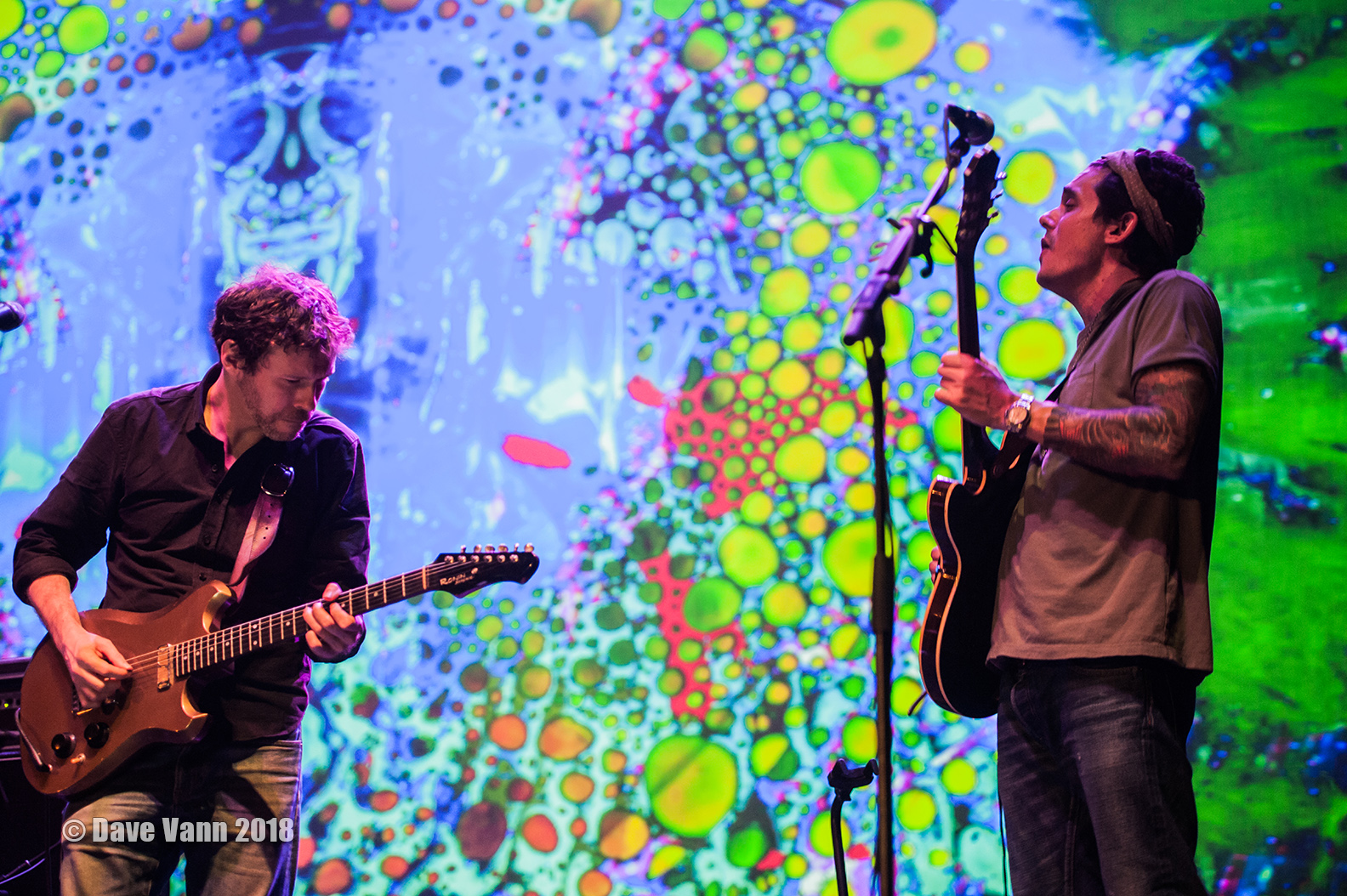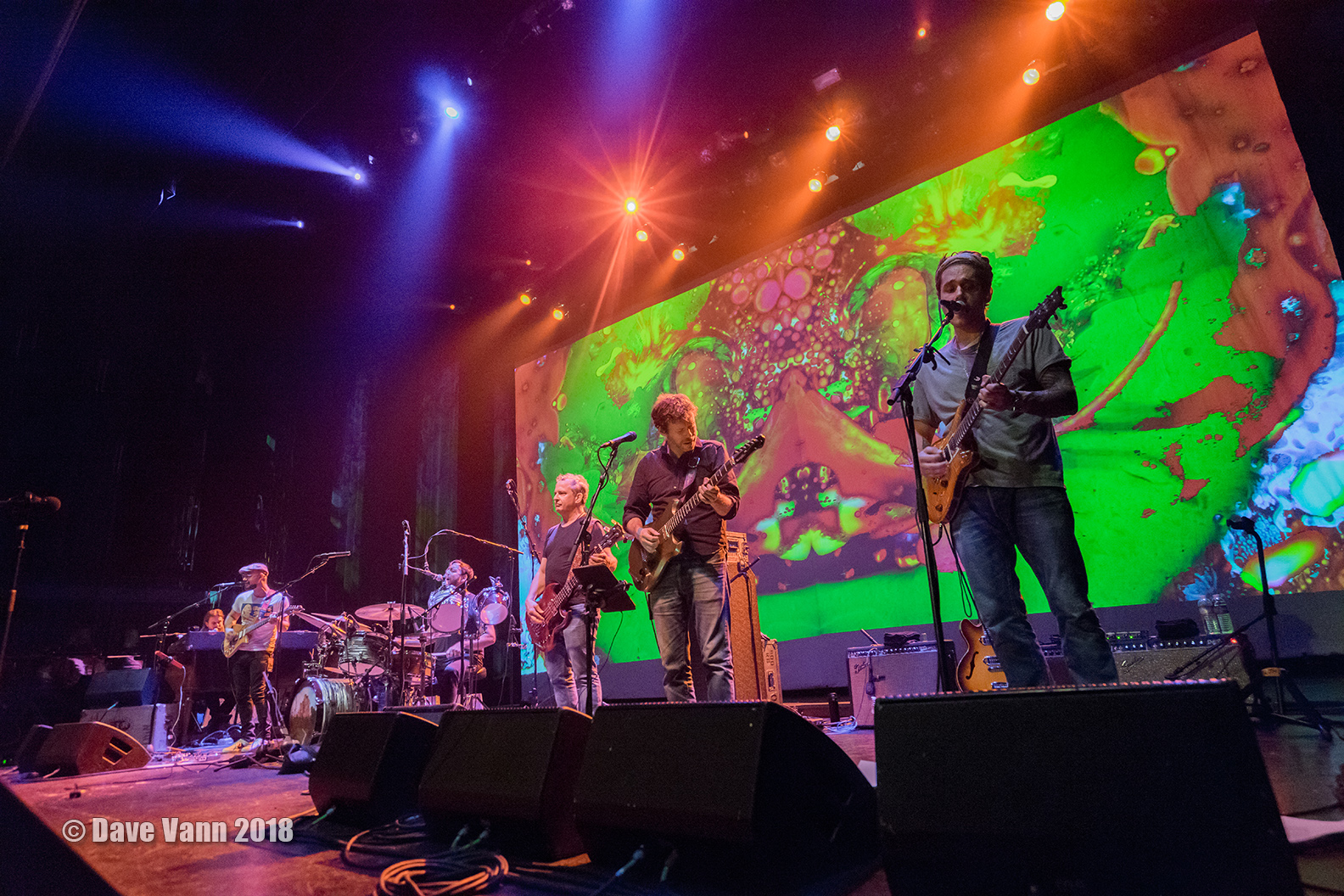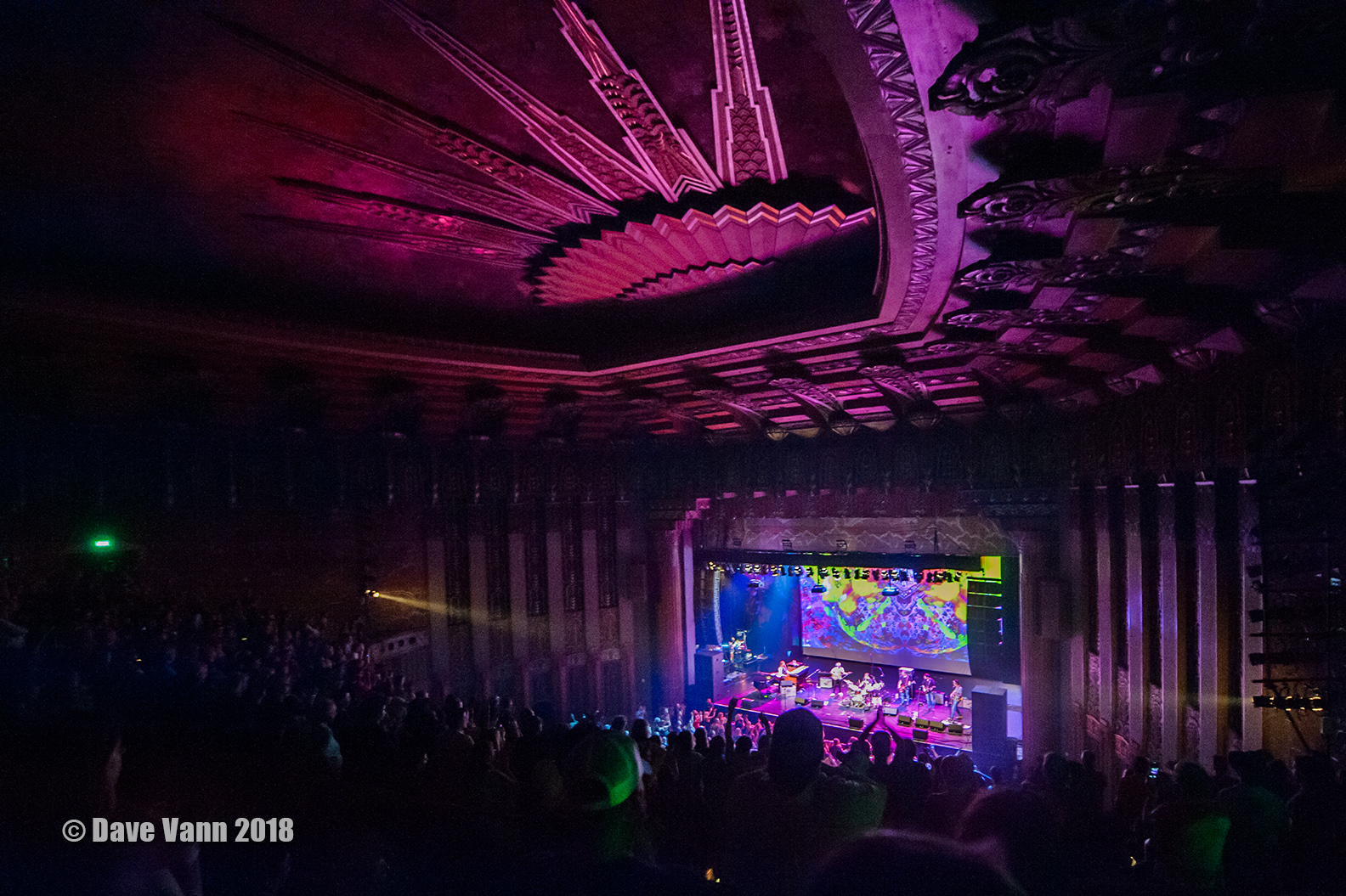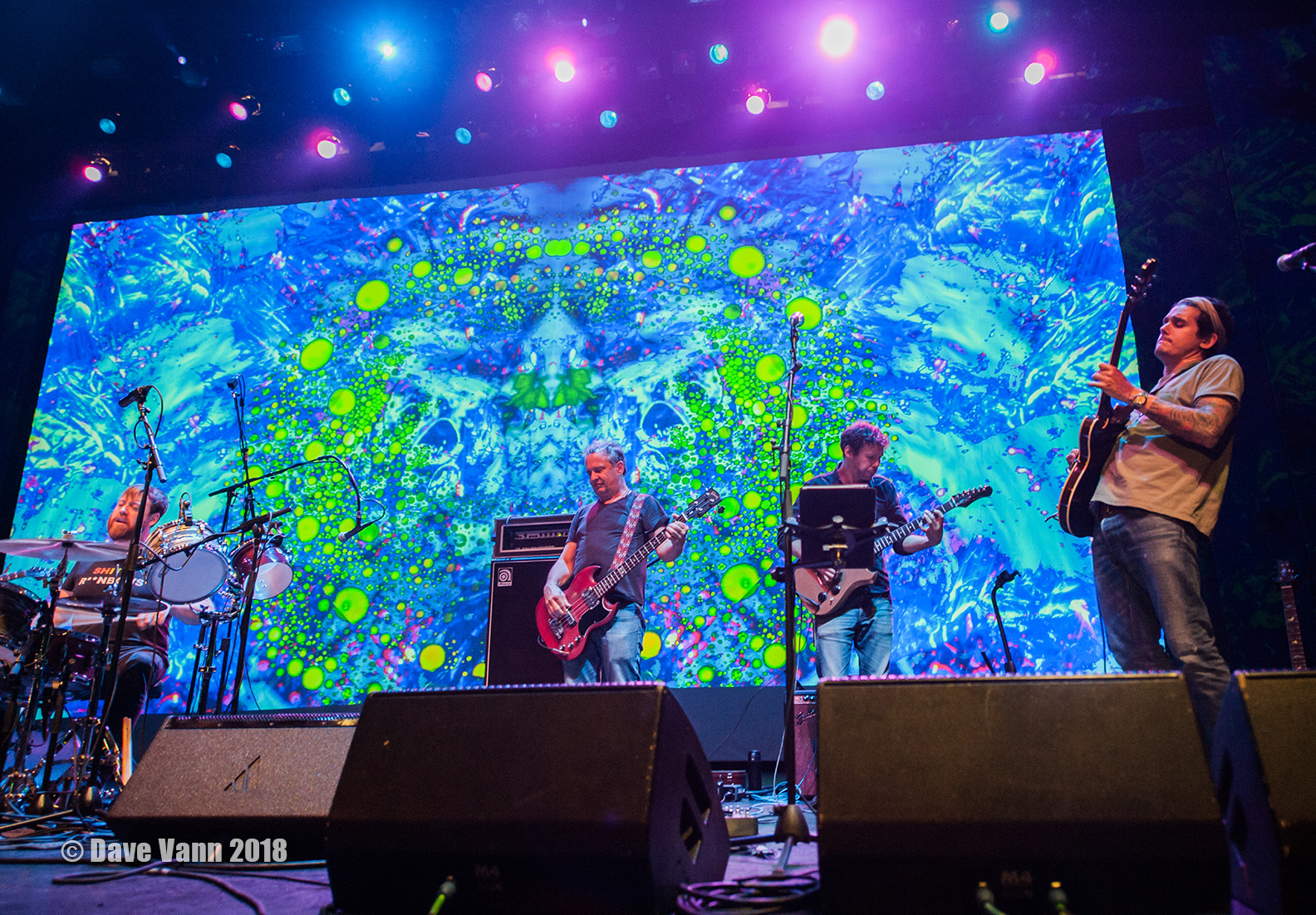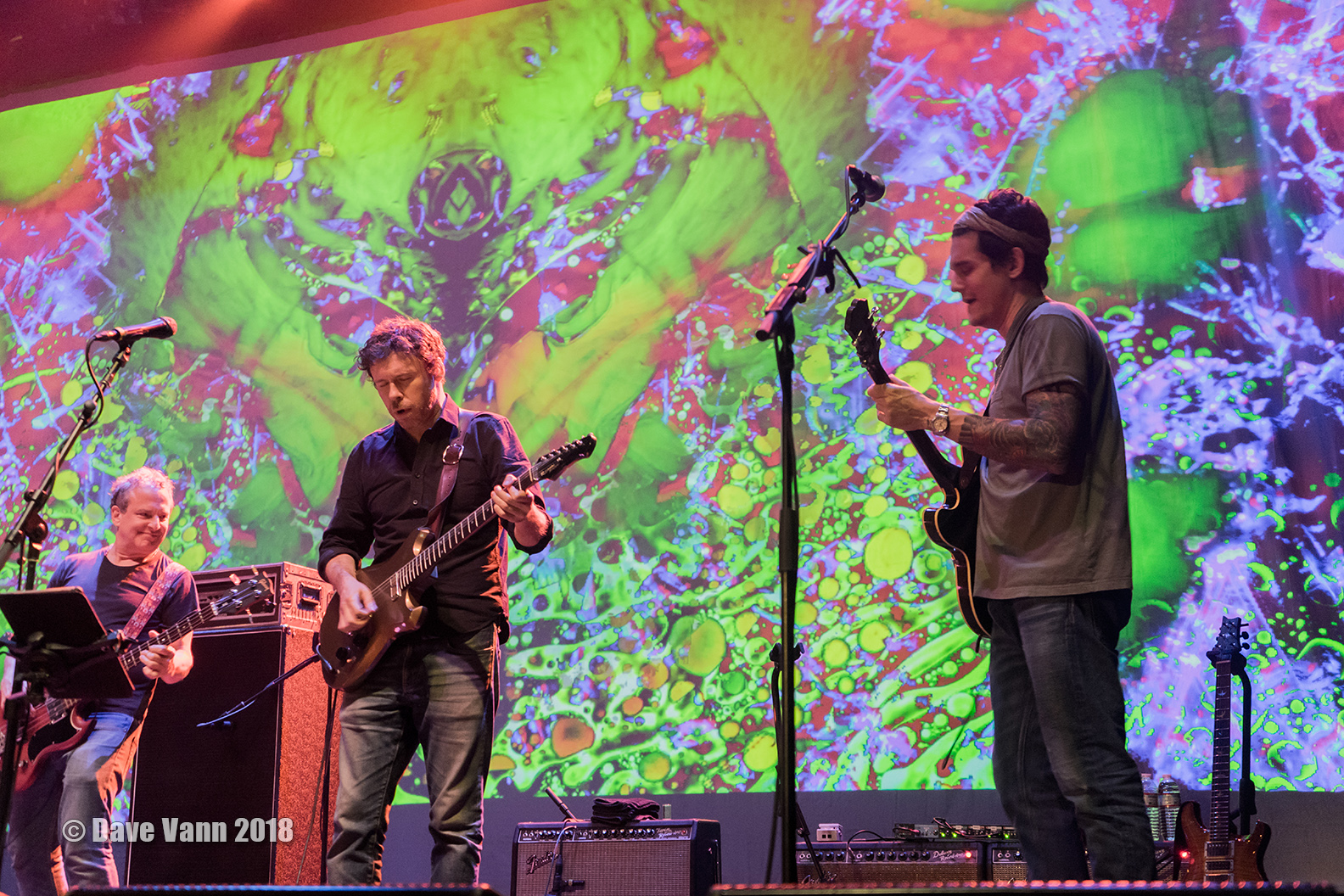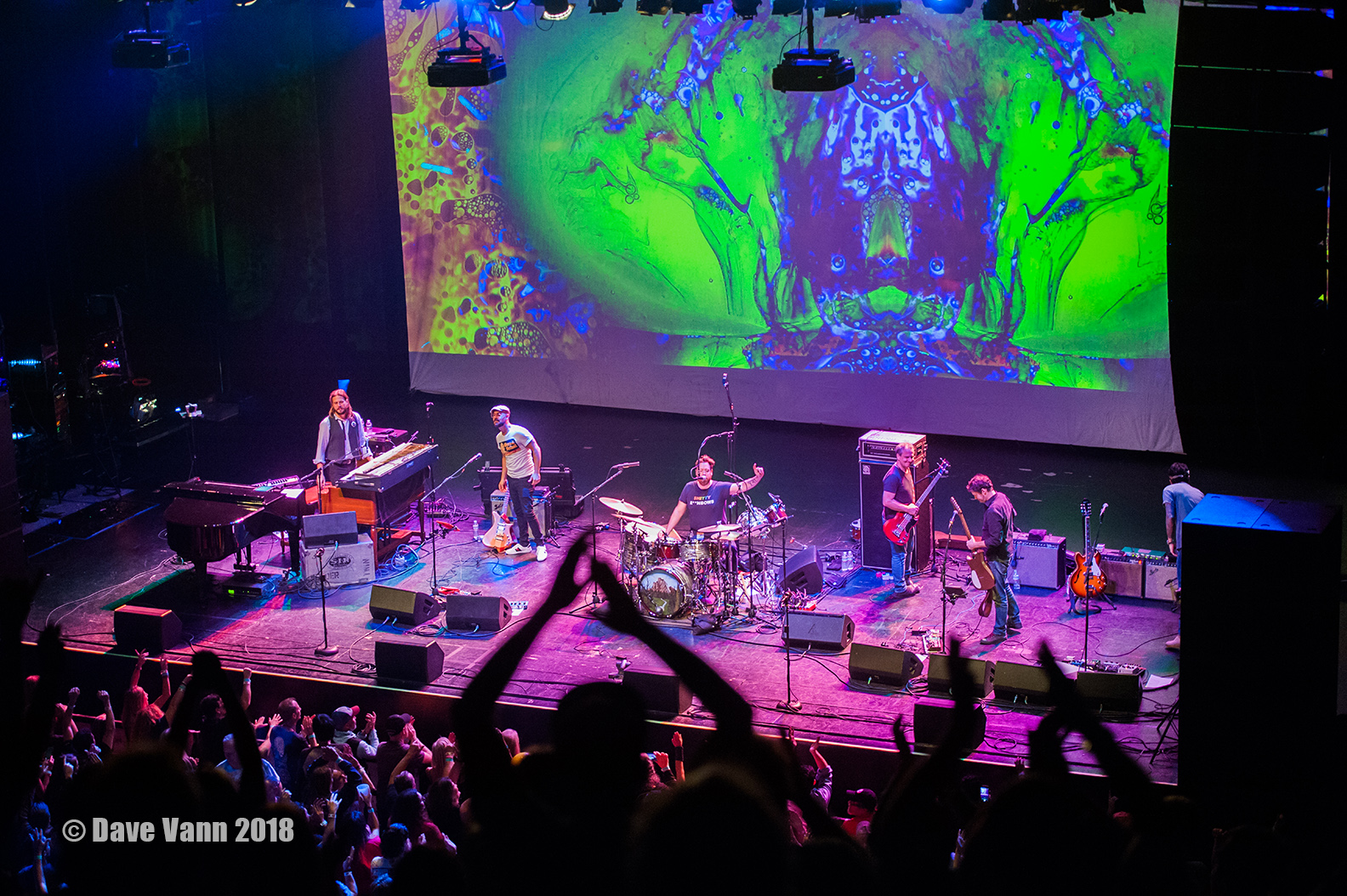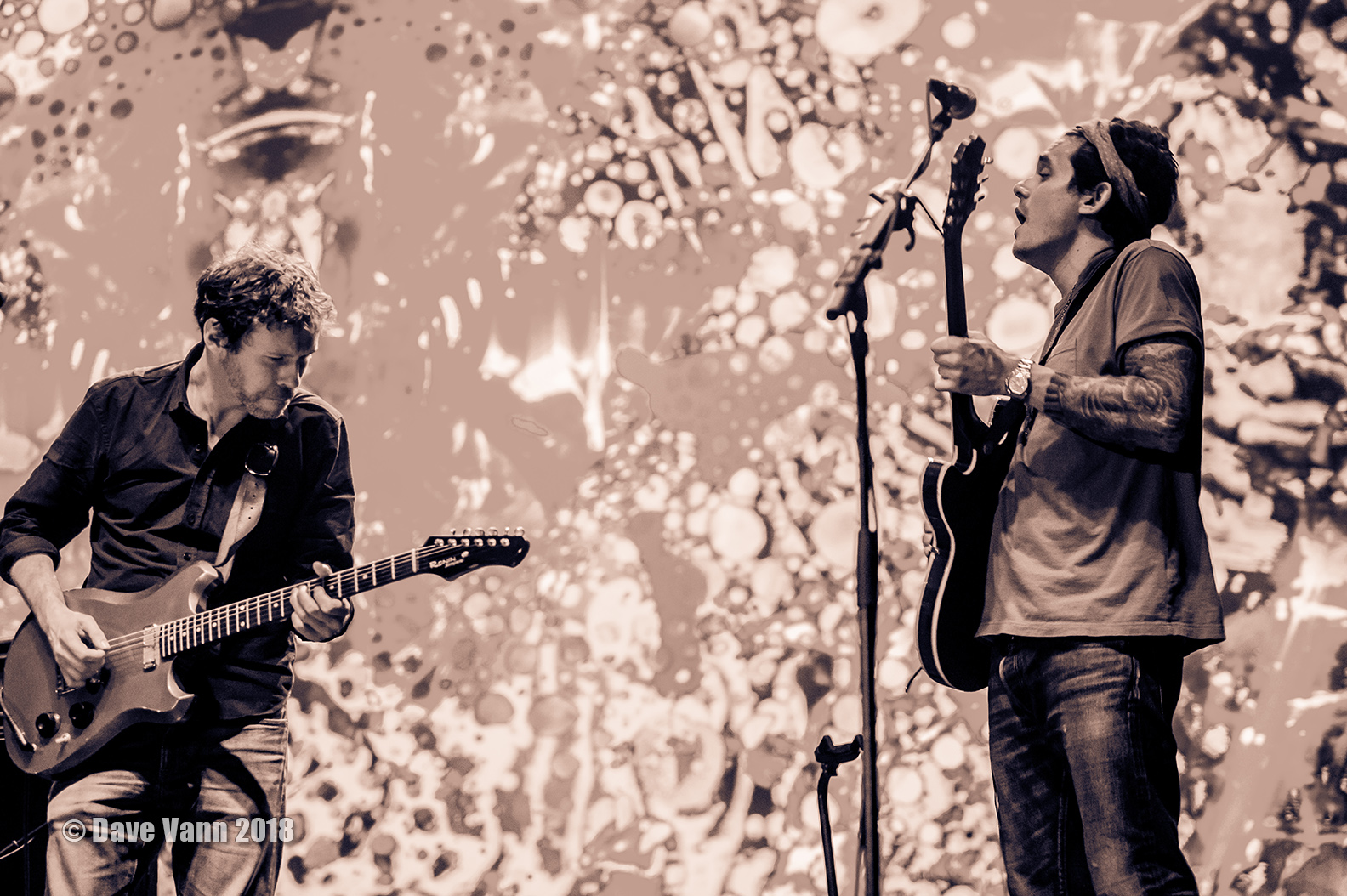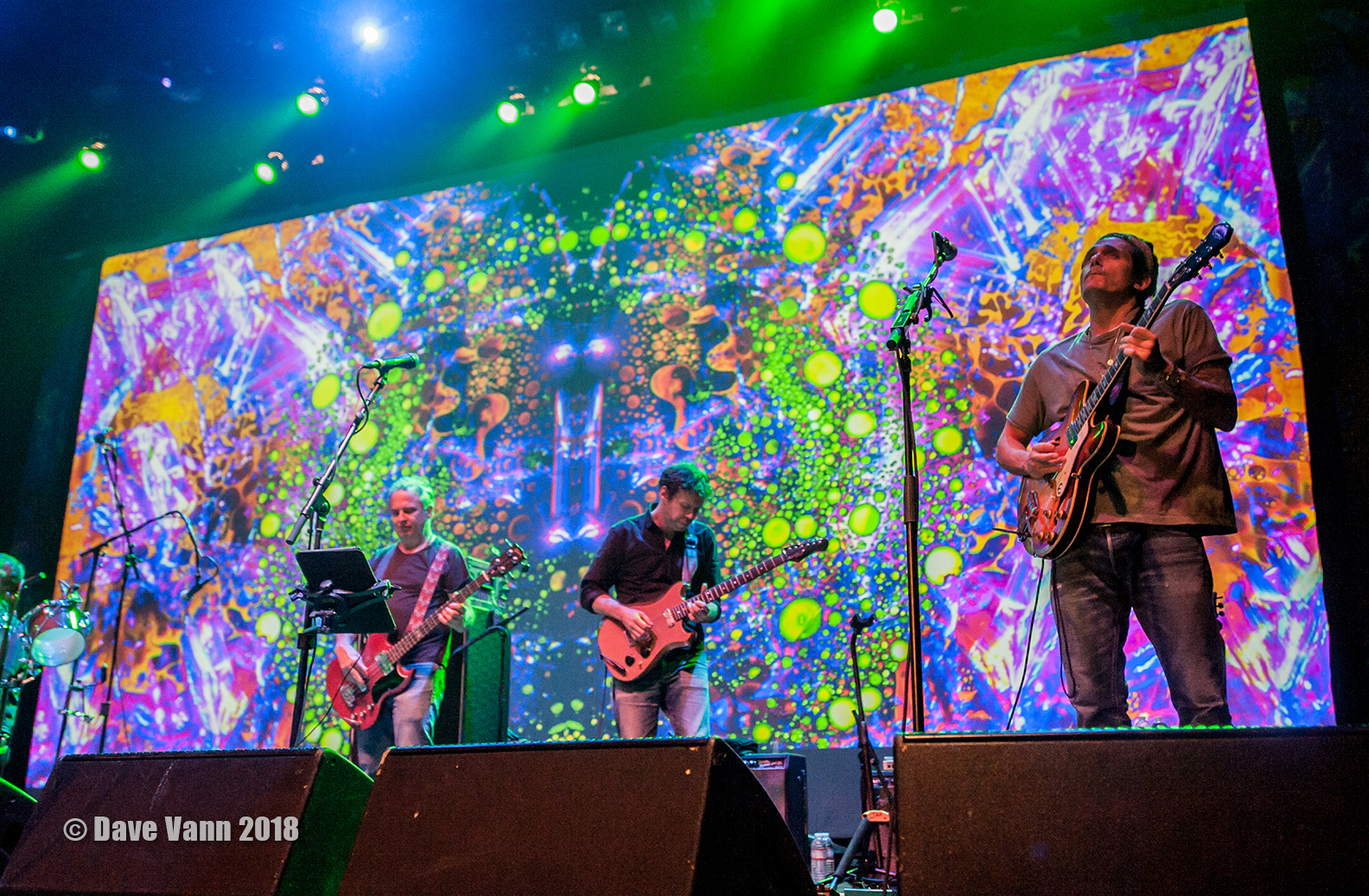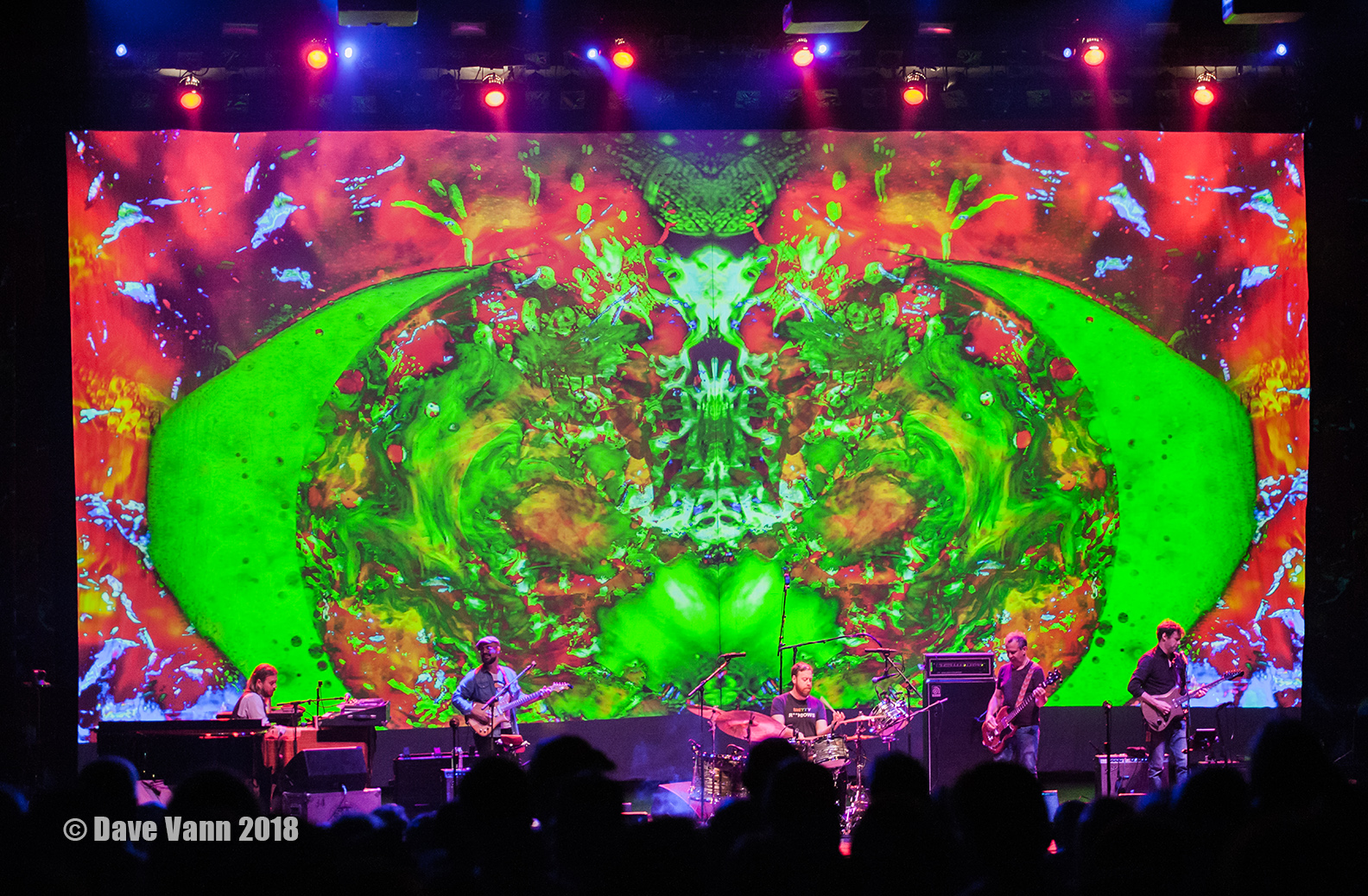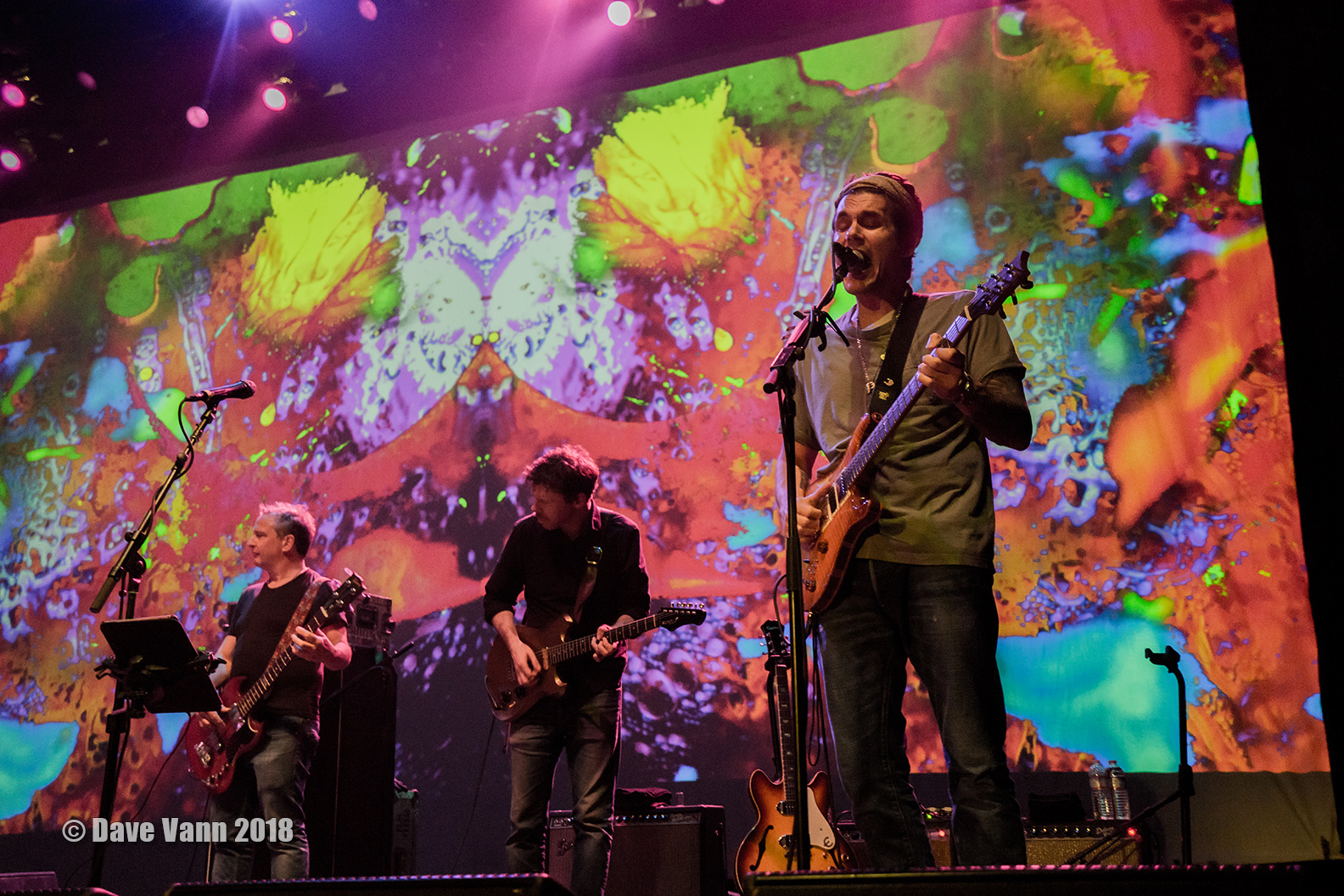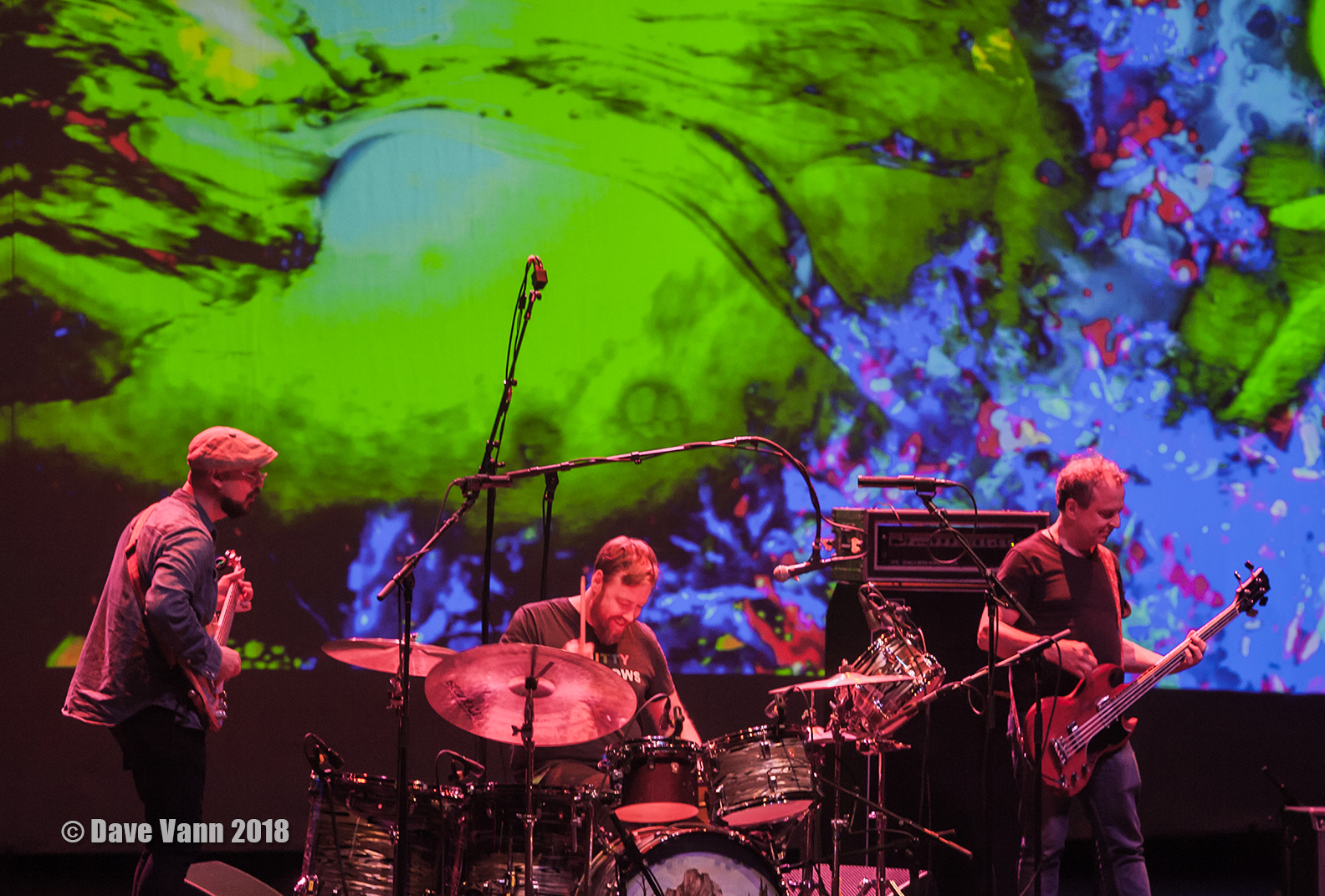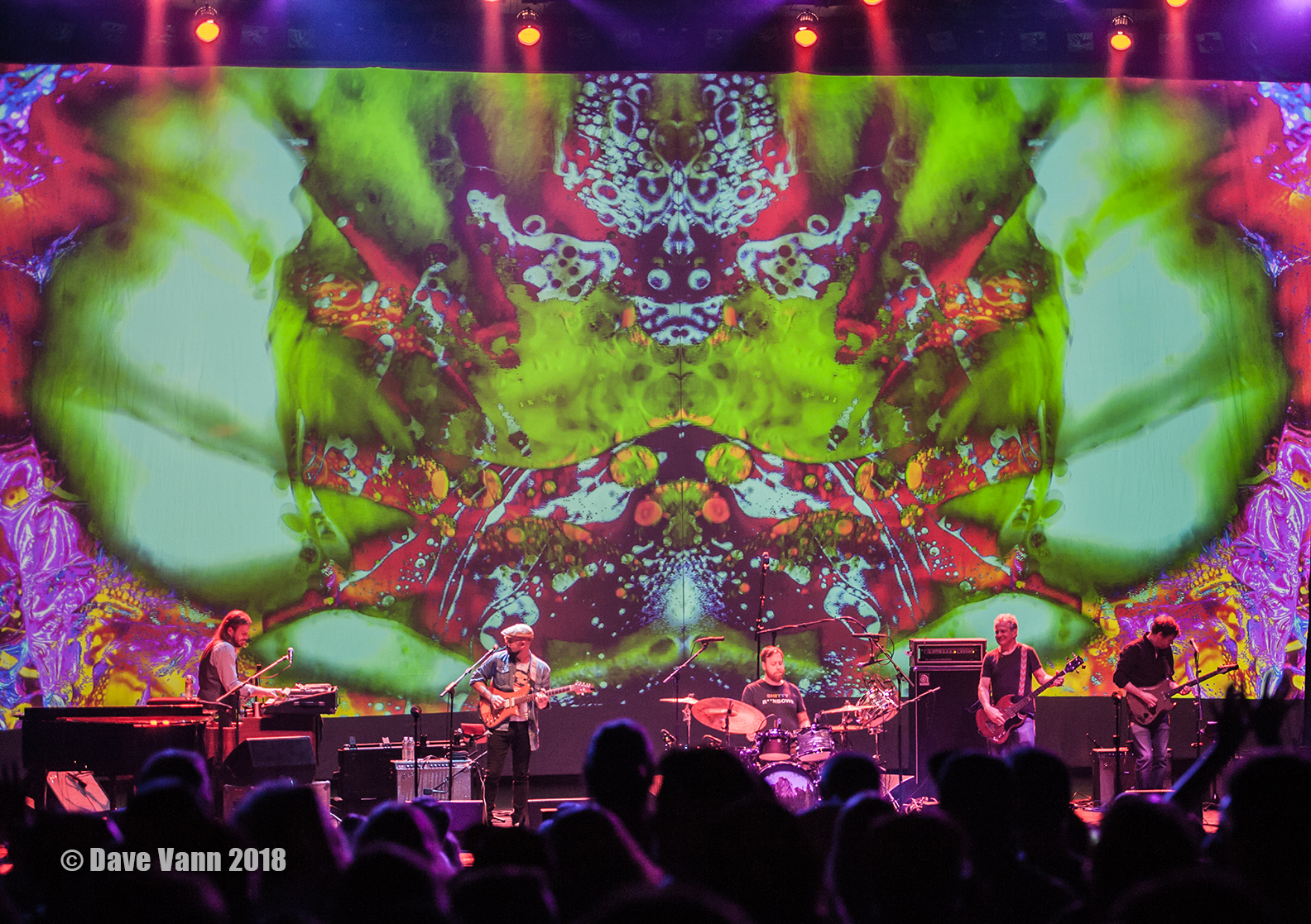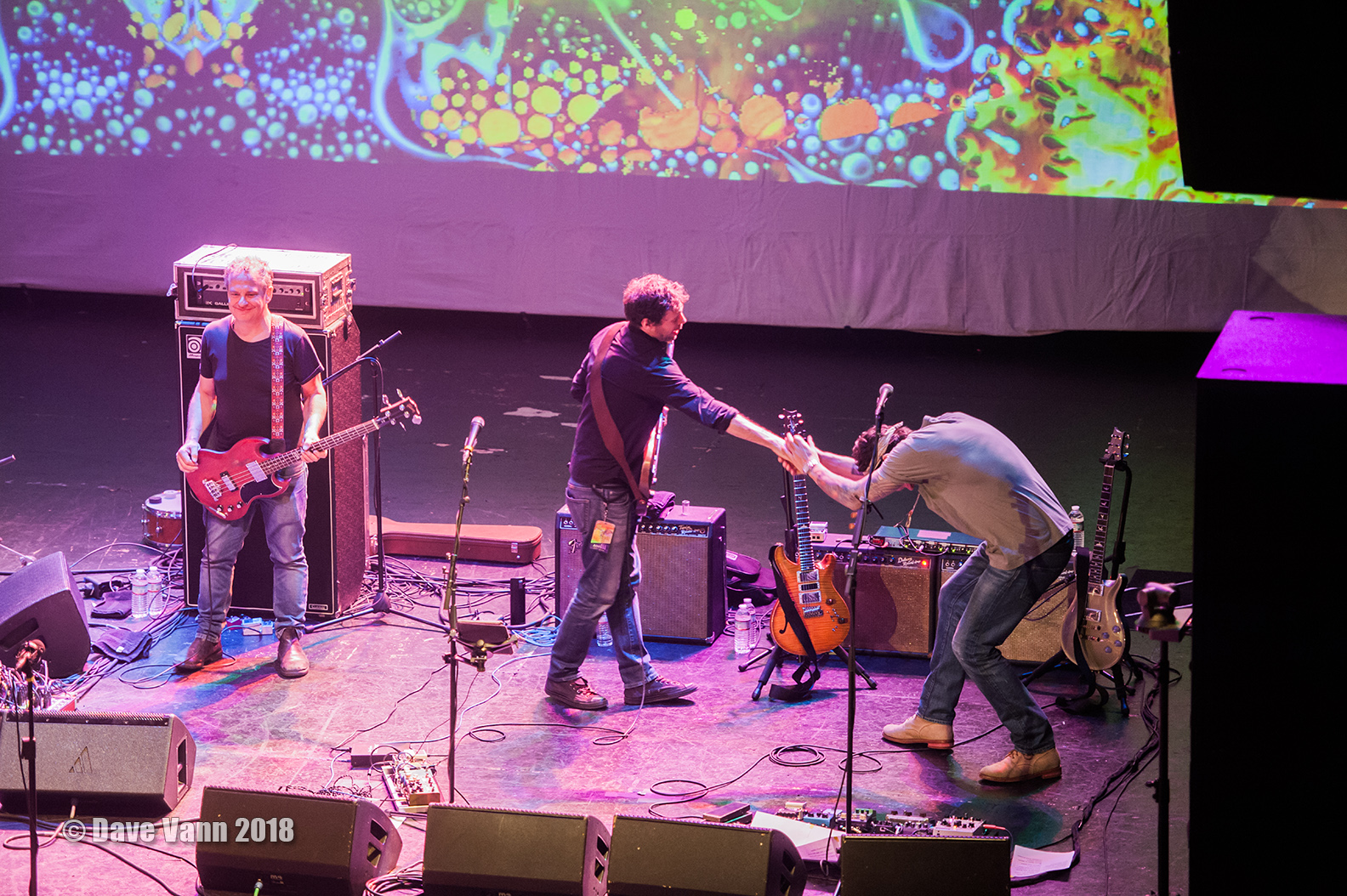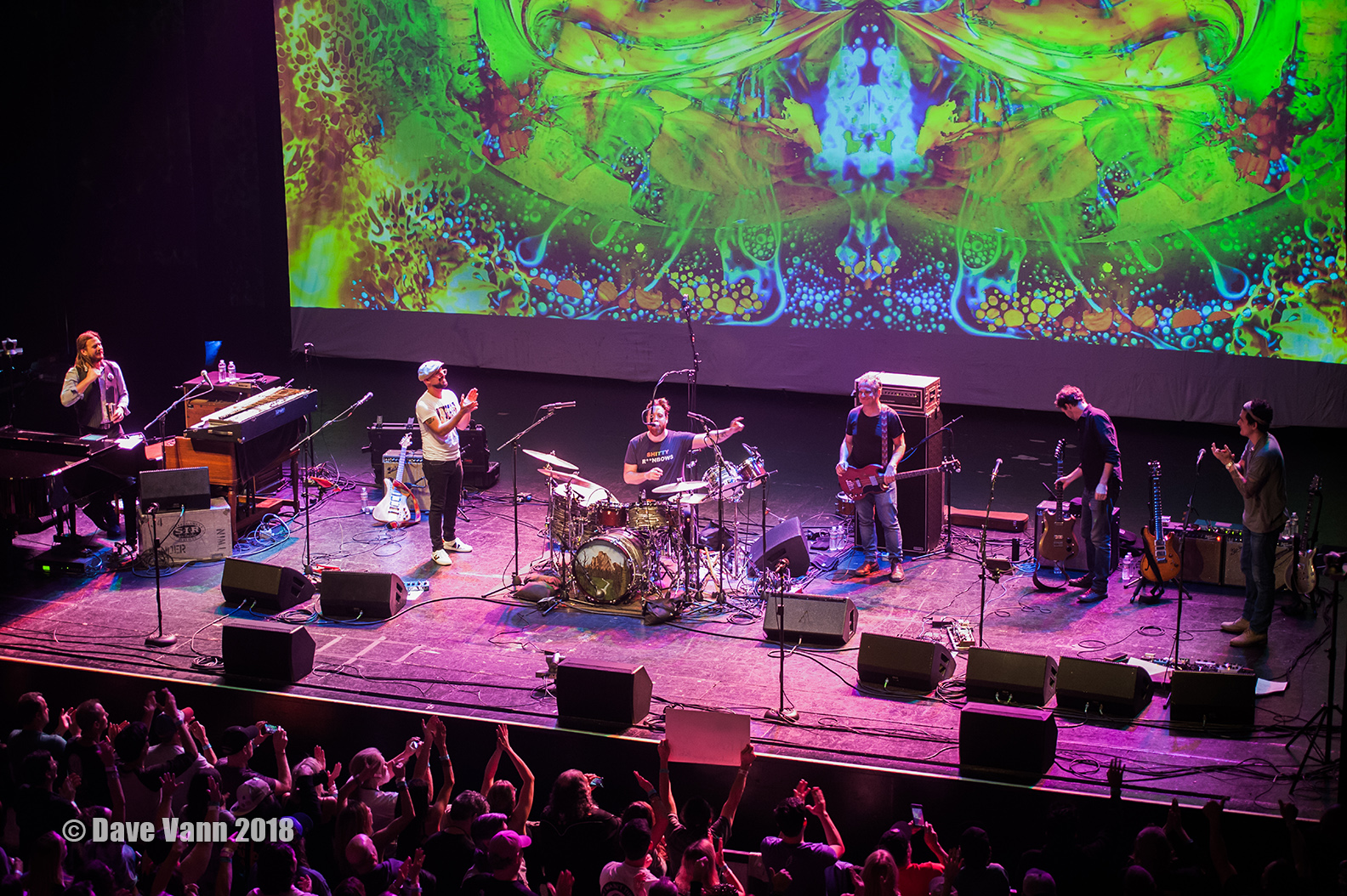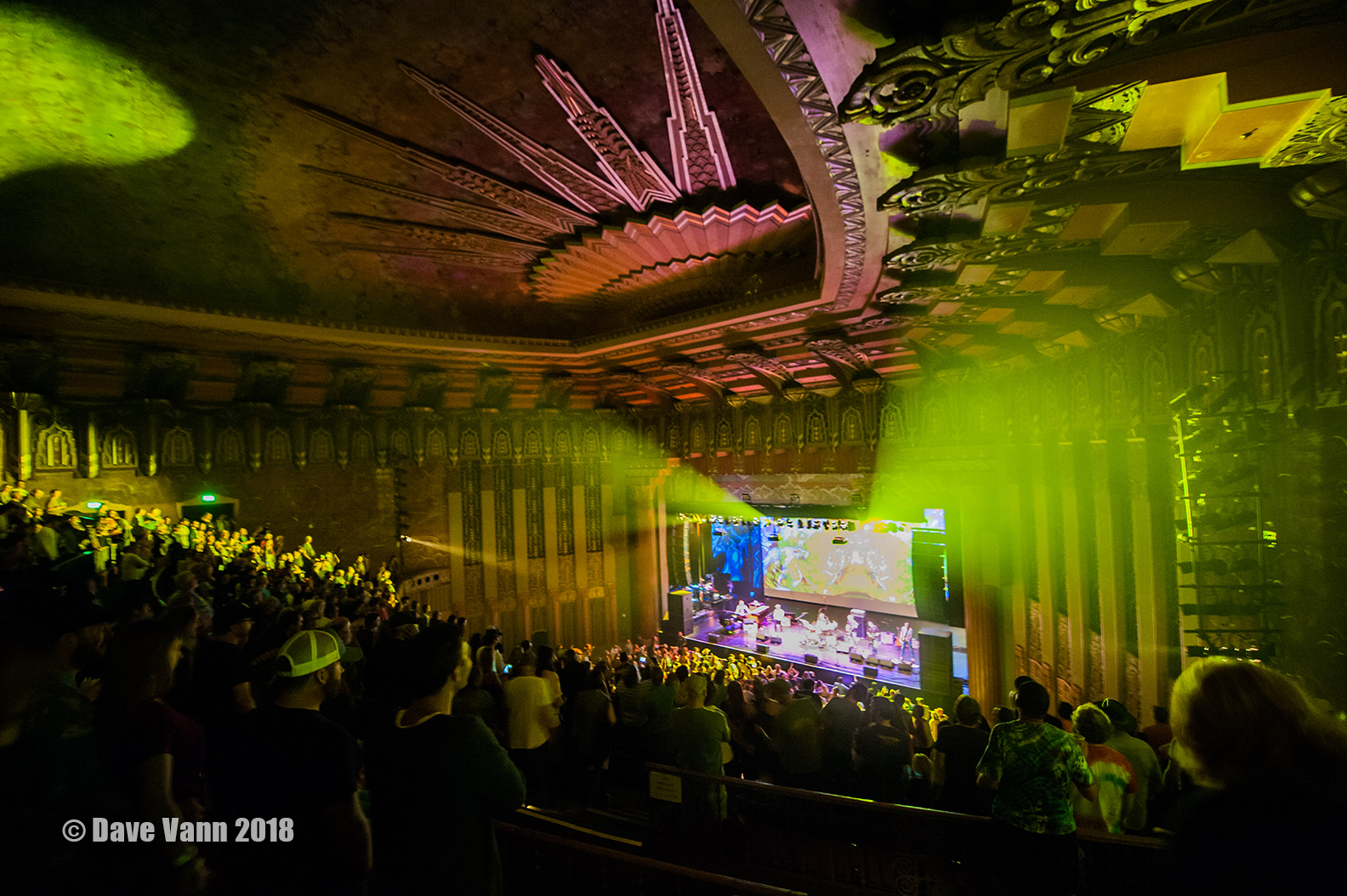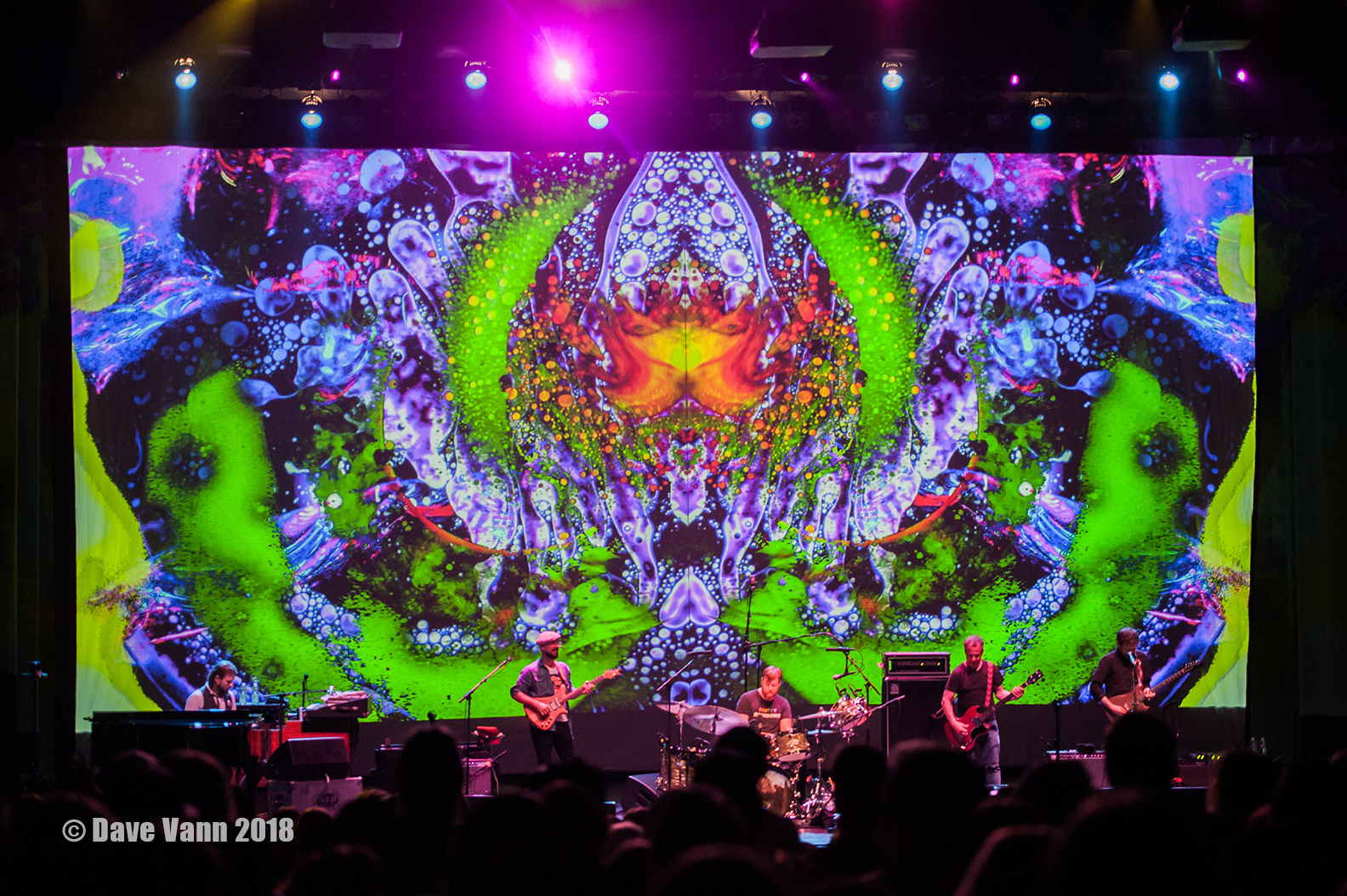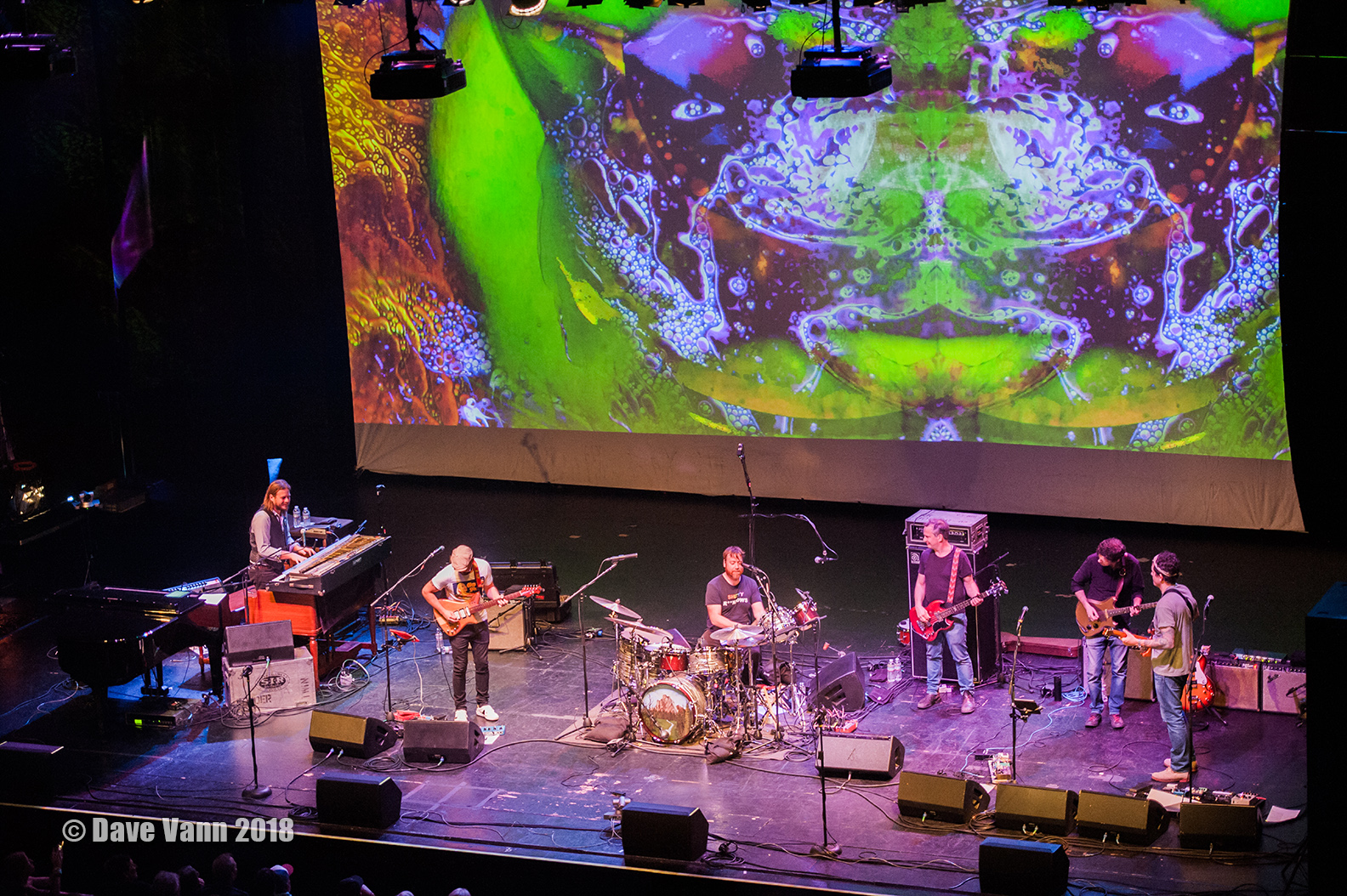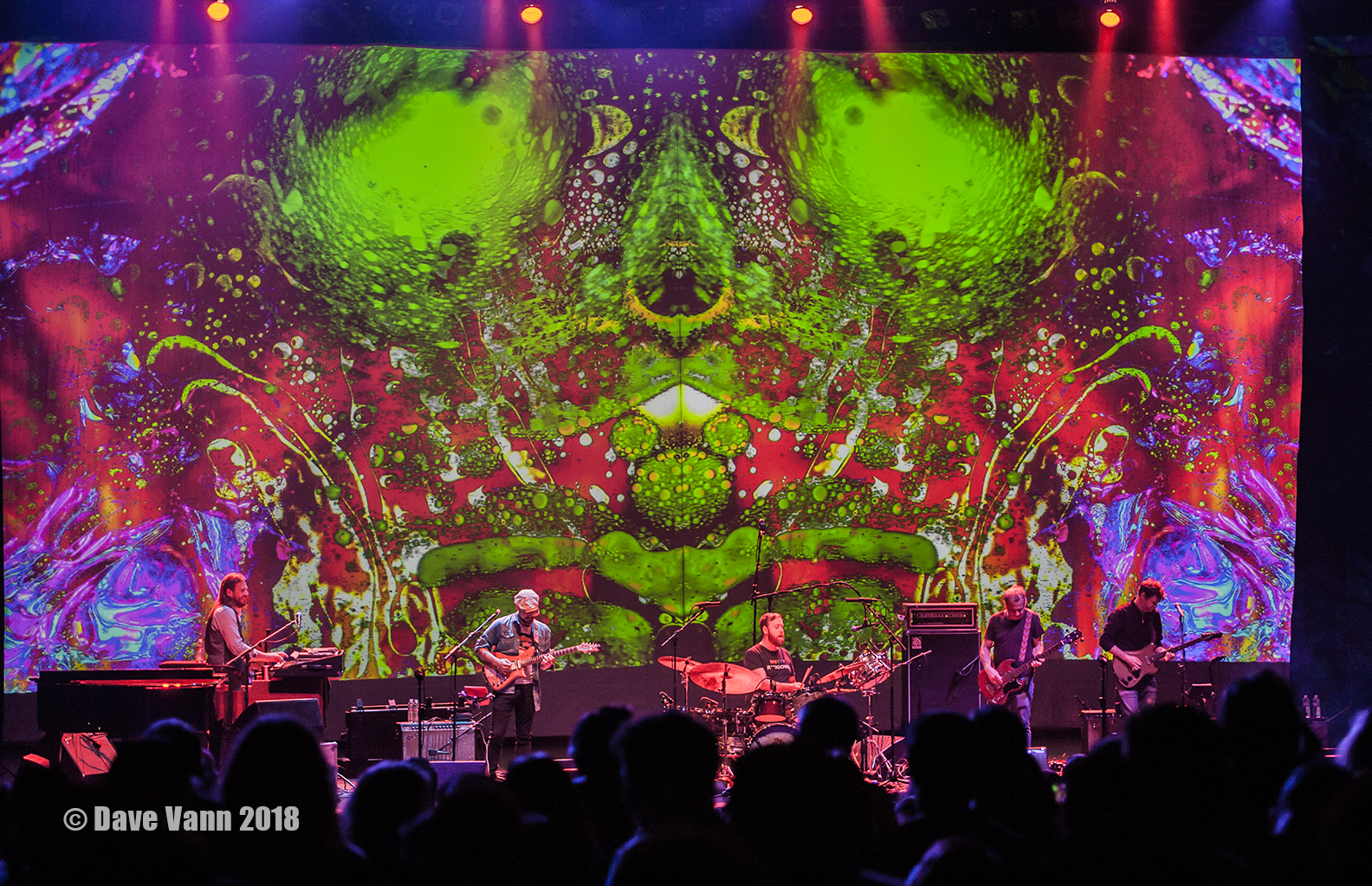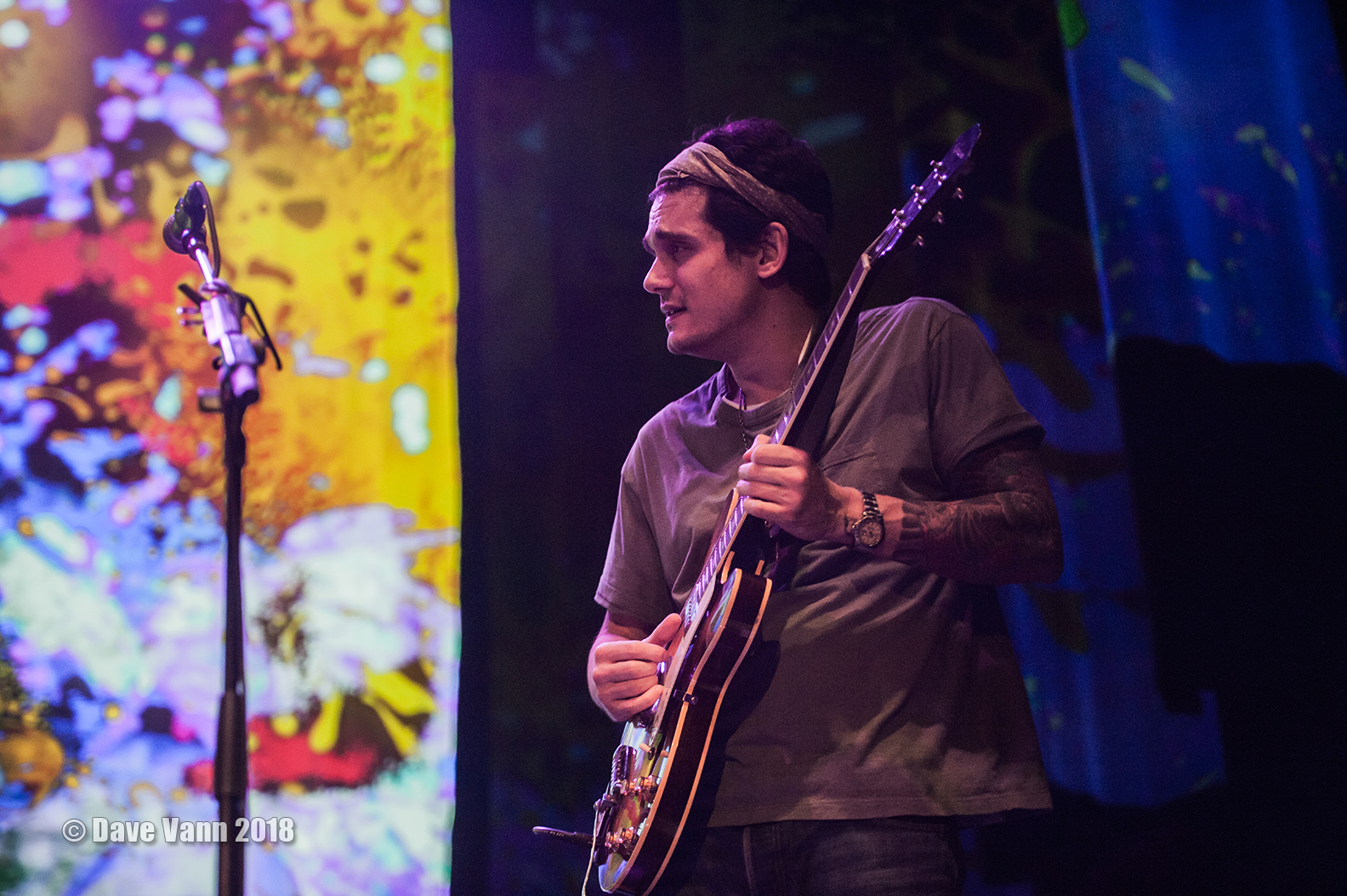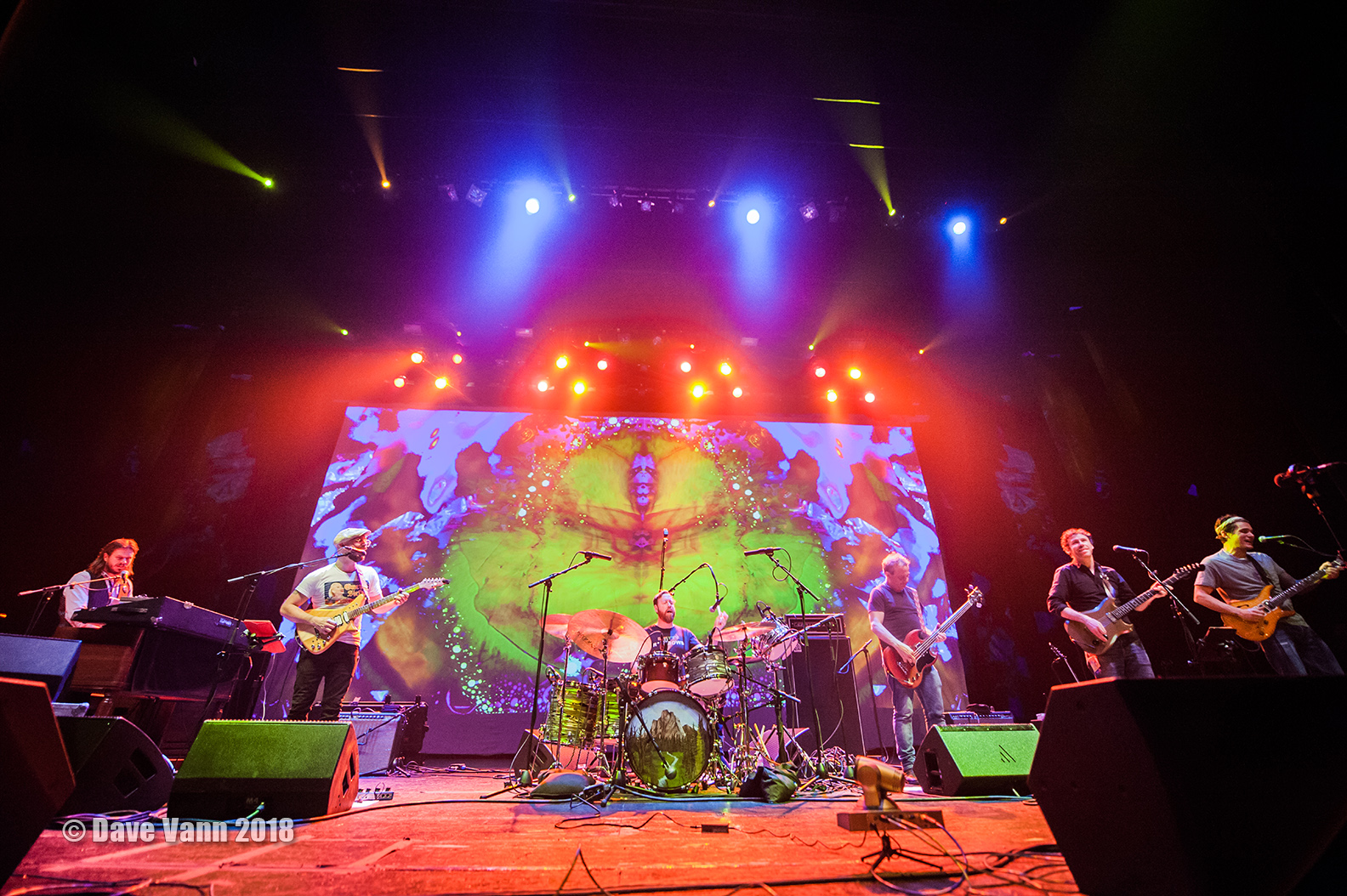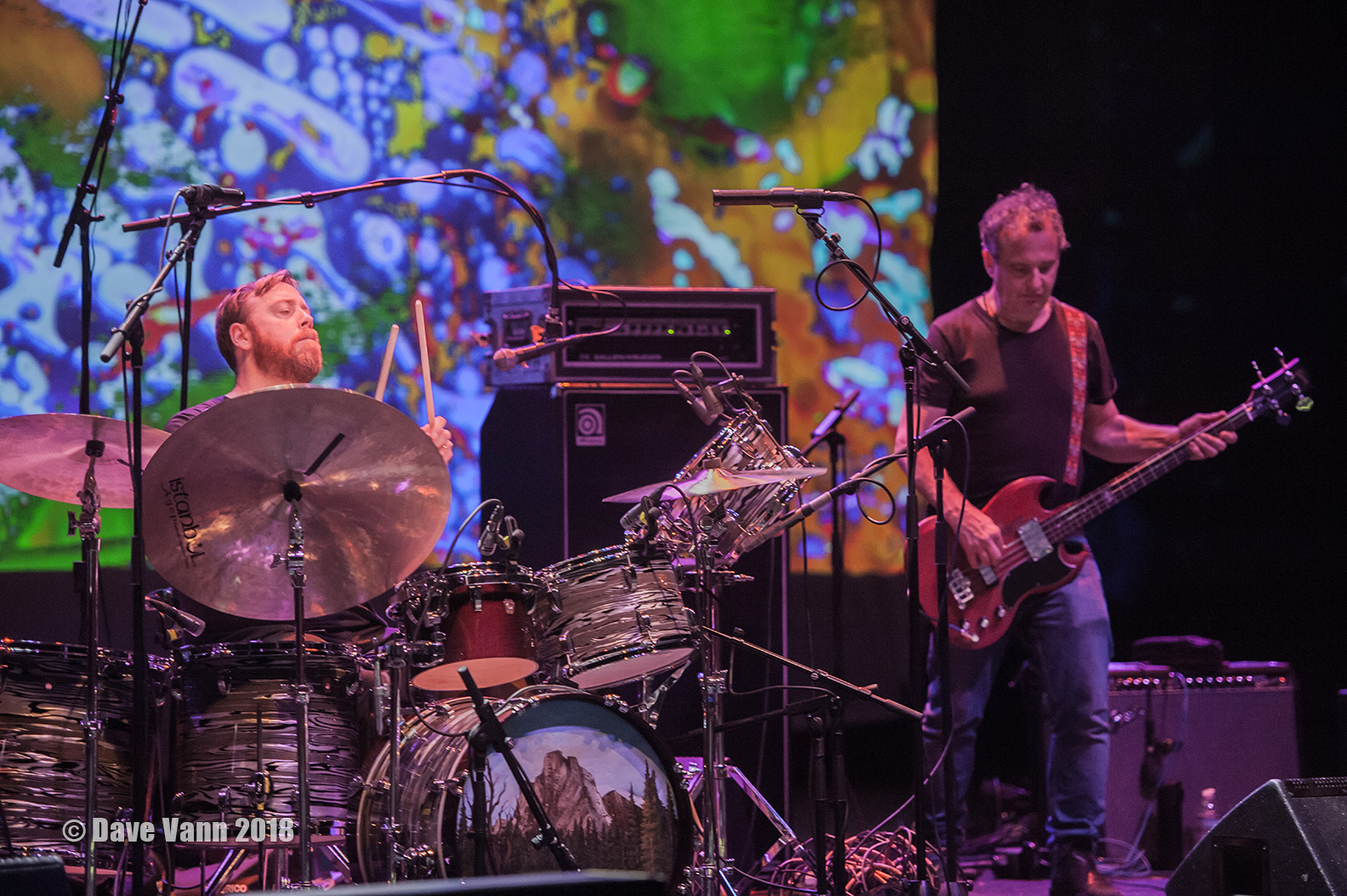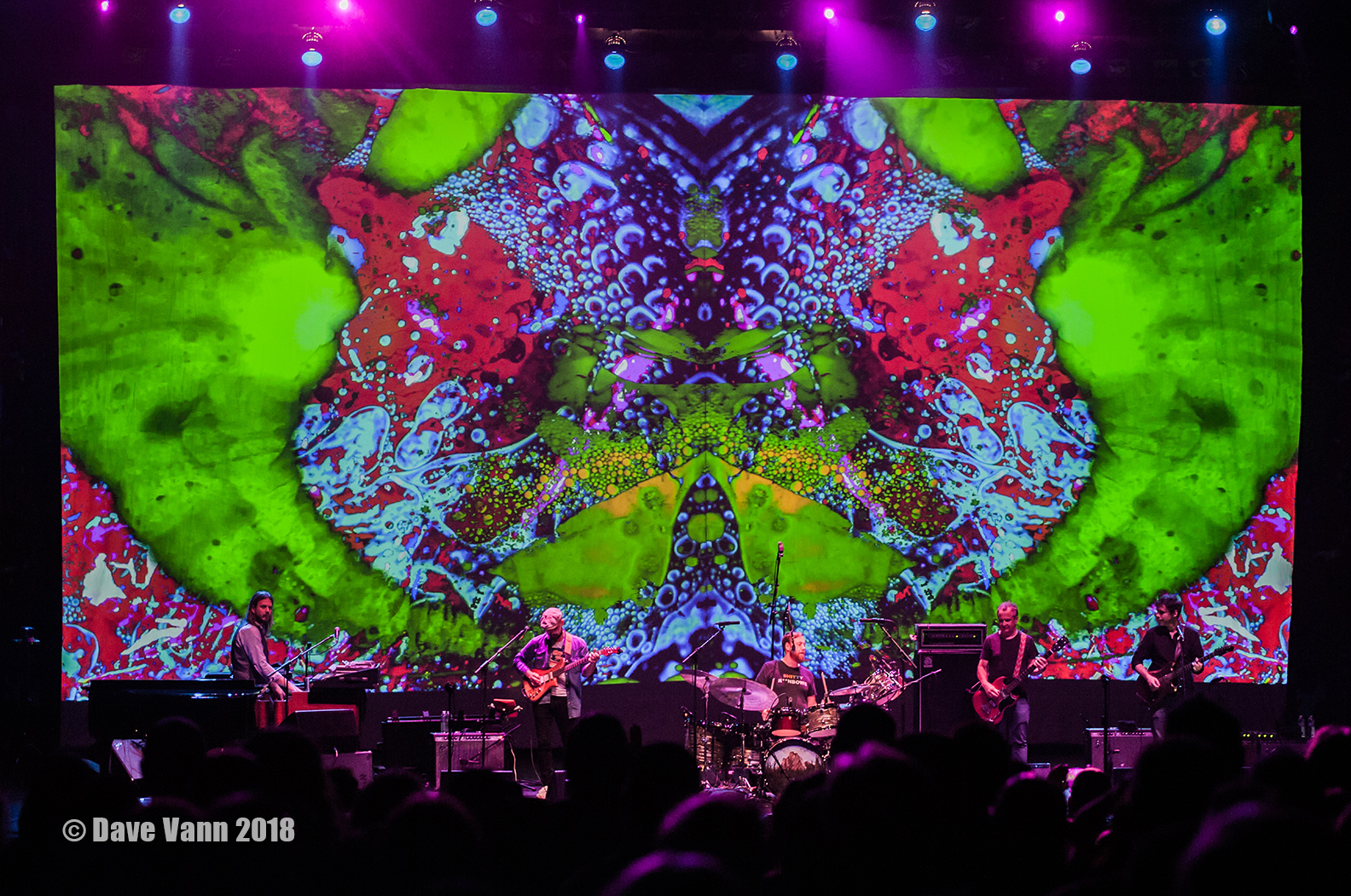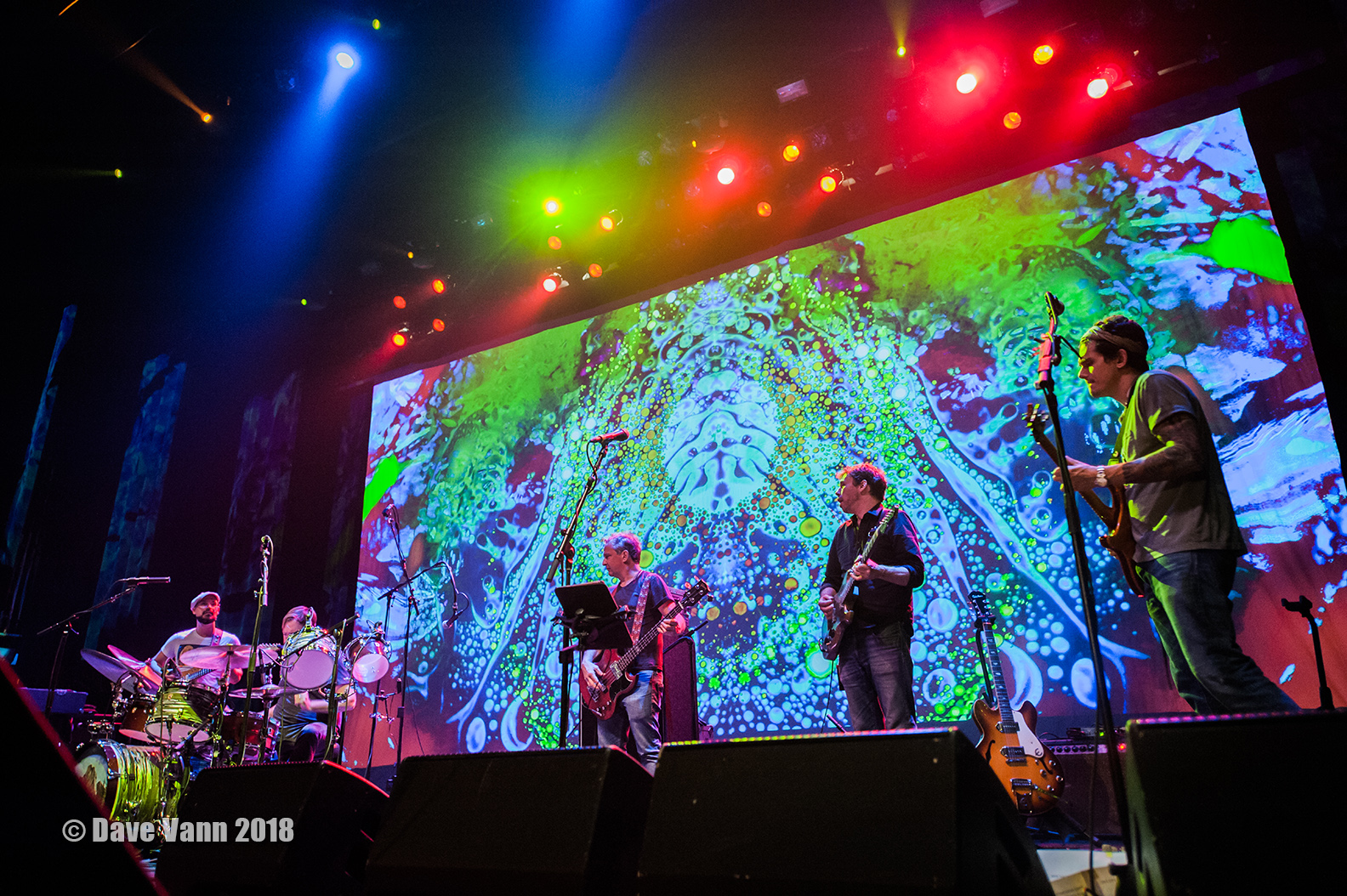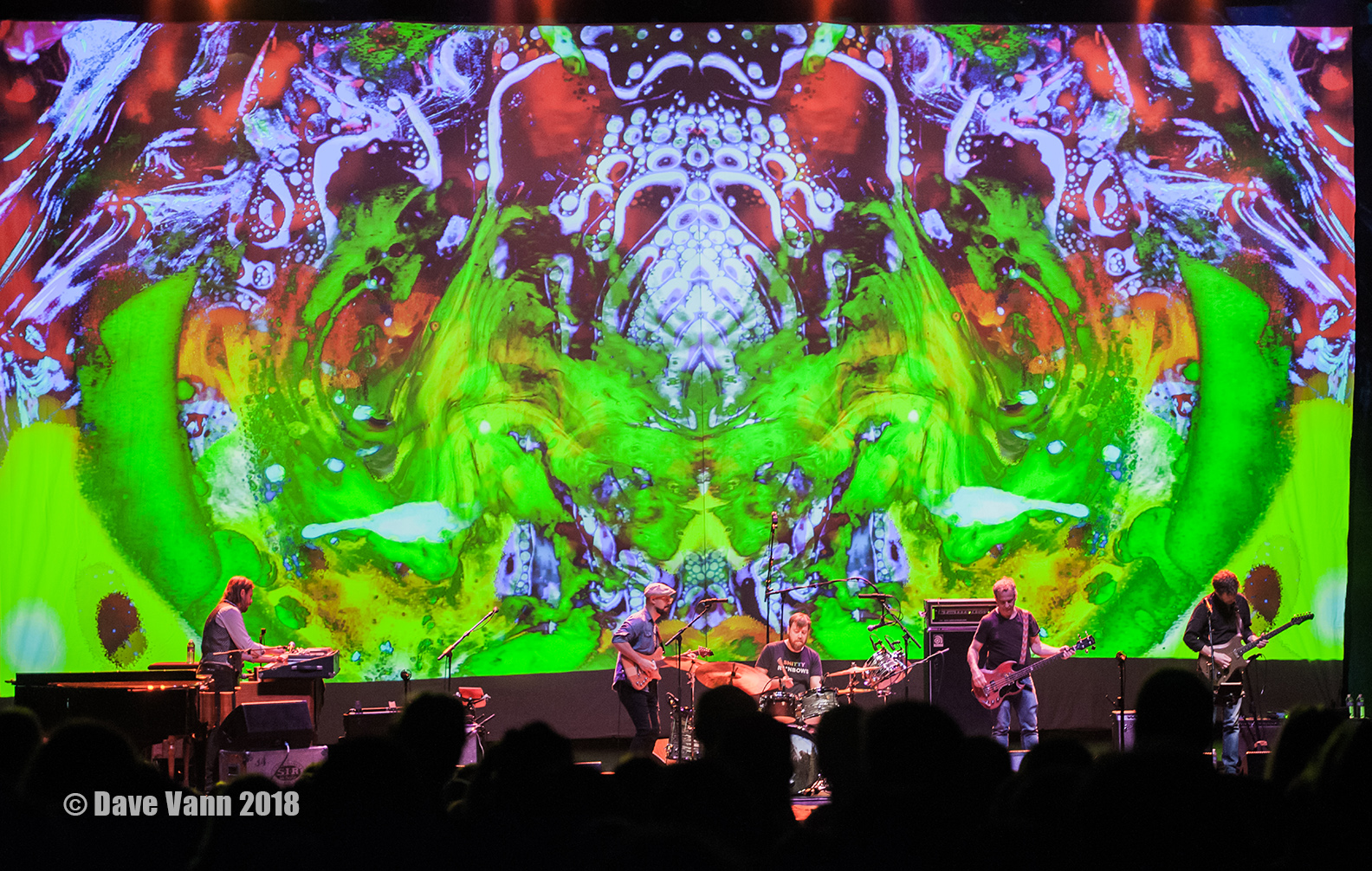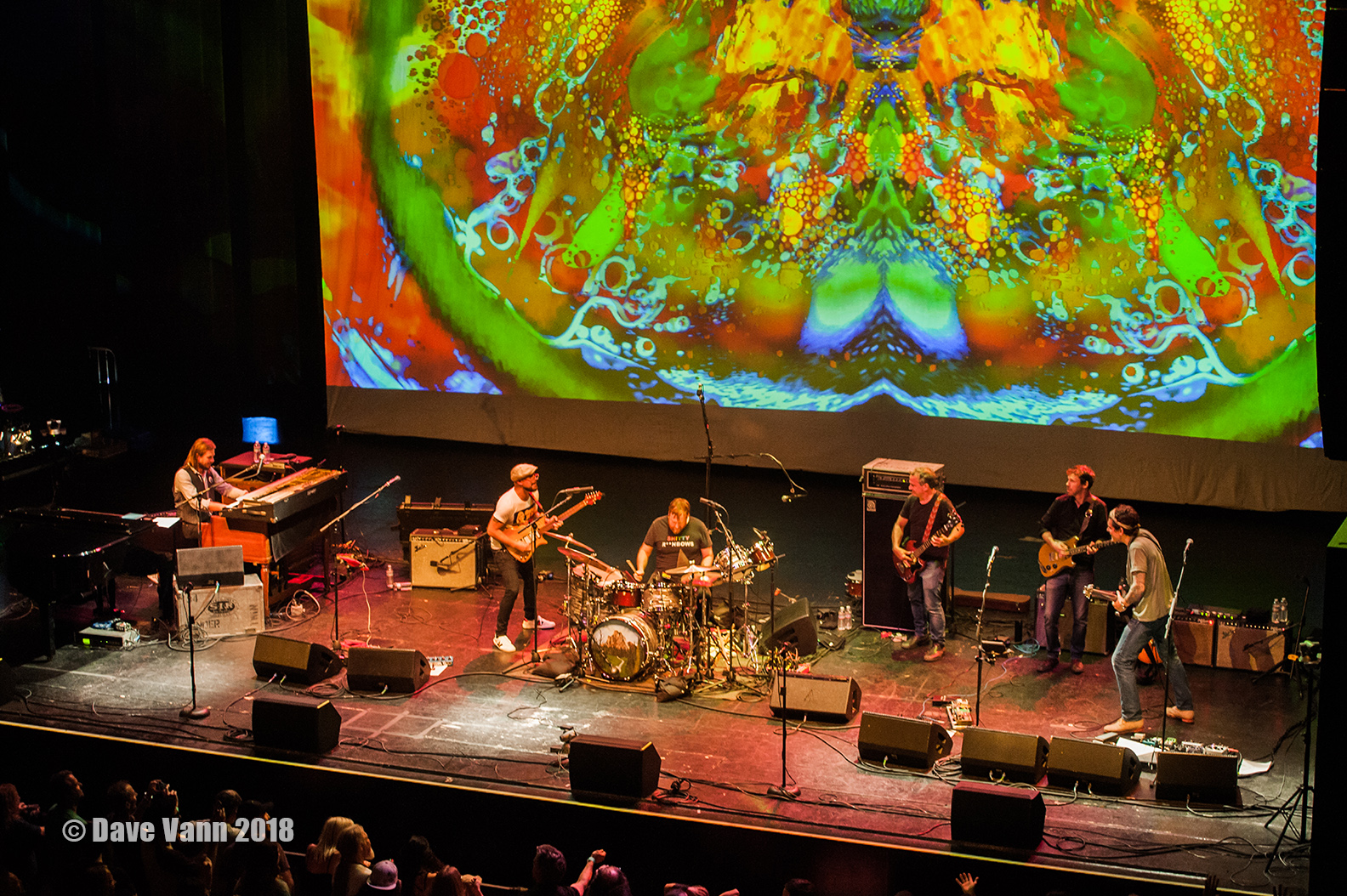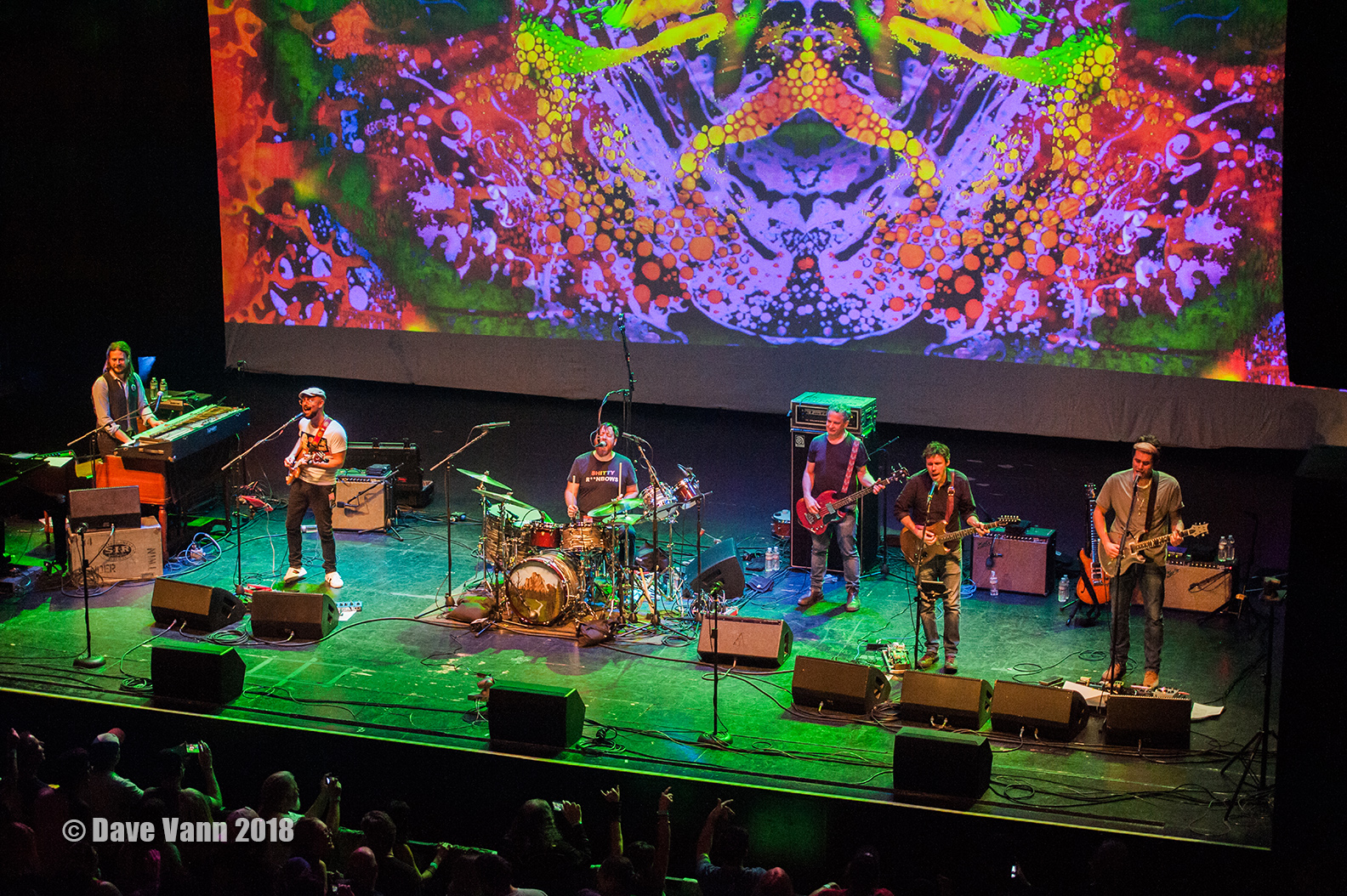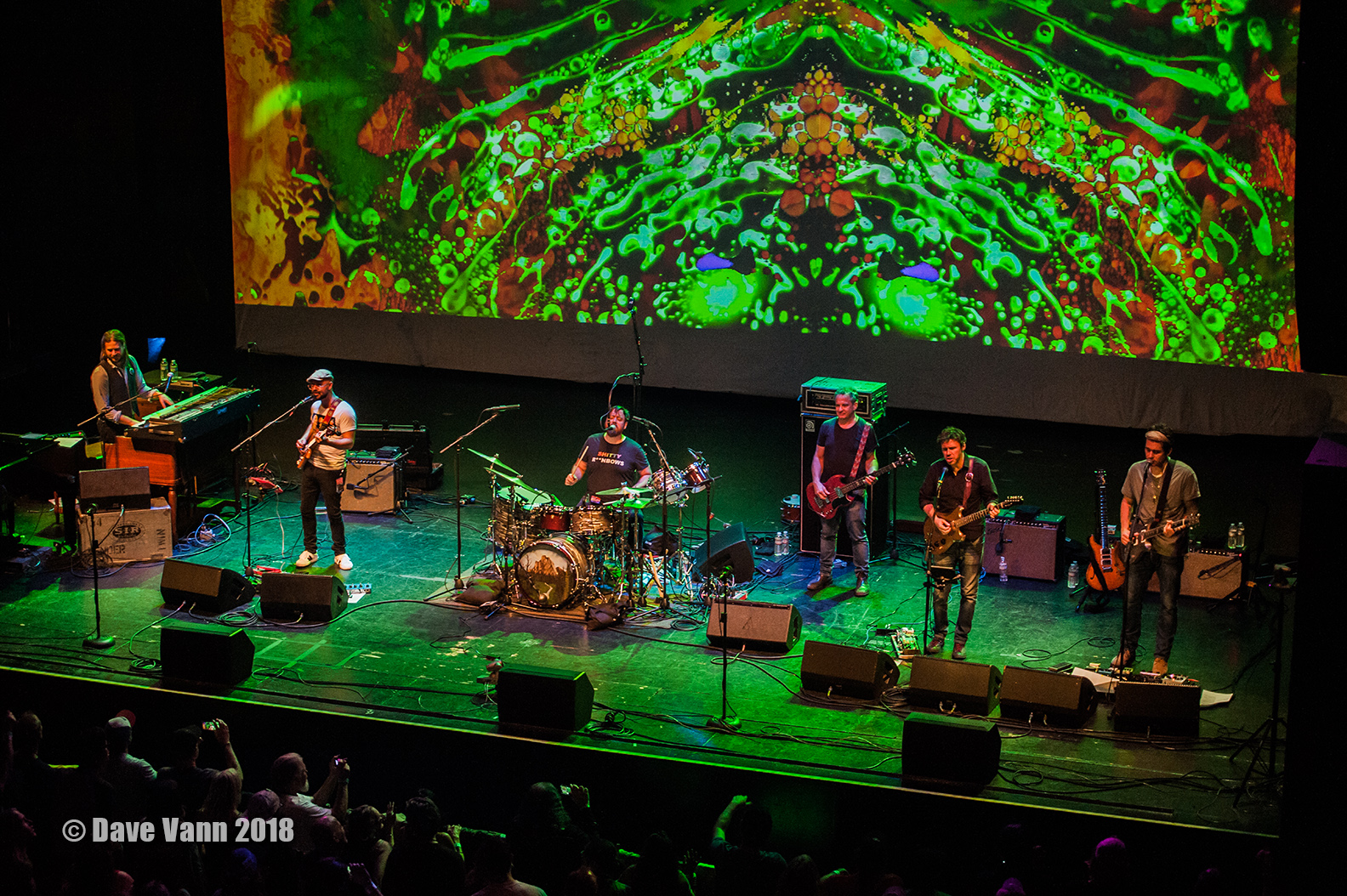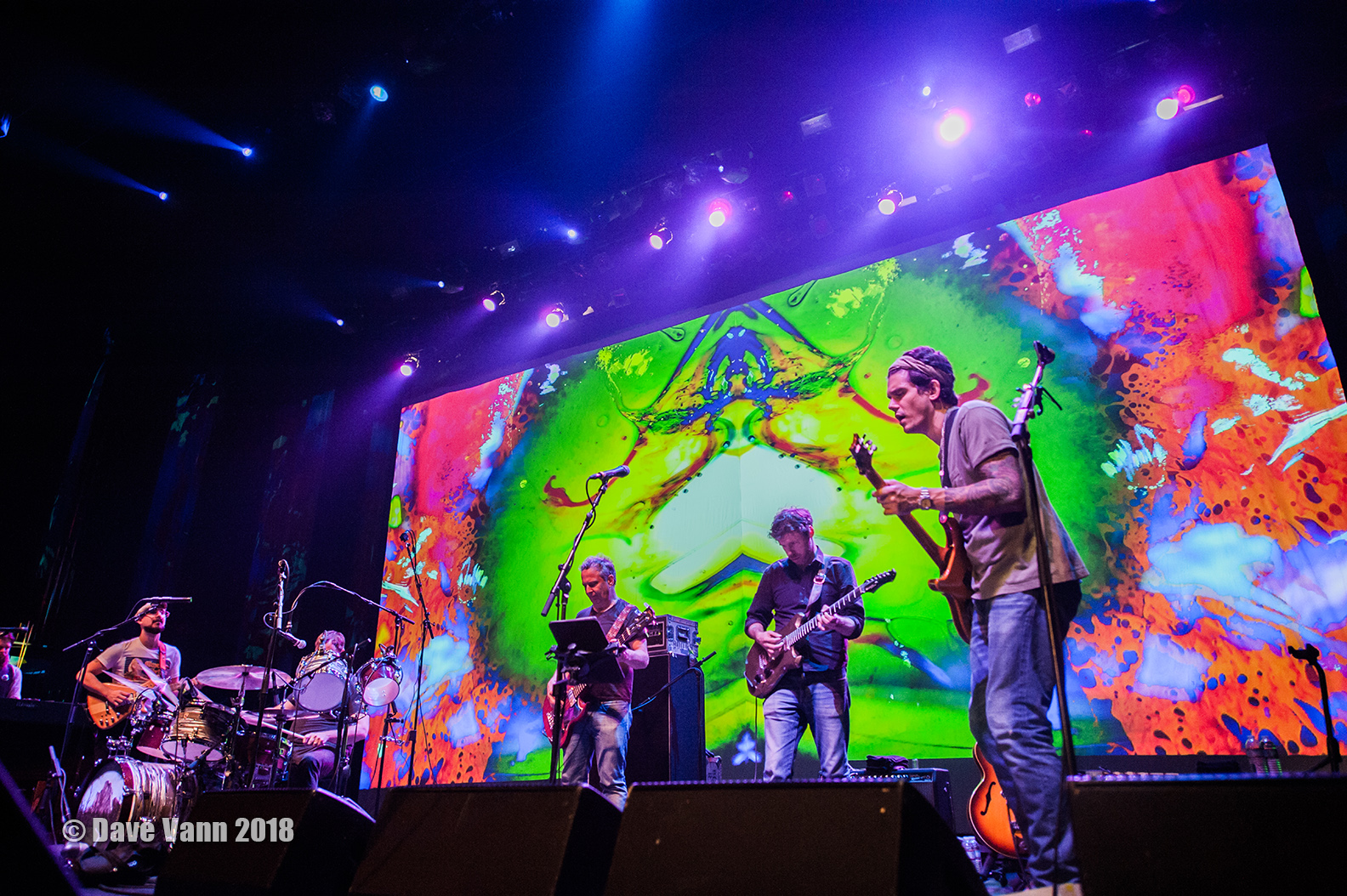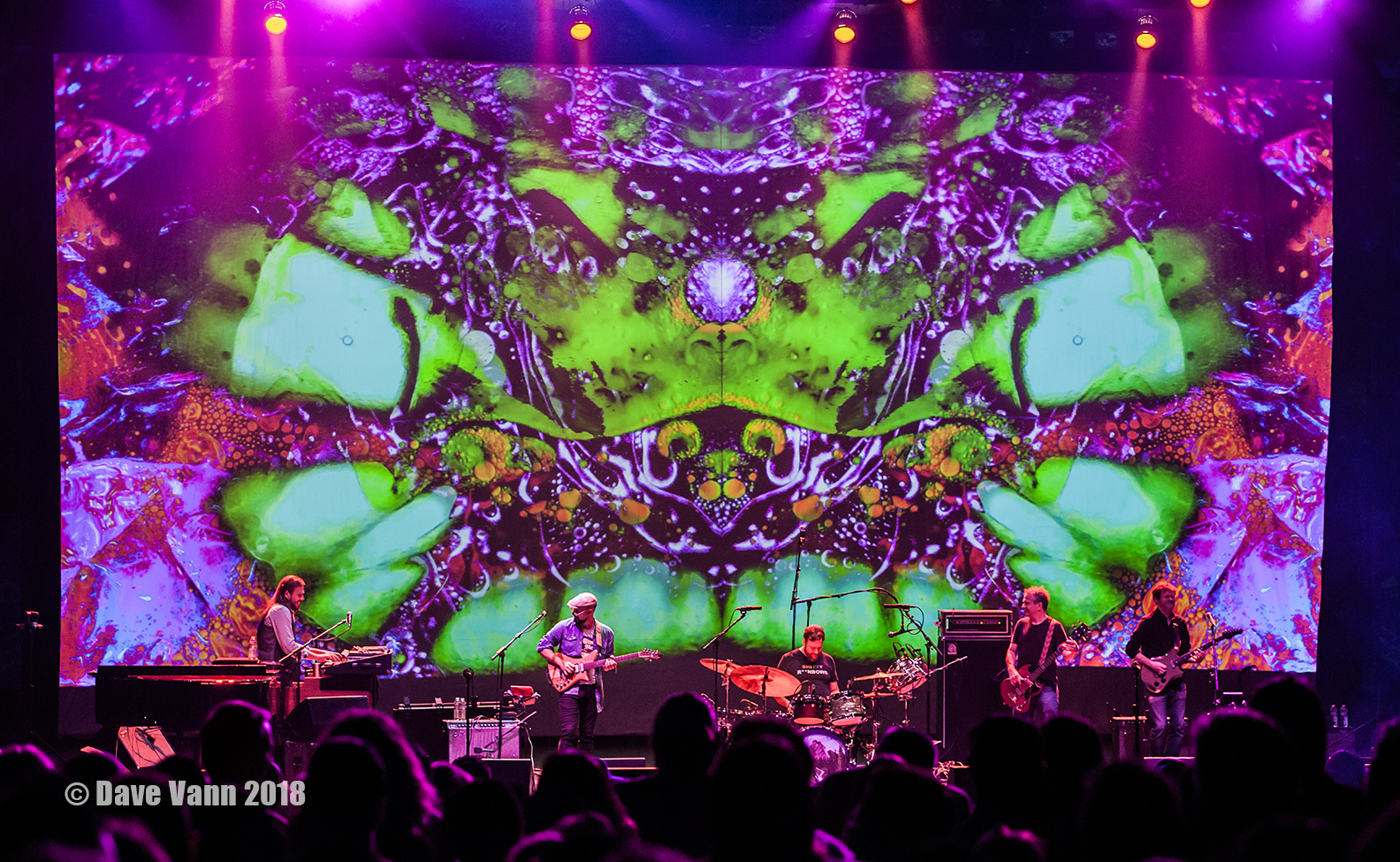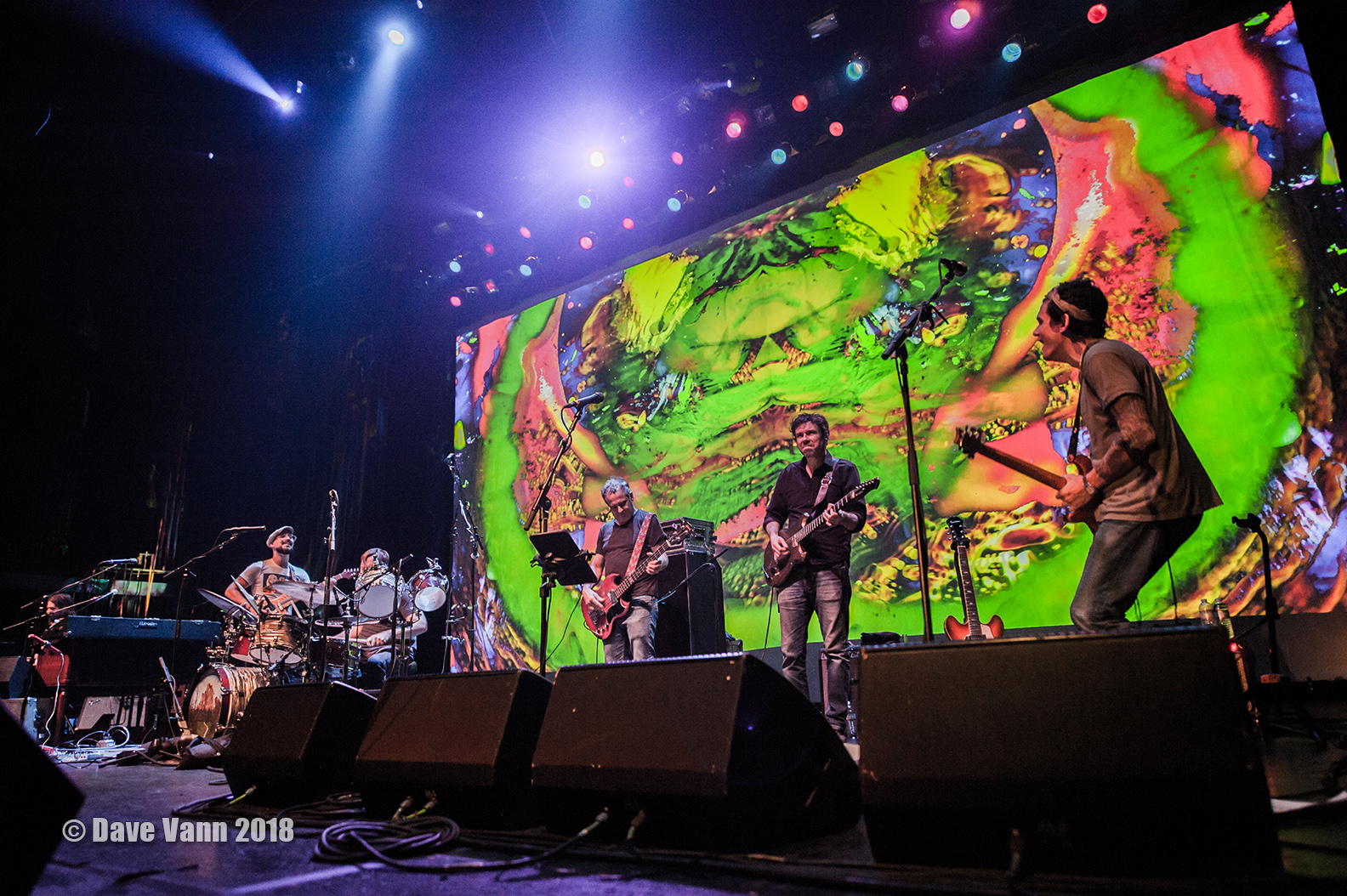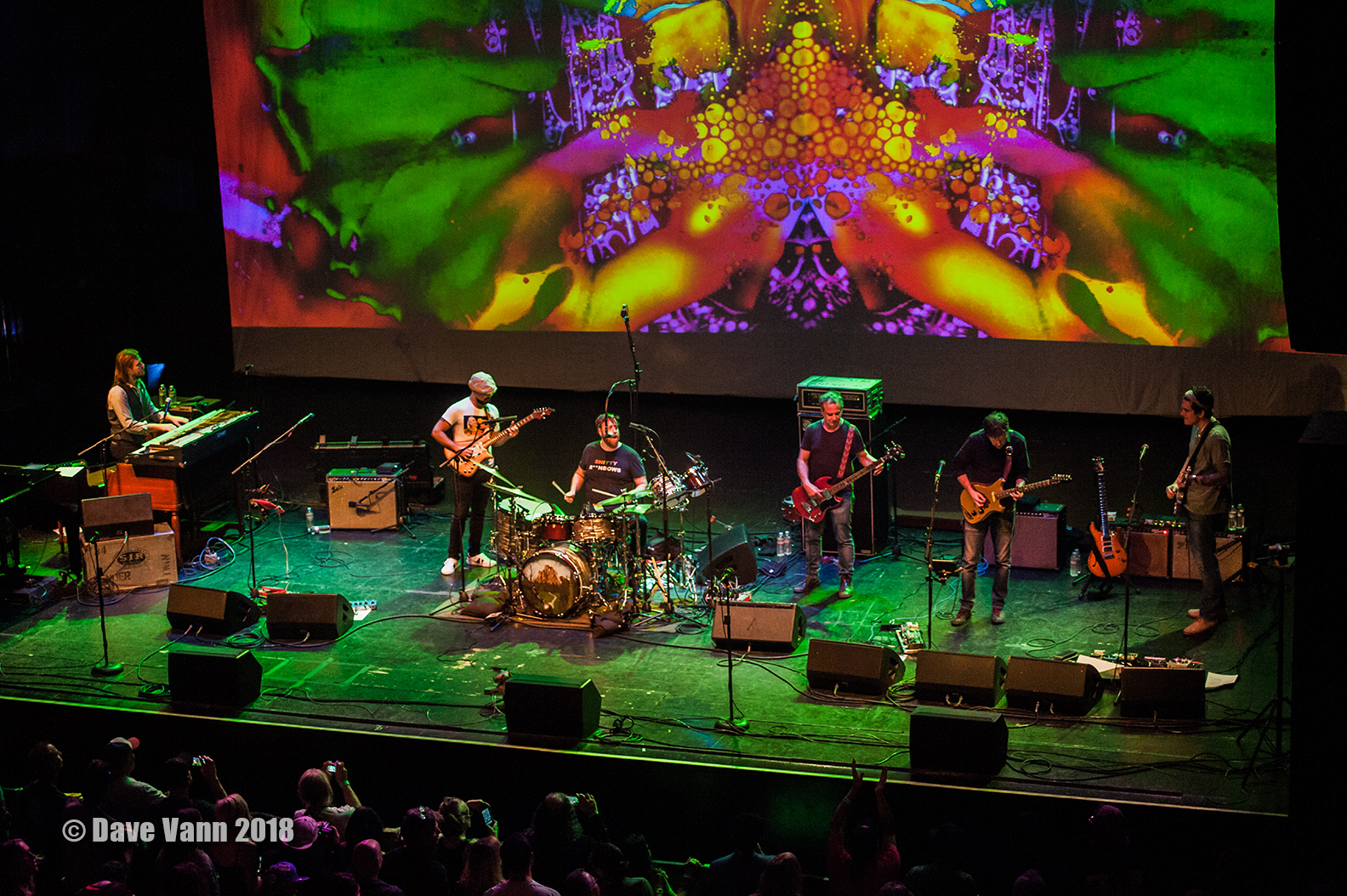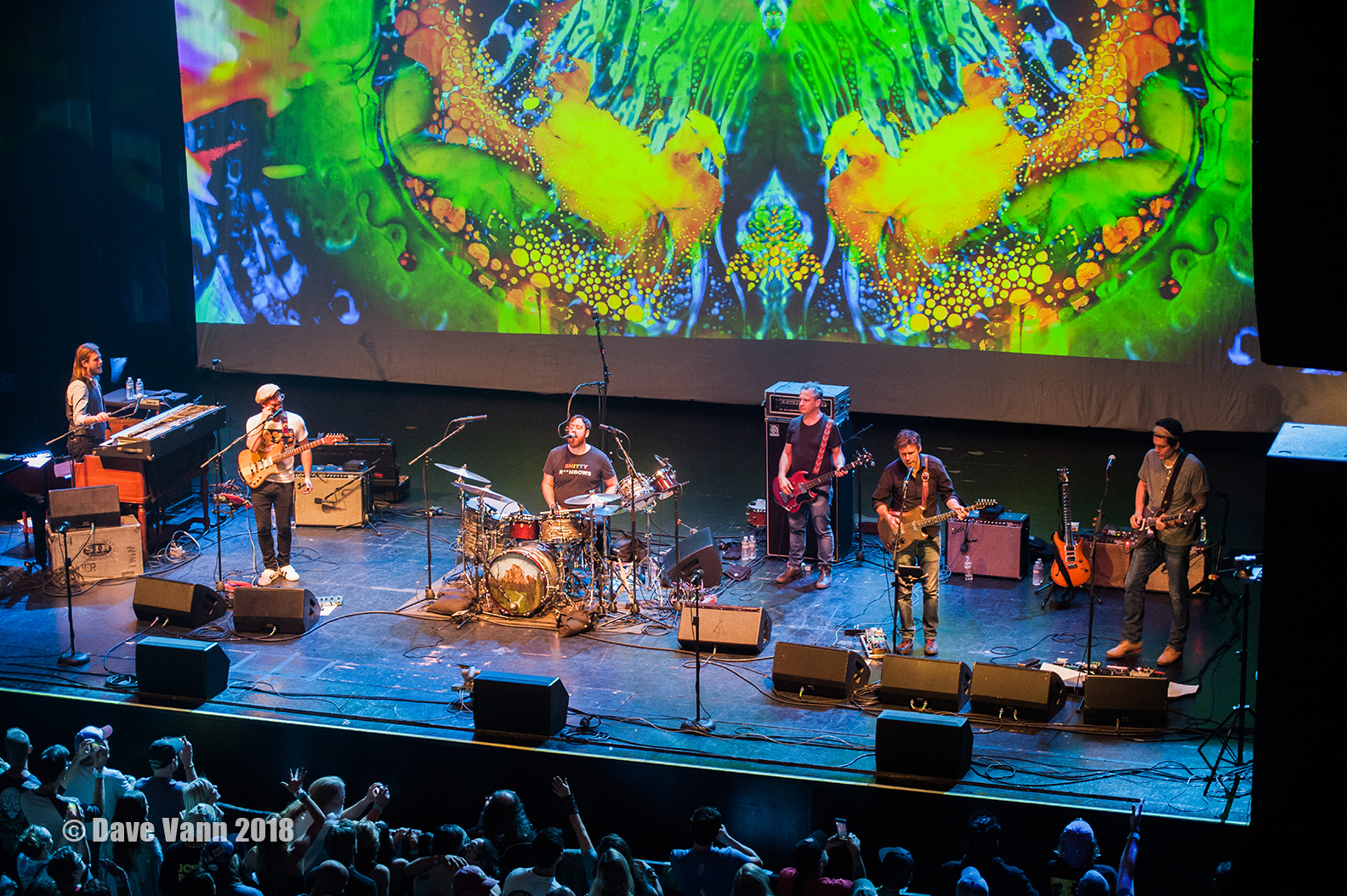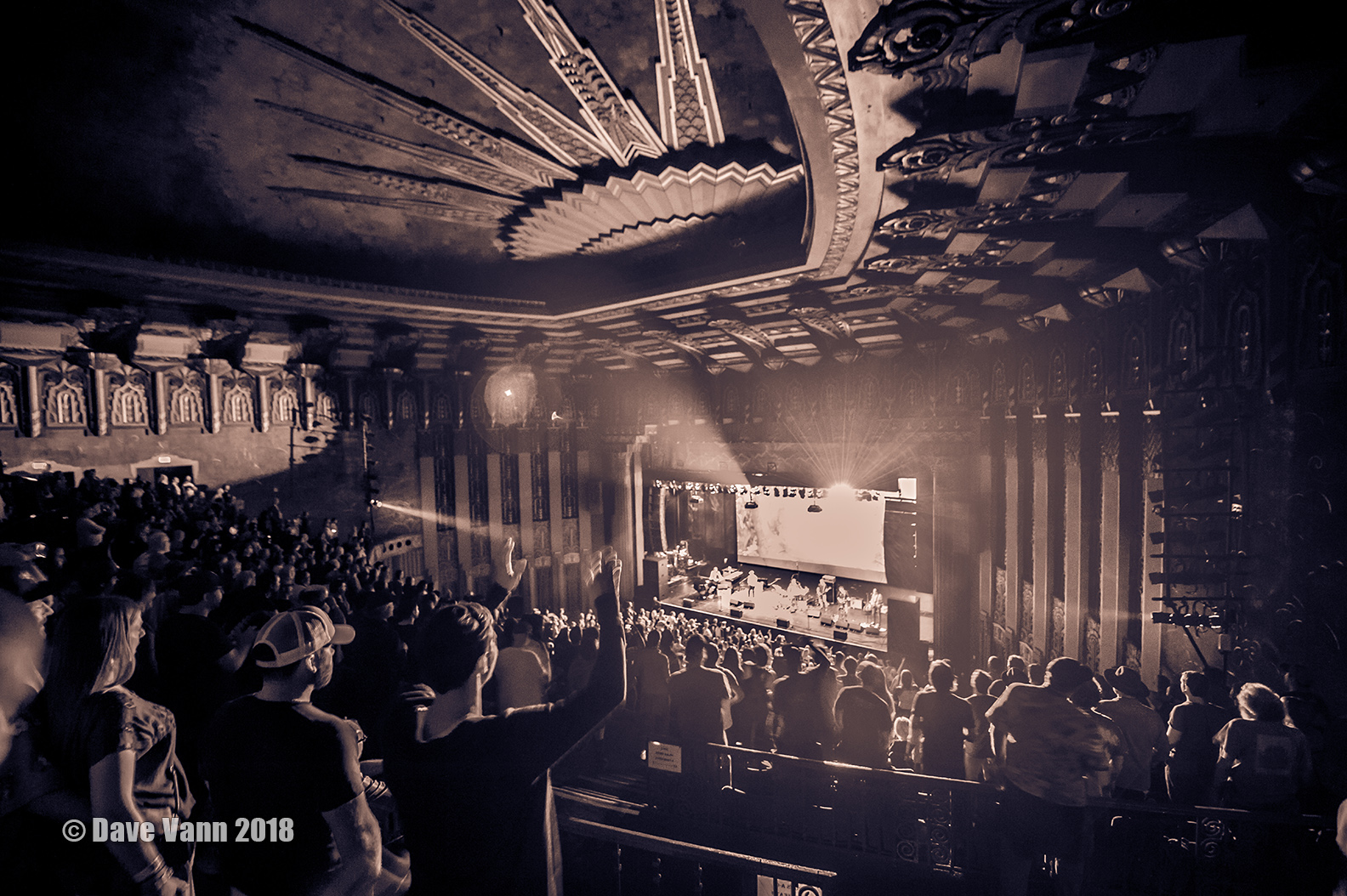 Need to hear that second set with John Mayer? Here you go!