Jeff Austin Band recently came through the Pacific Northwest with a welcomed stop at Seattle's Nectar Lounge where Austin (mandolin), Kyle Tuttle (banjo), Kells Nollenberger (filling in for Jean-Luc Davis on bass for the weekend), and Julian Davis (guitar) shook Nectar up with some barn-burnin' bluegrass.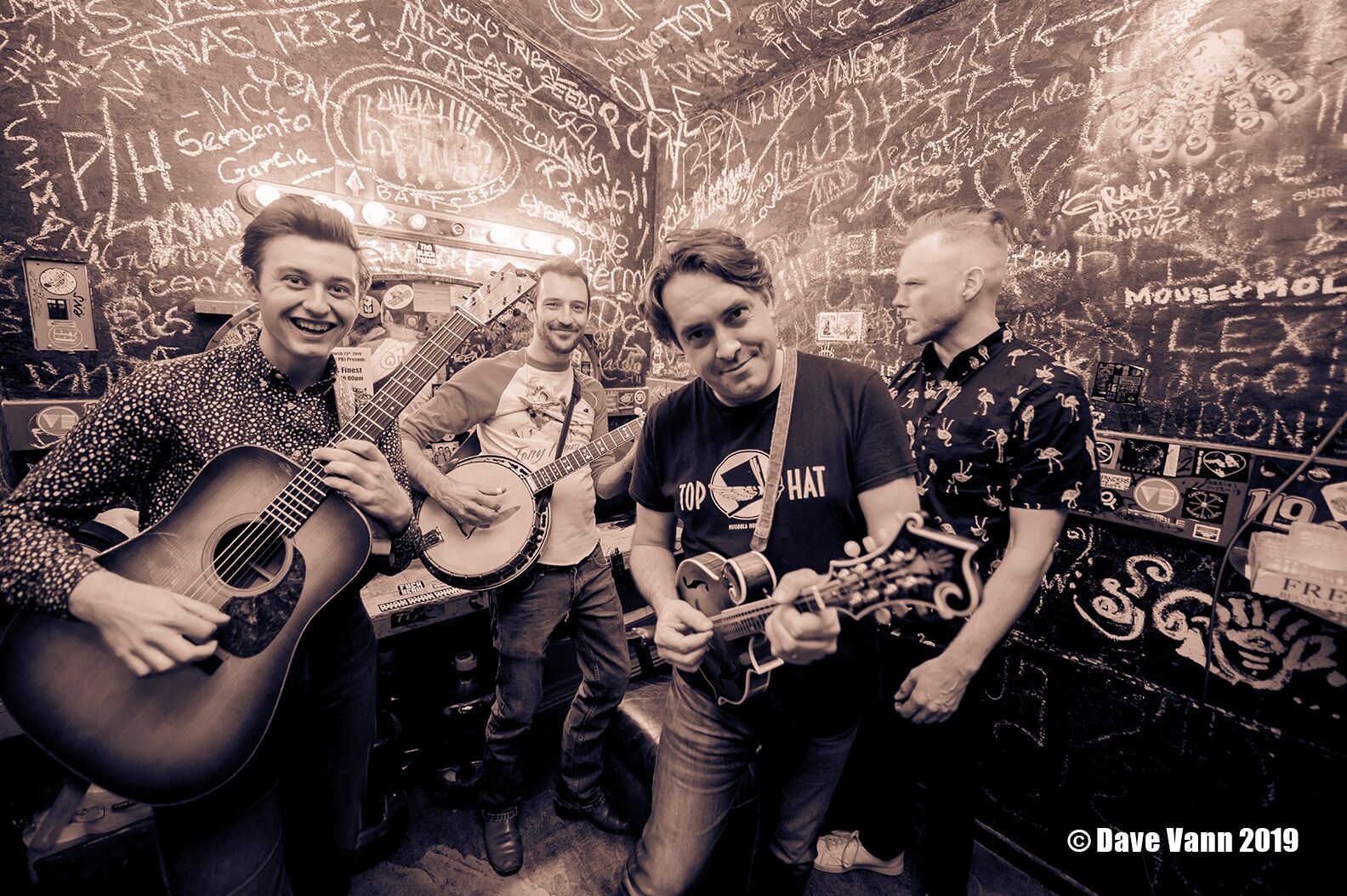 Jeff Austin Band was just wrapping a winter tour that included stops at all three WinterWonderGrass events, and is currently charging through spring headliners that lead up to JAB's lengthy summer festival circuit.
Yet, in the midst of Jeff Austin's busy schedule doling out dance-fueled energy to JAB's ever growing fan base, we managed to squeeze a drop of his time for seven brief, yet crucially important questions.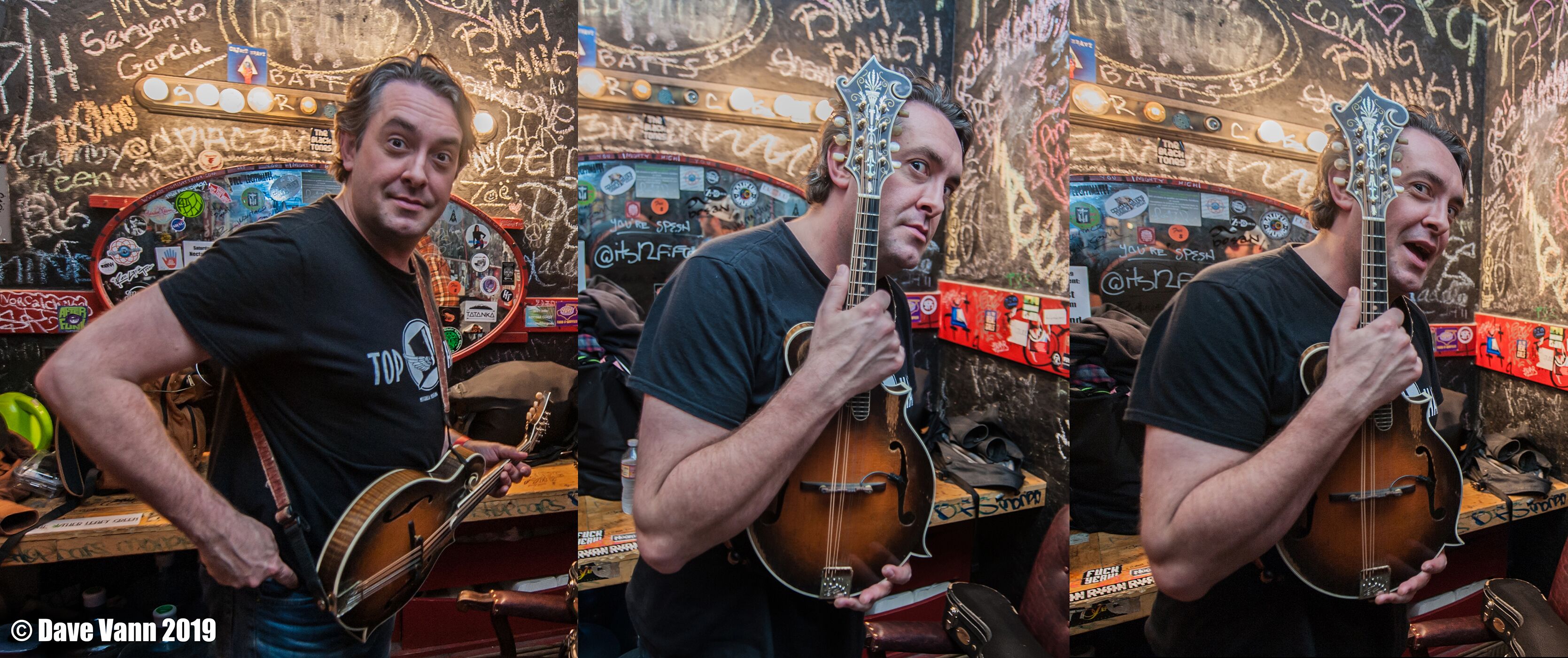 1) What, or who, is your current spirit animal Jeff?
My wife and my kids are always my spirit animals, they guide me every step of the way.
[Further proof that dad's still know how to throw a rager.]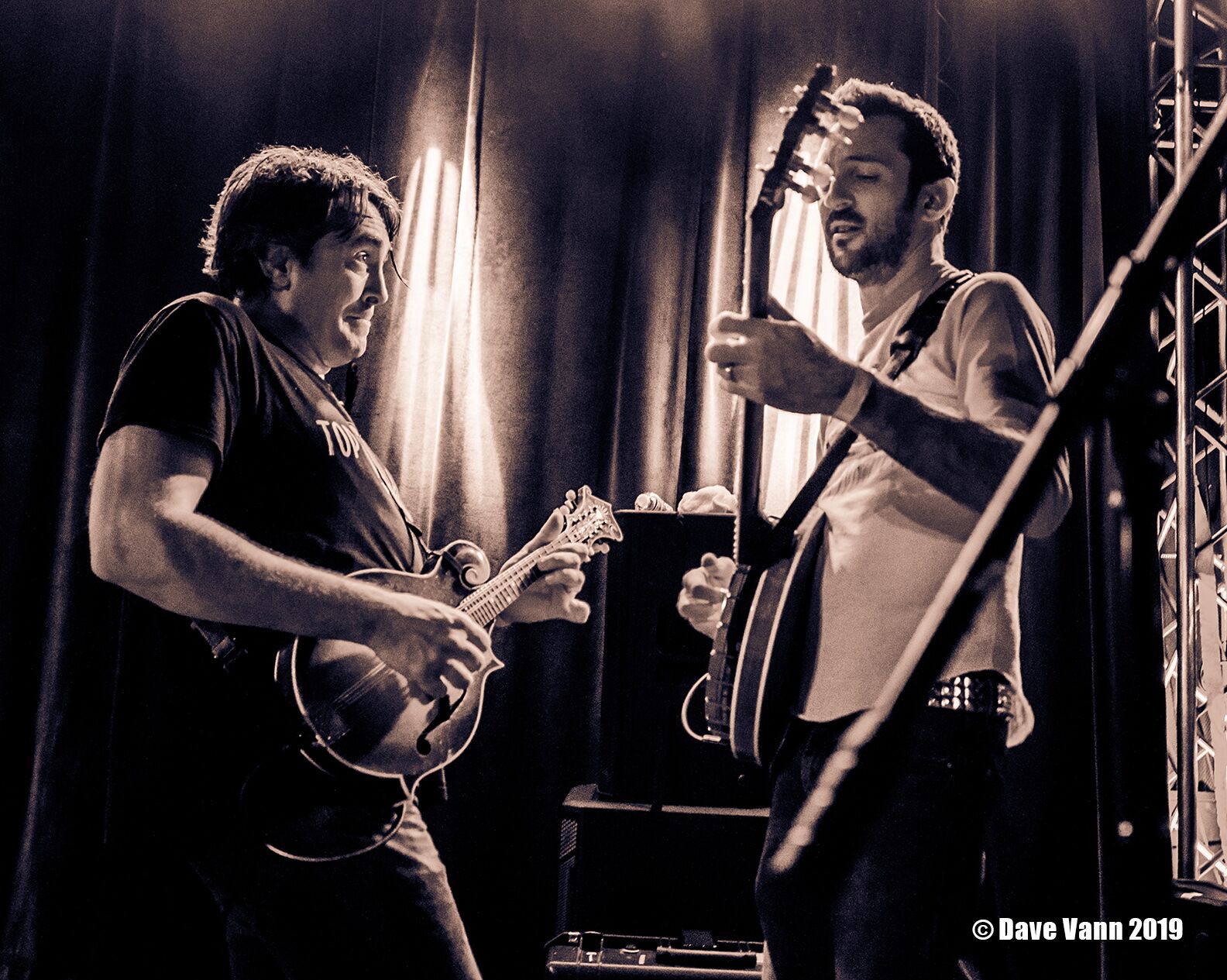 2) Where are you excited to play with JAB this summer?
Everywhere! Summer is an incredible time to make music. Big groups of people gathering with one purpose: To share energy and get the hell down!
[Summer Camp, Blue Ox, and Grand Targhee just to name a few… so 'everywhere' is pretty accurate at this point!]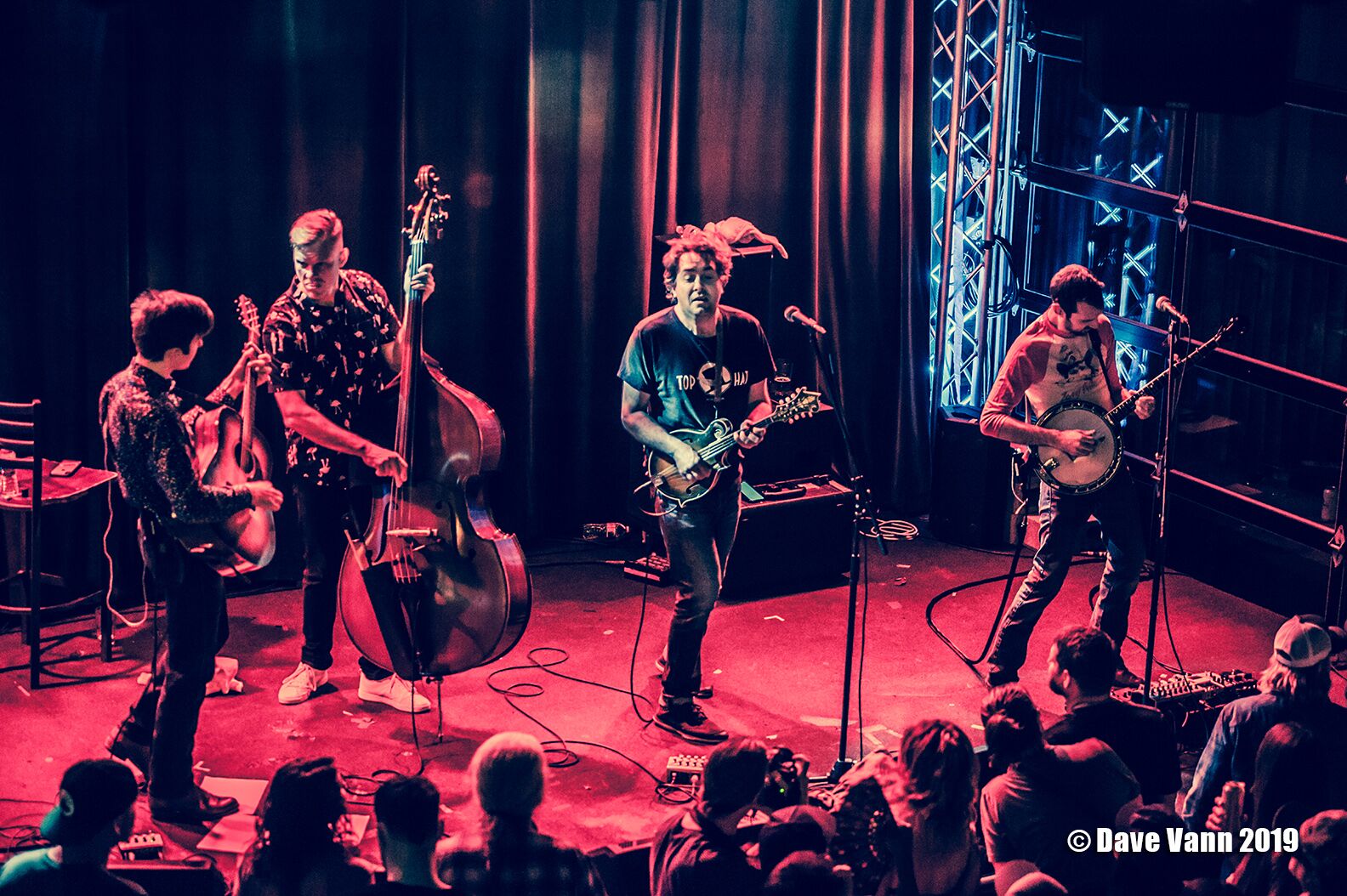 3) If you were going to write a bluegrass-based Broadway play, what would it be titled, and about?
Titled: The Process

A moving narrative about the struggle to make it all happen — I'd like to lift the curtain a bit and let people see it's not as easy as they might think.
[More to come on this new Jeff Austin project soon!]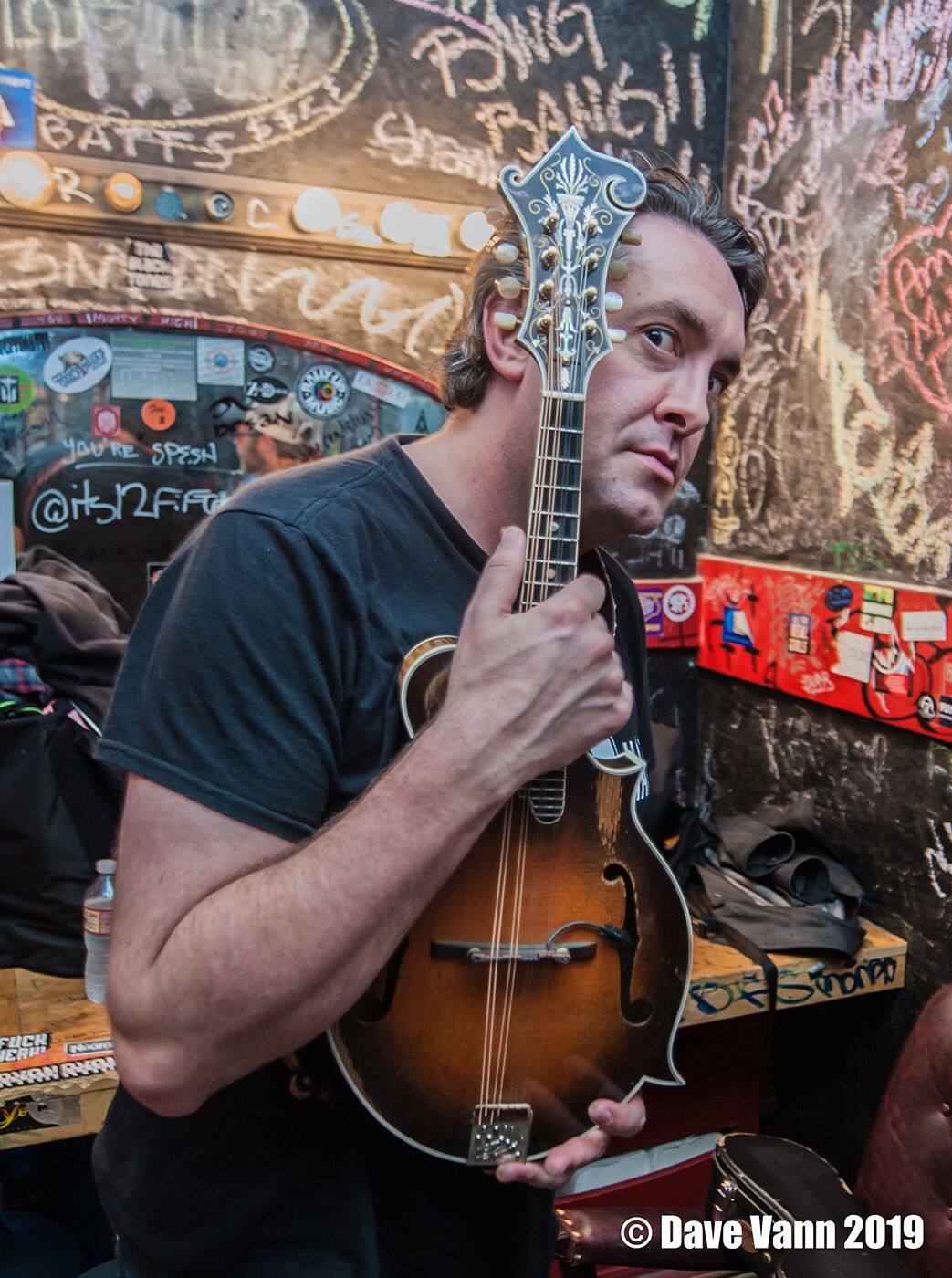 4) Favorite song to play when no one's watching?
Black Eyes by Bradley Cooper from the A Star Is Born soundtrack — it's one bad ass tune.
[Suddenly everyone wants to watch…]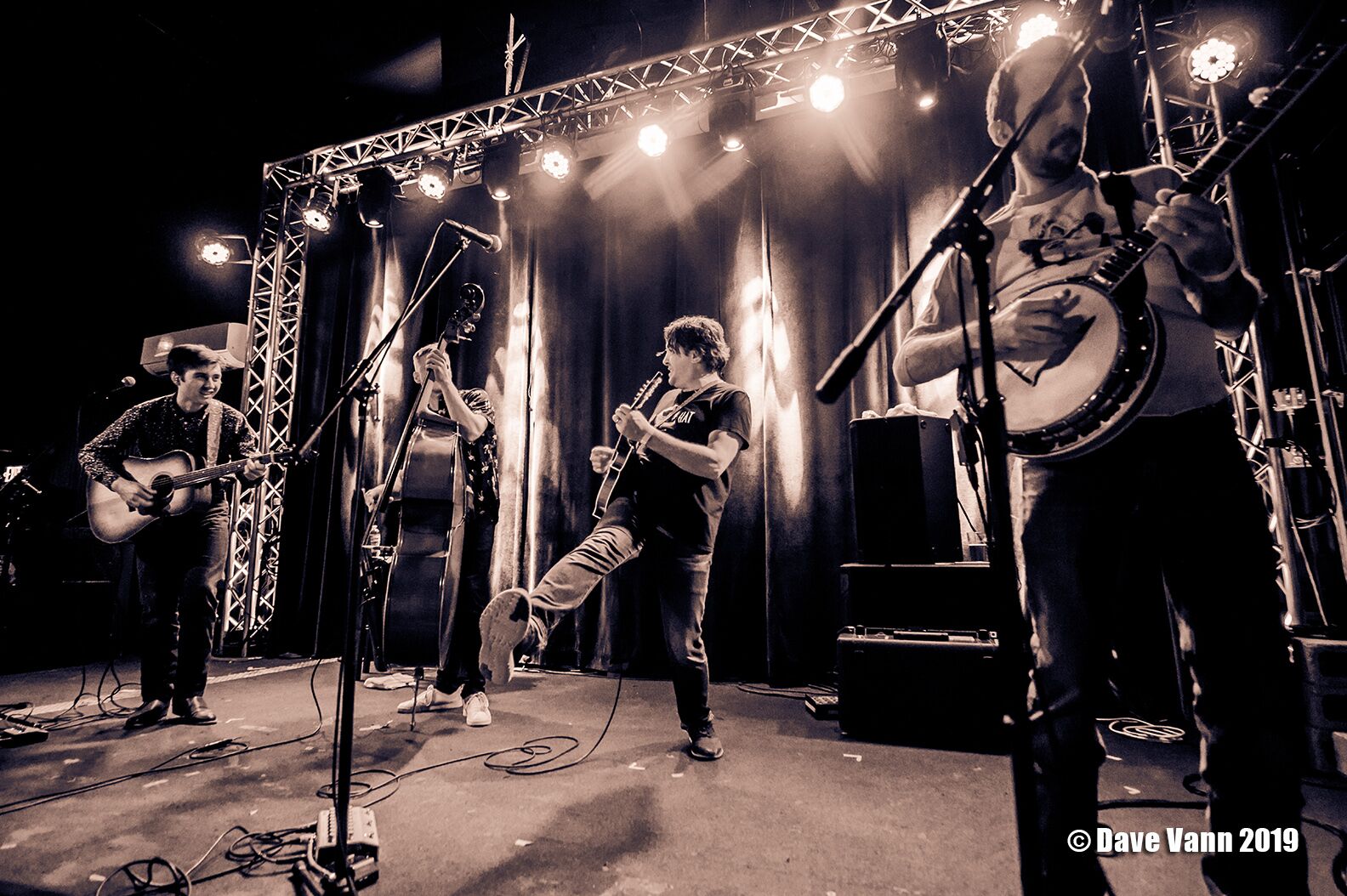 5) Is there more than one world of bluegrass? And if so which one is JAB in?
I think of it as one world, it's just how it rotates. I like to make music, and it just so happens that the music I like to make has a bluegrass lineup.
[And the bluegrass world thanks you for that!]
6) One lesson learned from Winter tour?
How fortunate I am to make music with the three guys I'm performing with now. They blow me away every single night.
[Respect]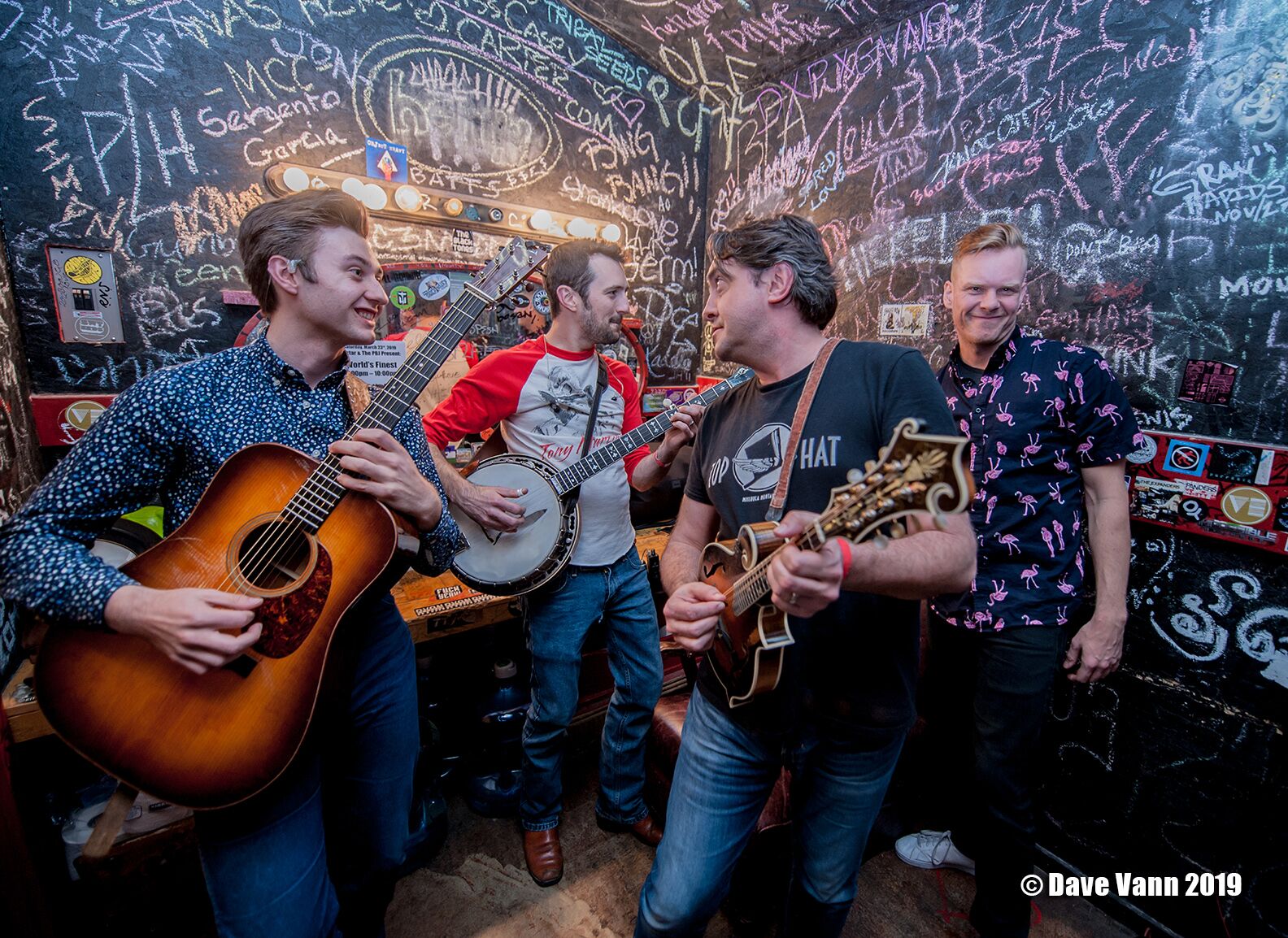 7) One prediction for Summer tour?
RAGE!
[Straight from the Oracle's mouth!! Now get out there and catch some JAB!]
Click Here for Jeff Austin Band's full tour schedule and links to get tickets!
It's gonna be a great summer. #igbags