Much of America's story is an oral history, one set to twangy melodies passed down through generations, echoing through the hollows of Appalachia and into the music of The Travelin' McCourys—the highly awarded 5-piece bluegrass band from Nashville, TN who performed at Seattle's Nectar Lounge on November 24, 2018.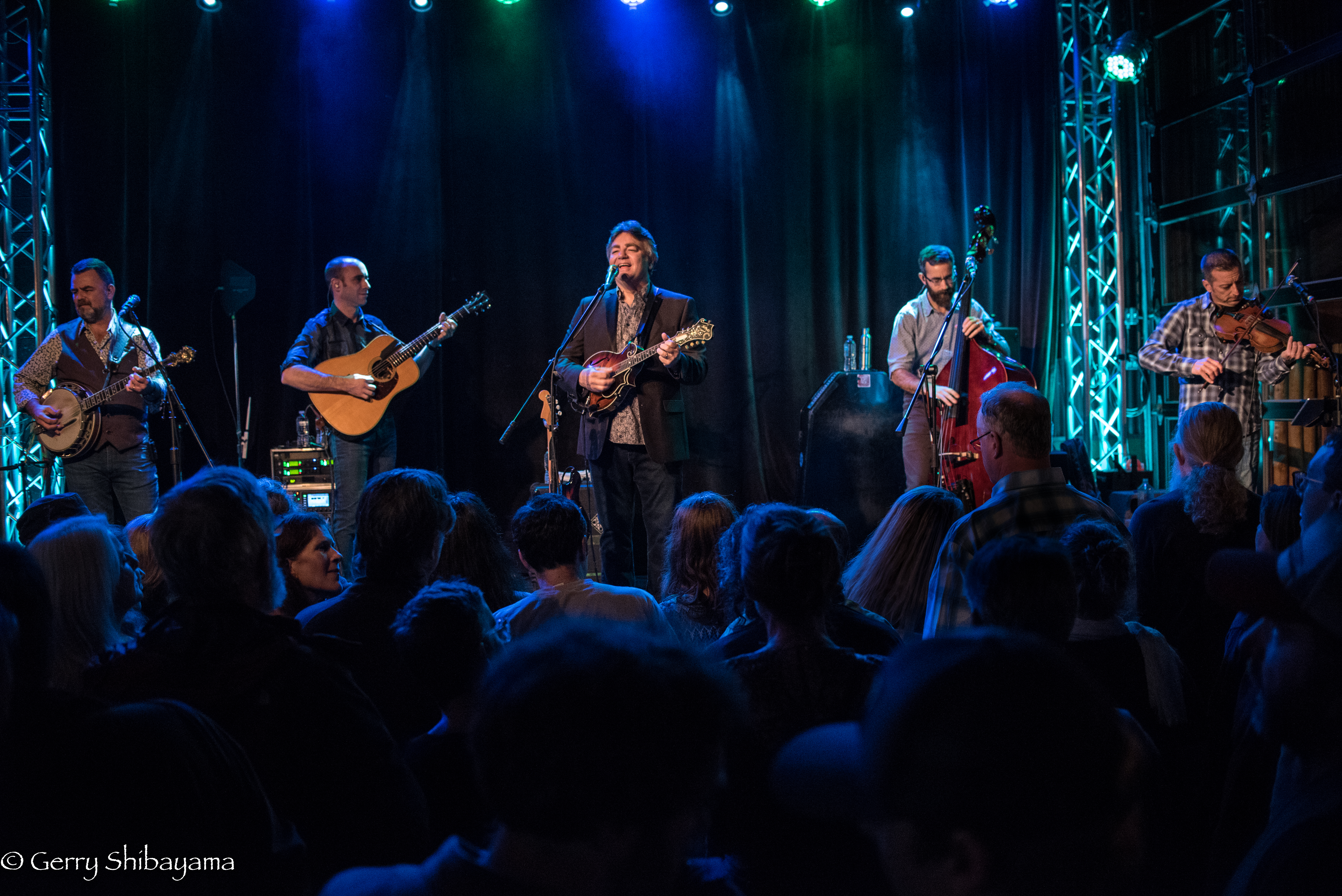 The Travelin McCourys can do traditional bluegrass, they can do country, they can do pop, they can do classic rock—all in their own trademark style. And of course The McCourys have a large repertoire of original tunes, too, which is truly a testament to the virtuosity of this group.
On top of their instrumental talents (McCourys won the award for Best Instrumental Group from the International Bluegrass Music Association this year), their bluegrass vocals hit you right in the gut. Pain, loneliness, and longing from living in a shack tucked away in a remote corner of the mountains finally bubbling up as music—there's so much beauty to all that honesty, raw, piercing, and straight from the soul.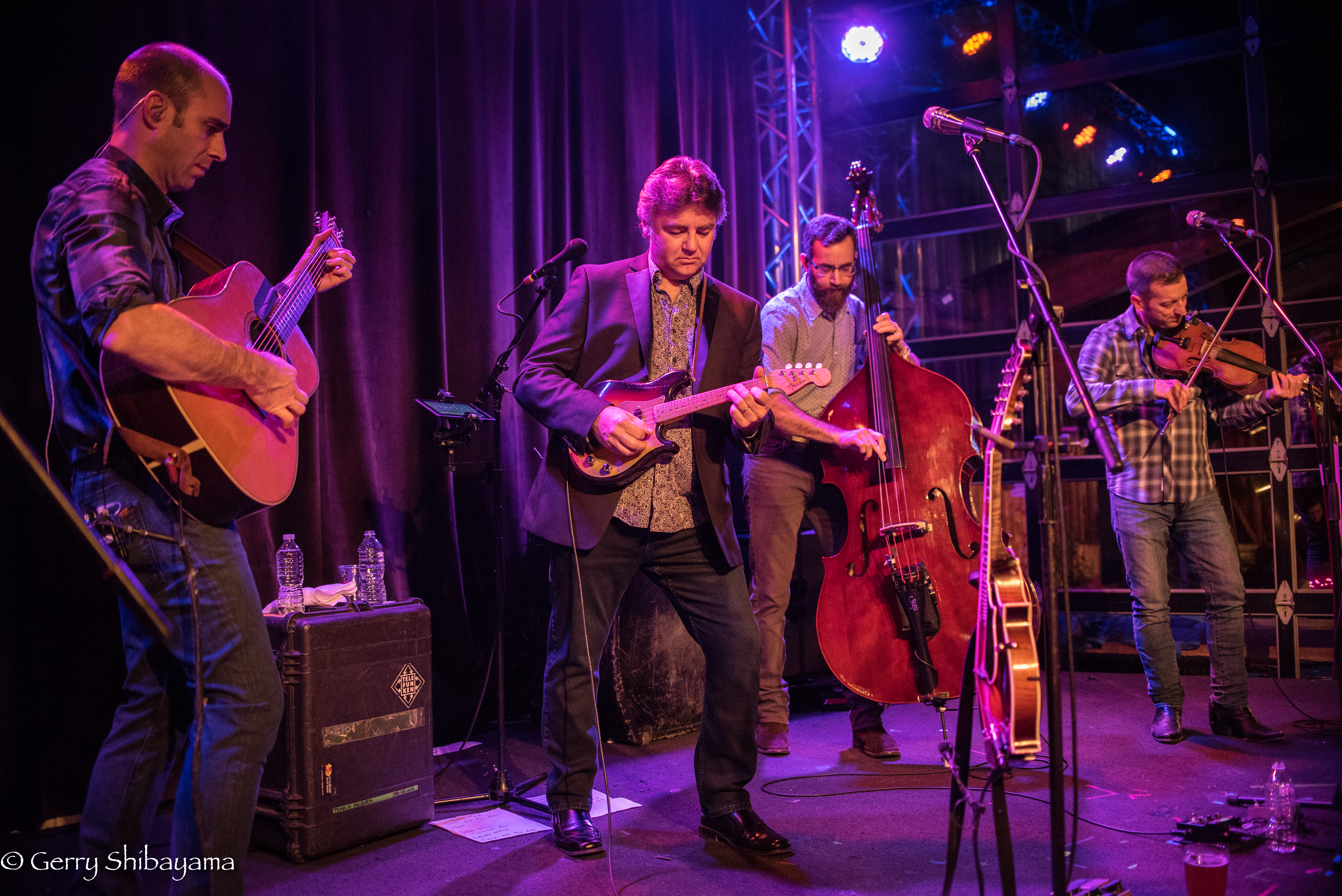 The Travelin McCourys took the audience by surprise, opening with a cover of Avicii's, "Wake Me Up." From there the McCourys packed Nectar Lounge into a time machine with the Bill Monroe instrumental, "Bluegrass Breakdown," showcasing their musical precision in the spirit of a small-town hoedown.
During "Bluegrass Breakdown," Rob McCoury (banjo), Ronnie McCoury (mandolin), Alan Bartram (bass), Jason Carter (fiddle), and Cody Kilby (guitar) masterfully "passed the break," which is a bluegrass term for passing the solo around like a hot potato.
The McCourys weren't shy to interject humor between songs. When the rather dark, "False Hearted Lover's Blues" finished to an uproarious applause, one member was quick to say, "If that song don't cheer you up, I don't know what will." After all, a depressing ballad is best served with some wry humor because, hey, life sucks sometimes, and you might as well laugh about it.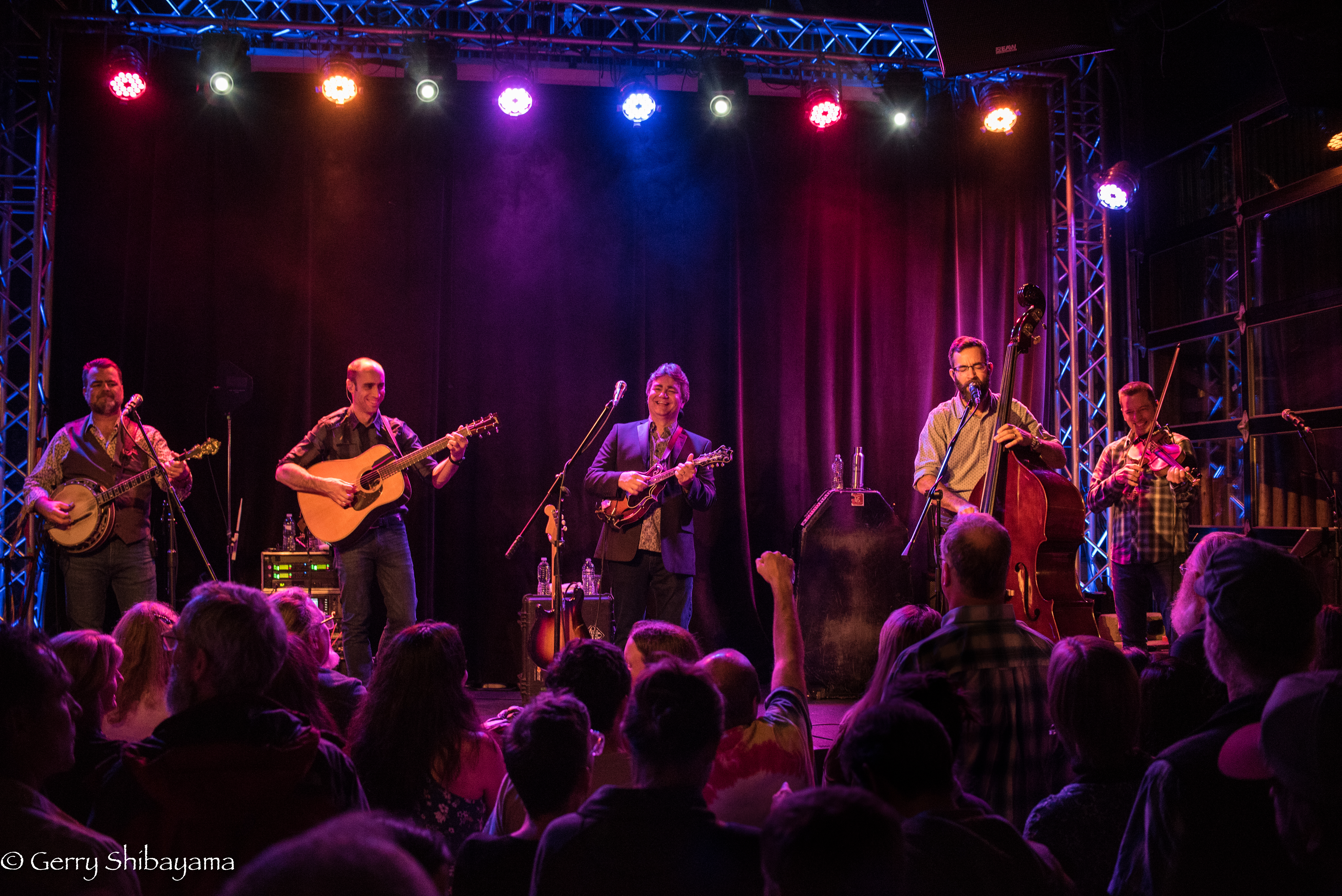 Earlier this year The Travelin' McCourys released a self-titled album, and took the time to showcase a few picks from the LP at Nectar Lounge. Jason Carter stepped up to the mic for a cover of, "Lonesome, On'ry, and Mean," made famous by Waylon Jennings.
"Lonesome" was followed by the McCourys original, "The Shaker," sung by bassist Alan Bartram. Other songs performed off the album were a Passenger cover, "Let Her Go," "I Live on a Battlefield," "Borderline," and a few tunes by a little band called the Grateful Dead.
The audience was treated to a heavy Dead set, kicking off with a jaunty and lightning fast, "Cumberland Blues," followed by the tender ballad, "If I Had the World to Give."
Now, reader, I hope you're sitting down. The McCourys closed the set with "Loser" > "The Other One" jam > "Loser." I mean,  "Other One" is so psychedelic, so quintessentially Grateful Dead, and they turned it into a bluegrass jam. Now, as I'm not a musician, that sounds hard.
The Travelin' McCourys know how to capture the traditional bluegrass sound better than most (it could be genetic as two members are sons of bluegrass O.G. Del McCoury). They 'package' bluegrass in an approachable way, which is a key factor in keeping this part of American history alive and pickin.'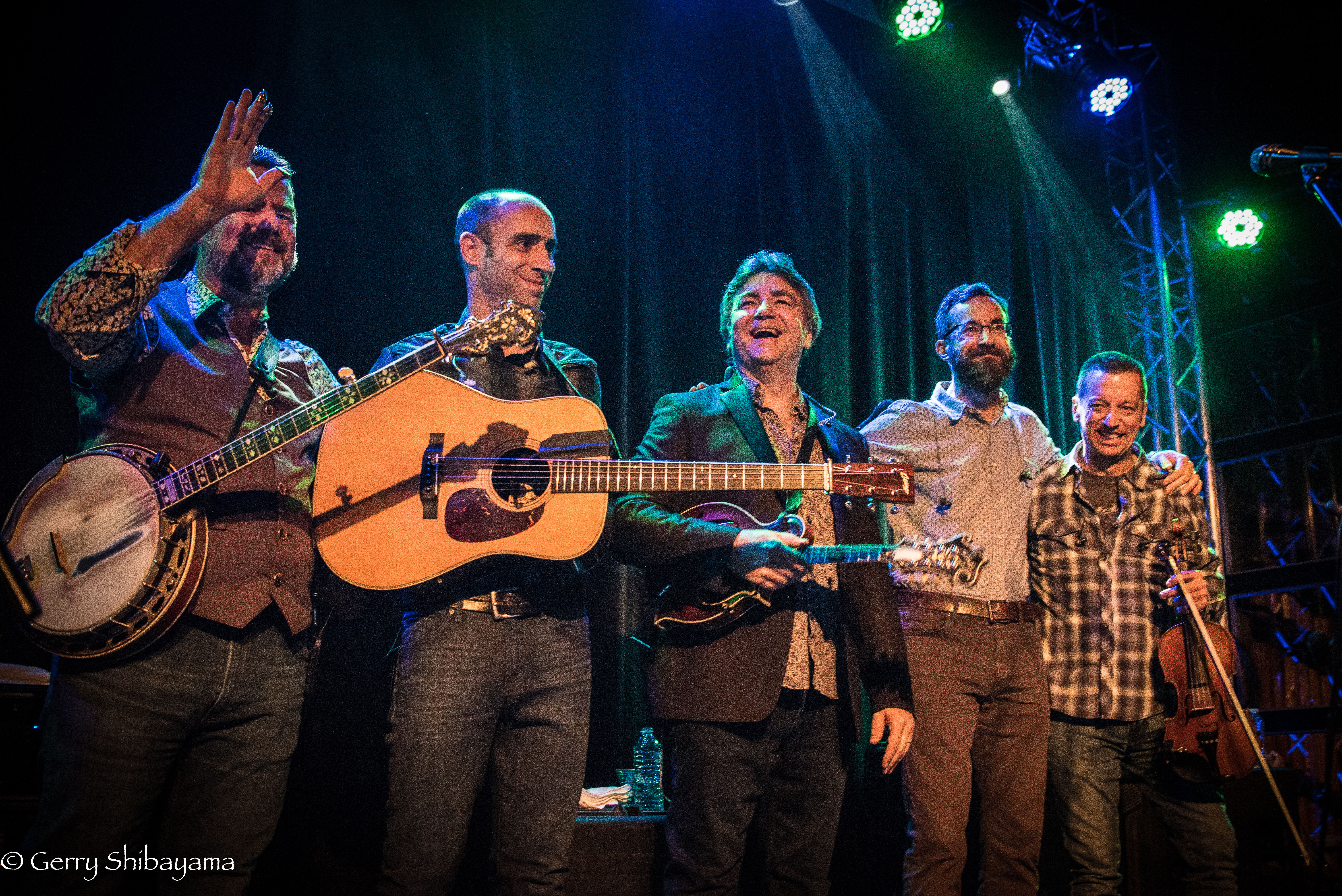 The Travelin' McCourys were preceded in the evening by solo banjoist Danny Barnes and the Jacob Jolliff Band.
The banjo is an instrument meant for a lighthearted person, one who can handle a lot of jokes, and Danny Barnes is so adept he can hand them out like he's putting together a new comedy hour. But primarily, Danny Barnes is a musical legend. Here's an example of his greatness: Danny wrote, "Get It While You Can," and at any given bluegrass festival, it is likely to hear that song covered regularly by artists now calling the mainstage home.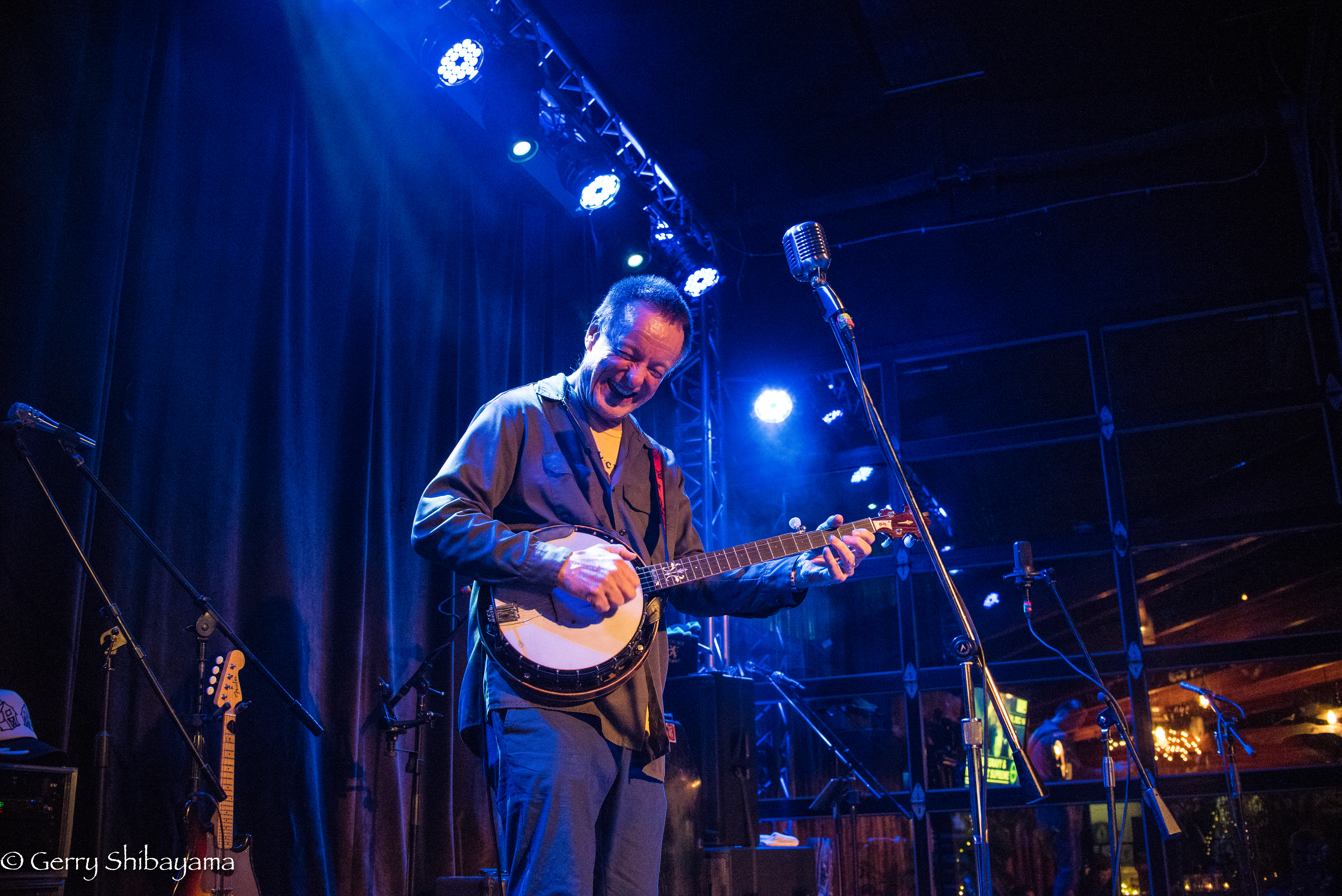 The 4-piece Jacob Jolliff Band performed around a single mic, staying true to another famous bluegrass tradition. Jacob Jolliff is a musician who many people know through the jam scene as the mandolinist for Yonder Mountain String Band. While his role in Yonder can be limiting, his burgeoning side project allows his bluegrass talents to shine. The group played a range of songs, from speed picking originals to arrangements of Jo Dee Messina's, "Heads Carolina, Tails California," and Creedence Clearwater Revival's, "Fortunate Son."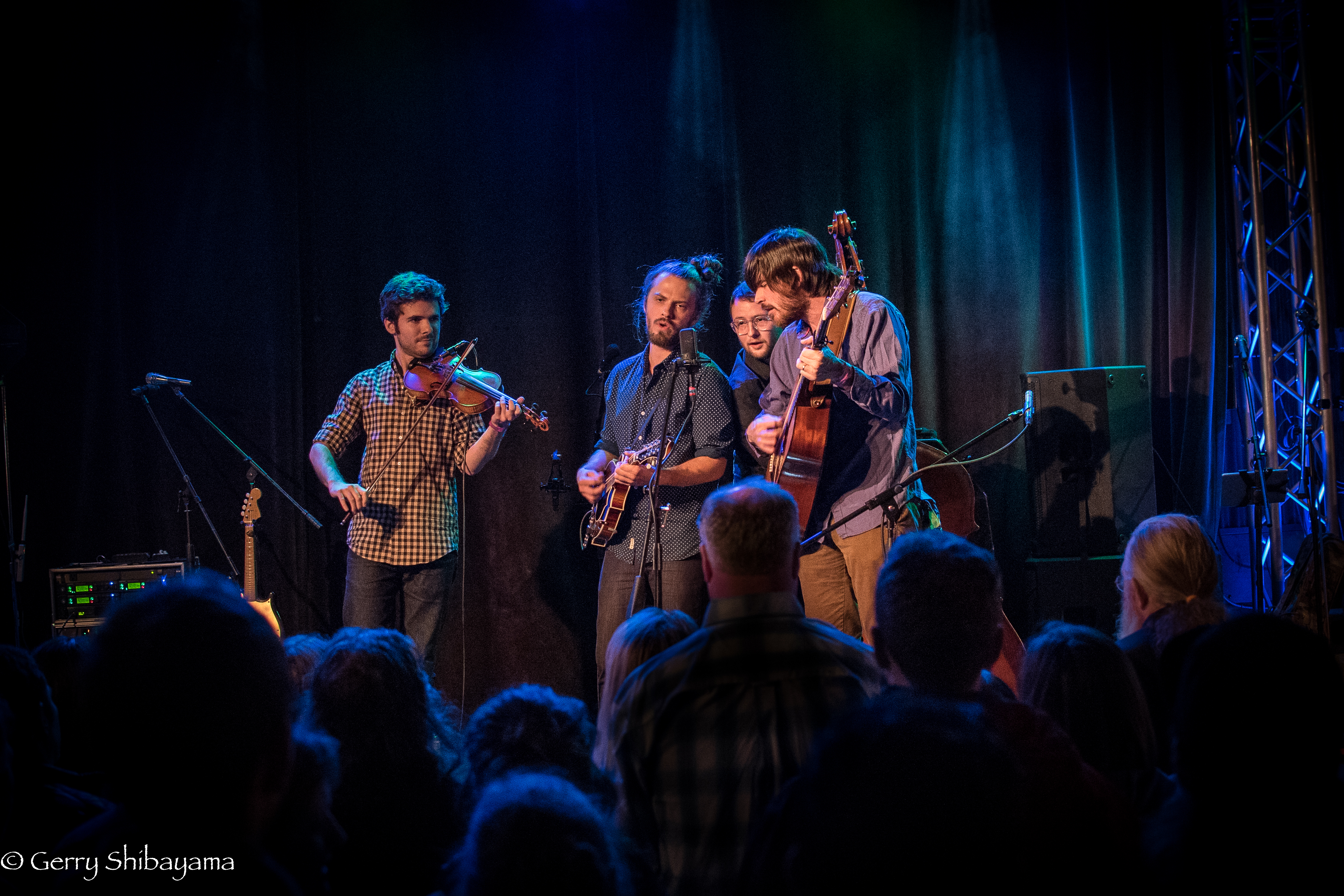 The Travelin' McCourys
11/24/18  – Nectar Lounge, Seattle, WA
Wake Me Up (Avicii)
Bluegrass Breakdown (Bill Monroe)
Deeper Shade of Blue
Lonesome, On'ry and Mean (Steve Young)
The Shaker
Midnight Flyer (Paul Craft)
I Live on a Battlefield
Noppet Hill Breakdown
St. James Hospital (Doc Watson)
Borderline
Old Bud
Lil Maggie  (Ralph Stanley)
White Wheeled Limousine (Bruce Hornsby) >
Long Black Veil (Johnny Cash) >
White Wheeled Limousine
Let Her Go (Passenger)
Whaling on Waldron
False Hearted Lover's Blues (Ralph Stanley)
Cumberland Blues (Grateful Dead)
If I Had the World to Give (Grateful Dead)
Loser (Grateful Dead) >
The Other One jam (Grateful Dead) >
Crowhop >
Loser (reprise)
E:
Passin' Thru (Earl Scruggs)
Click here for full audio of this show, recorded and mastered by John Hermsen.