On November 17th, Portland's own Americana rockers Fruition served up a sold out show at the Crocodile Cafe in downtown Seattle.
Going to a Fruition show is kind of like going to a family reunion. A very fun family reunion. You will be surrounded by many friends. The dance floor will get a little weird. You will be hugged by people you barely know. That one weird Aunt is probably going to have a few too many vodkas. Like a roller coaster ride, it will feel as safe as it is unpredictable.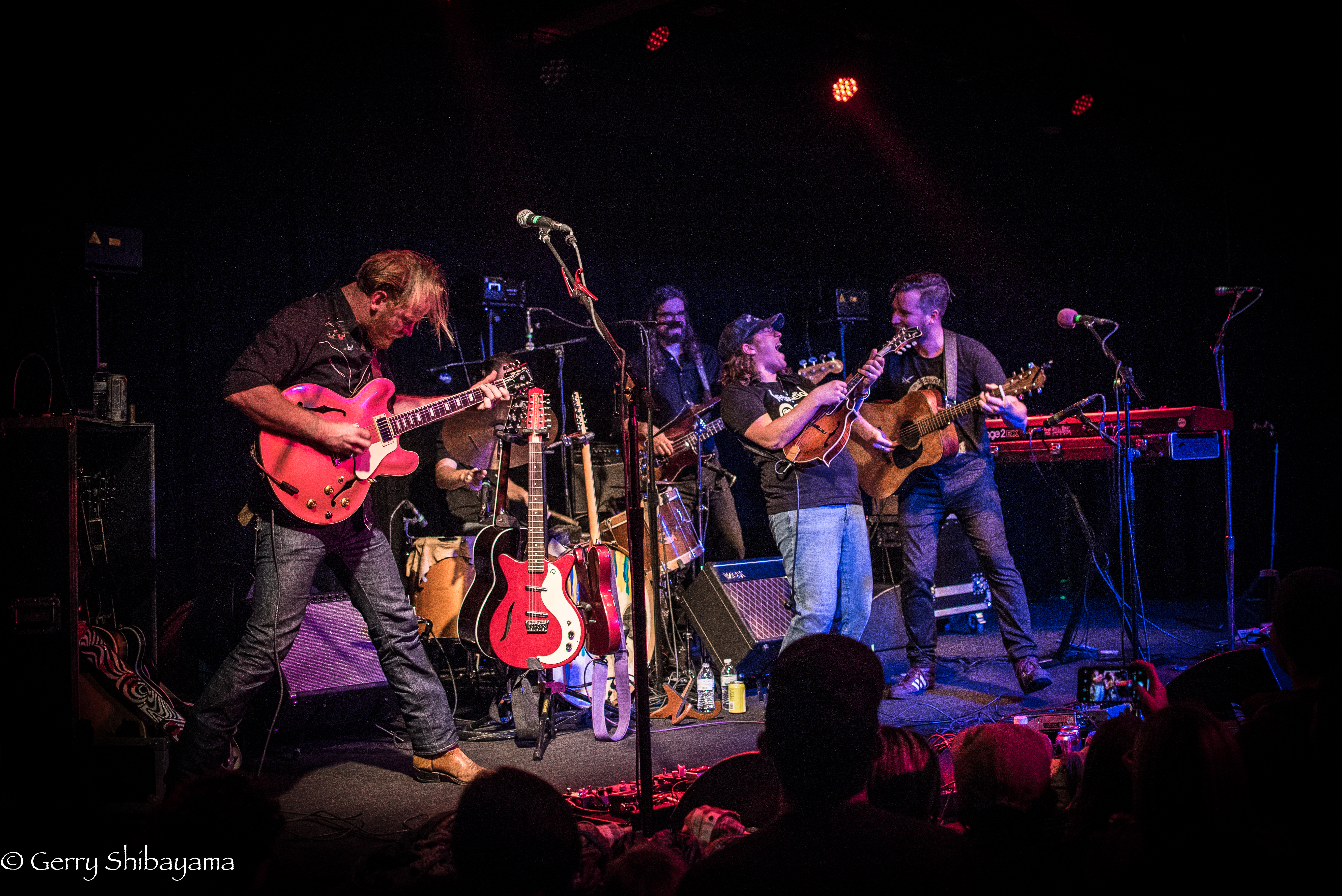 With the Saturday night crowd buckled in for the big drop, Fruition, made up of Mimi Naja, Jay Cobb Anderson, Kellen Asebroek, Jeff Leonard, and Tyler Thompson, cranked up the volume with the funky loyalty anthem, "To The Band."
Then, Fruition swerved into singalong hard-hitters, "Northern Town" and "Mountain Annie." Oh why, oh why, do I let myself cry over you? Anderson stepped back from singing the chorus for a verse, leaving it to the vocal stylings of the audience who belted out the words with the band.
From there Fruition let it ride with a sequence that touched on just how versatile and engaging they are as artists: "Stuck On You," "Turn to Dust," "Beside You," "There She Was," "Santa Fe," and "Labor of Love." Let's just say the room was filled with an adequate number of folks who failed to keep their hands, arms, and legs inside the vehicle.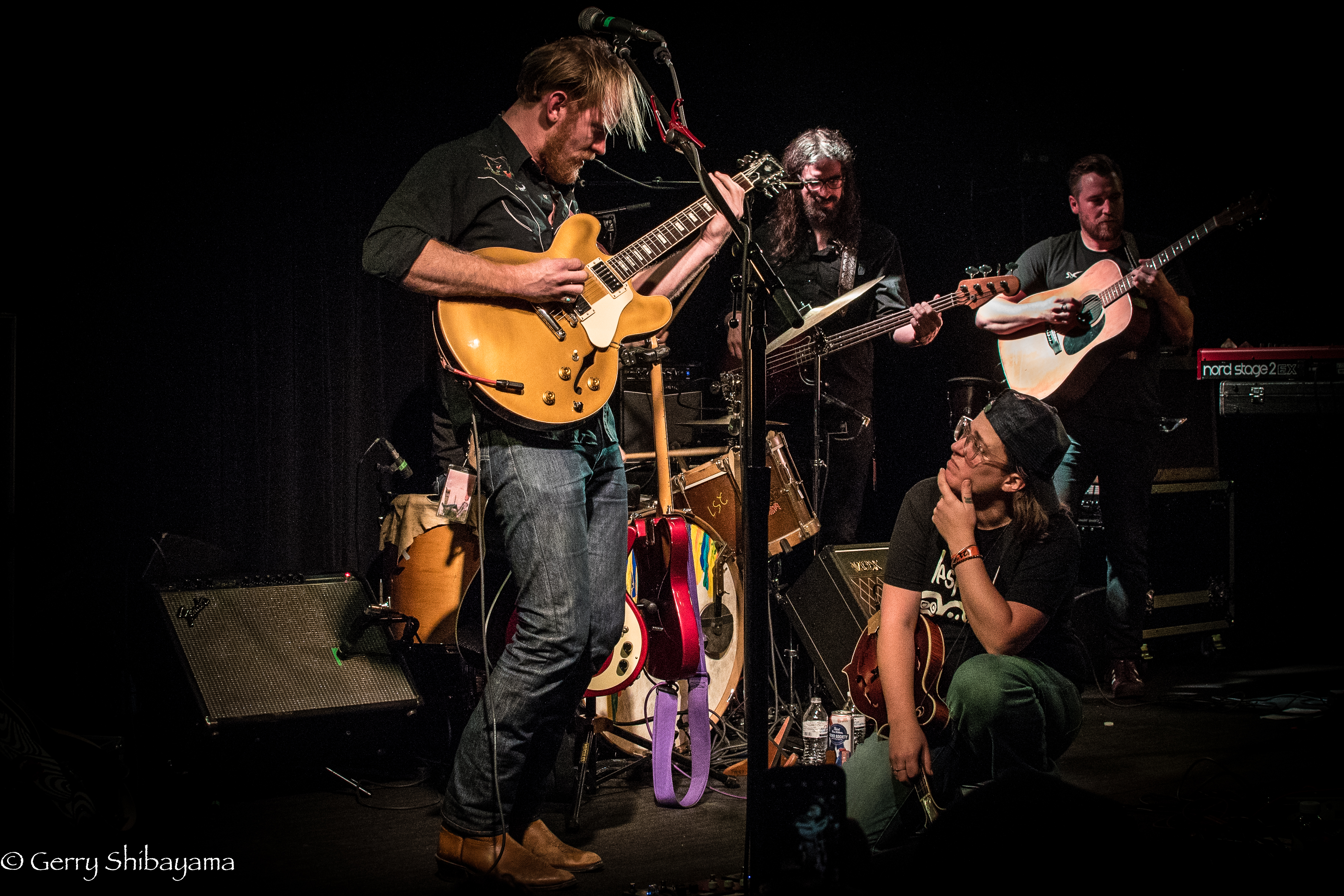 The second set took off with heartfelt love song, "Above The Line," accelerating into the sultry, "Lay Down Baby."
What followed down the track were songs off their new Fire EP. An eclectic quartet, "Dirty Thieves" chronicles a van break-in, "Baby Let's Go" is an upbeat pop rock tune with an innocent side, "The New Colossus" is the poem on the Statue of Liberty set to a smooth R&B beat (kind of like School of Rock for adults), and "Fire," well, "Fire" is a hot track. It's even better when it takes a detour with a powerful rendition of Nina Simone's, "Sinnerman."
[Listen to Baby Let's Go from Fruition's Fire EP.]
The Fire EP is unique in that it highlights the individual styles of songwriters Anderson, Naja, and Asebroek, containing songs that don't obviously align with any of their full-length albums. Anderson lends his proclivity for rock and vivid lyrics, Naja provides her heartfelt warmth, and Asebroek lays down his love for soul. As these artists continue to grow and evolve, fans are getting to know the band as both a group of diverse songwriters and a cohesive unit.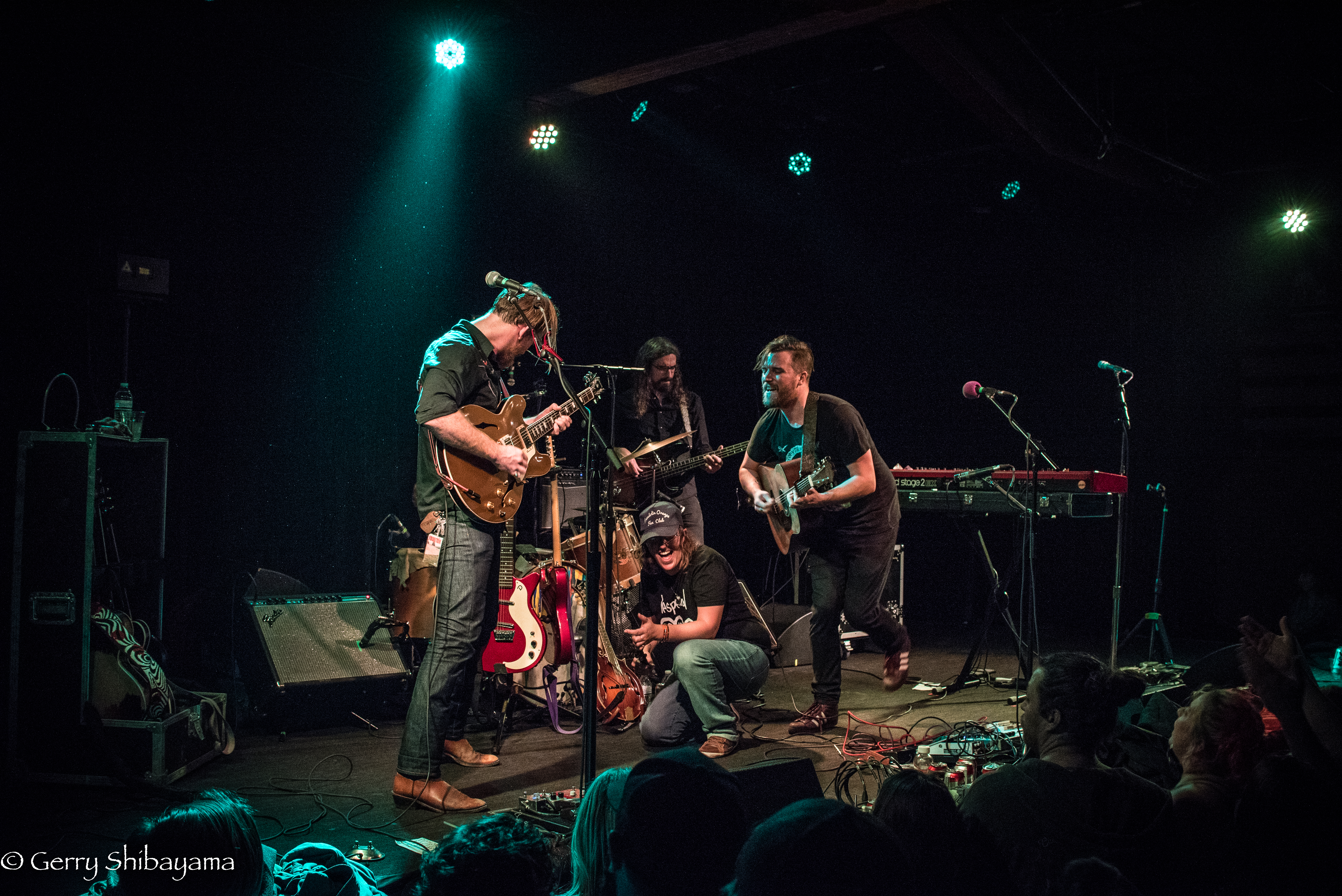 Audience members were brought back to Earth with wistful John Prine cover, "Summer's End," given one more rush of euphoria with "Somehow, Someway, Someday," a dangerously danceable cut off the Holehearted Fools EP.
Even with the night leveling out, Fruition still had plenty of energy left to throw down, encoring with the exhilarating throwback, "Blue Light."
Yak Attack, also from PDX, opened the night with a set of drum-and bass-driven dance grooves. Those who arrived early were treated to a laser show, as well as two guest vocalists- Aniana, who sung on the debut album, as well as Fruition's Kellen Asebroek. Yak Attack kept the energy high throughout the opening set, removing any shameful fantasies Fruition fans may have had about finding a quiet corner for a power nap before the headliner.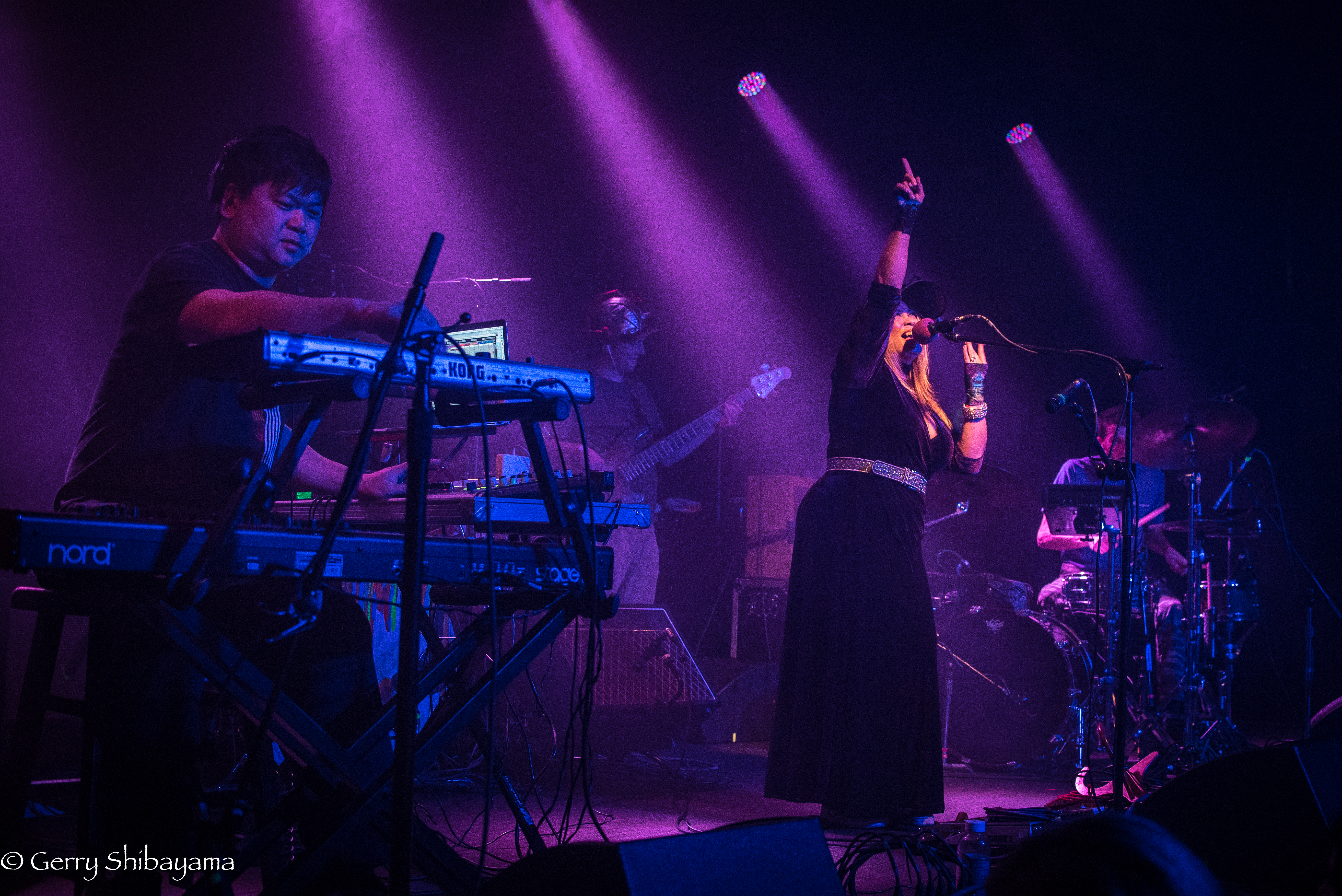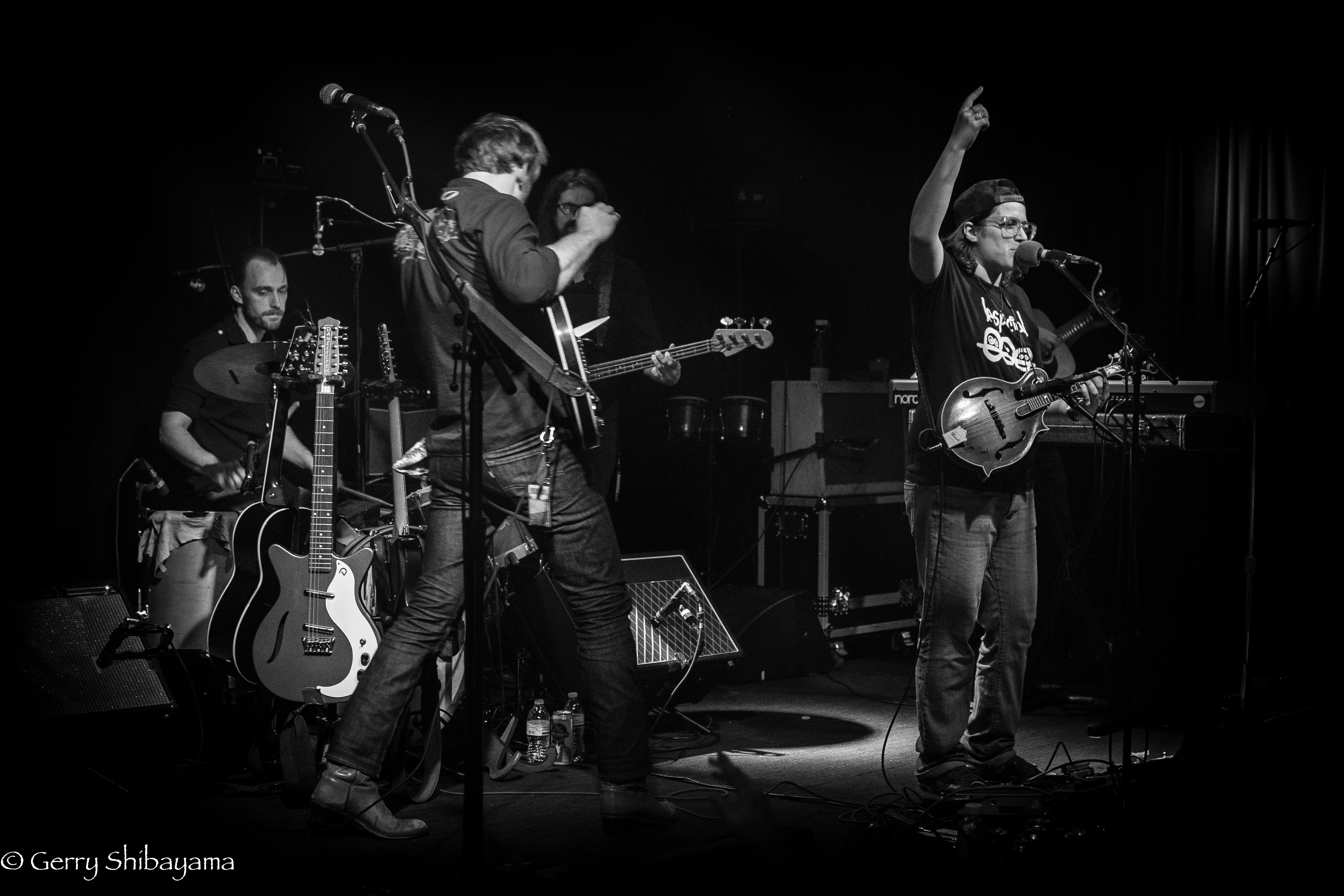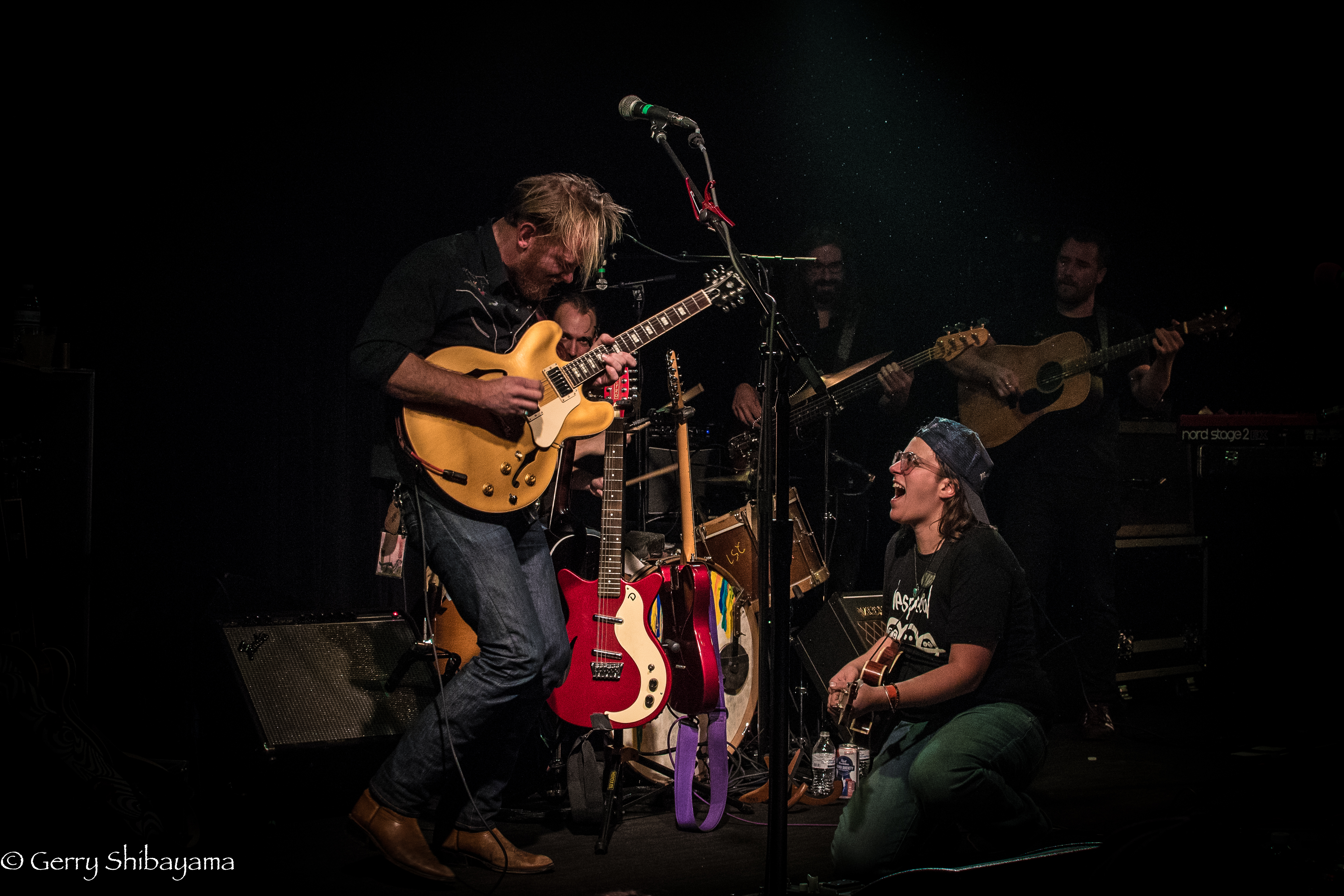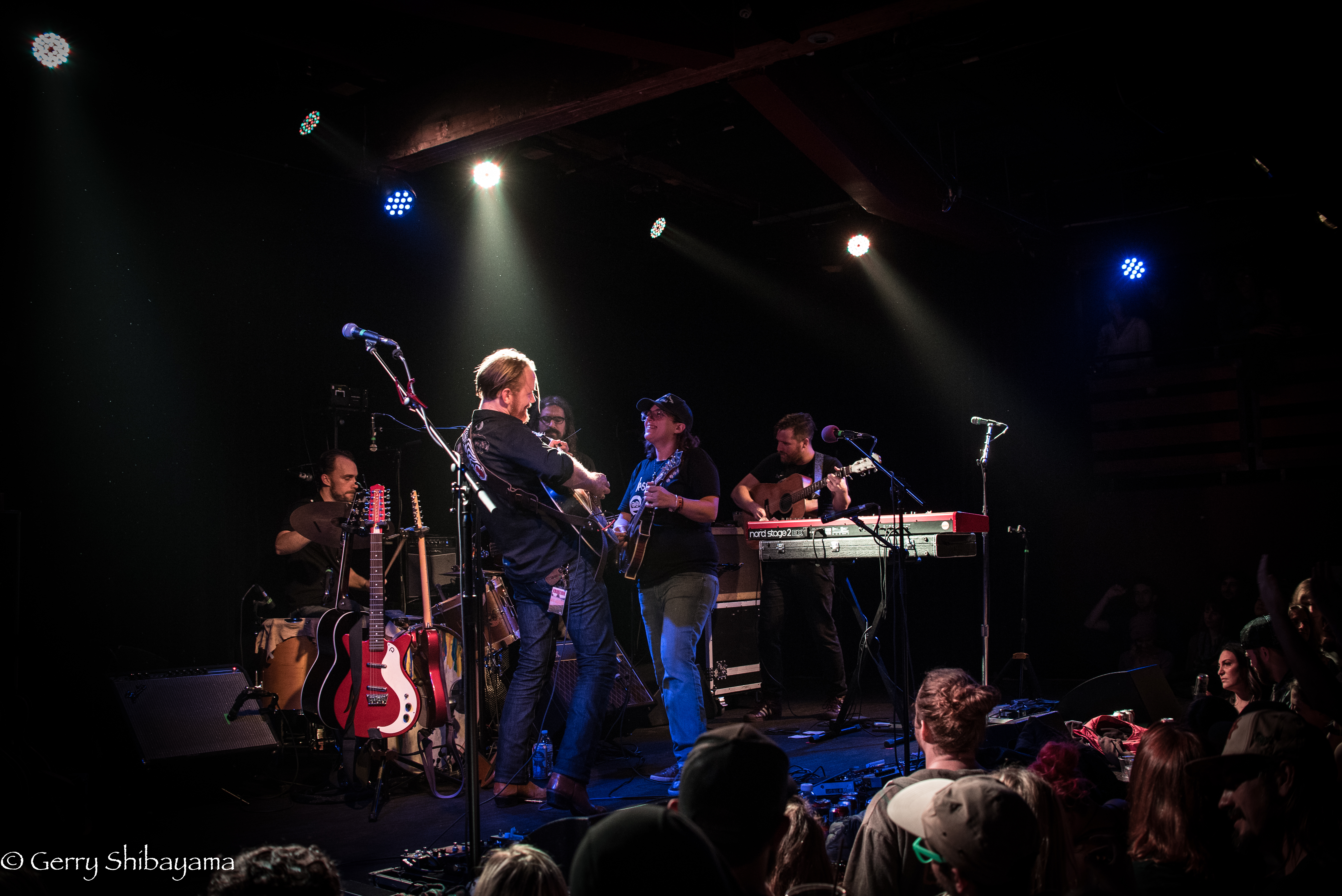 11/17/18 – Crocodile Cafe, Seattle, WA
Set 1:
To The Band
Lonesome Prayer
Northern Town
Just One of Them Nights
Boil Over
Mountain Annie
Stuck On You
Turn To Dust
Beside You
There She Was
Santa Fe
Labor of Love
Set 2:
Above The Line
Lay Down Baby
Dirty Thieves
Baby Let's Go
The New Colossus
Fire > Sinnerman (Nina Simone cover)
Early Morning Wake Up
I'll Never Sing Your Name
The Meaning
I Don't Mind
Summer's End (John Prine cover)
Somehow, Someway, Someday
E:
Blue Light
Fruition, we hope you keep coming back to our northern town.  We're always down to take that Americana roller coaster ride one more time, or two… In fact, we'll take the lifetime pass, please. Yes, the one where you get to skip all the lines.