What do you get when put Jeff Austin, a mandolin player who exudes energy like he's splitting the atom, and Lindsay Lou, a sultry Americana songwriter out of Nashville, onto the same fall tour?
Answer: One hell of good time.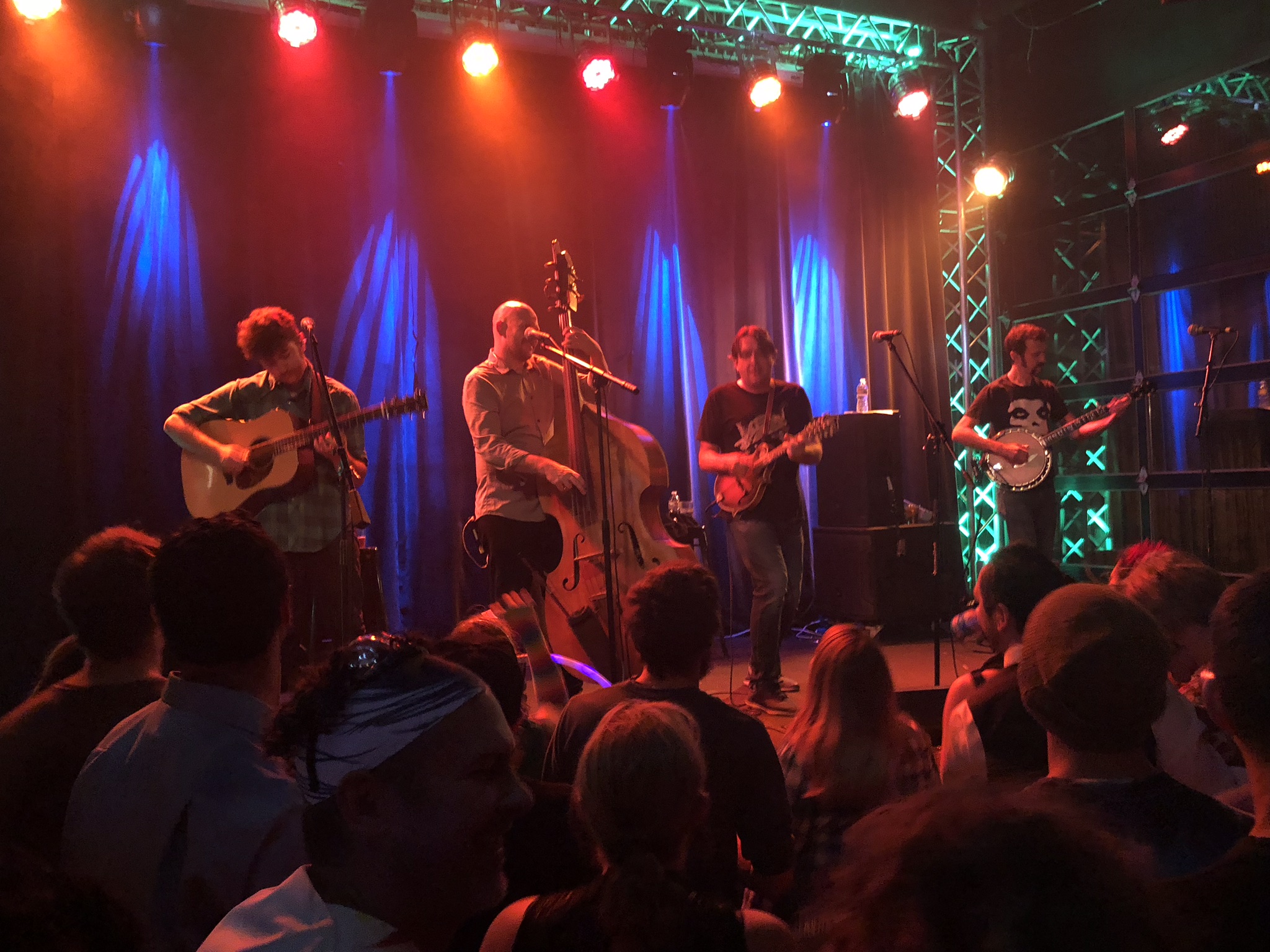 Jeff Austin (Mandolin), Kyle Tuttle (banjo), Max Johnson (bass), and Mike Robinson (guitar), otherwise known as JAB, came out to Seattle's Nectar Lounge on Saturday October 27th with support from Lindsay Lou Band to deliver a dose of bluegrass on a dark and stormy pre-Halloween night.
Lucky Seattleites get a string of bluegrass this week, with Jeff Austin, Lindsay Lou, Billy Strings on Halloween, Lil' Smokies x2 (Rev showed up for JAB too), and Greensky Bluegrass x2. Jeff kicked off our unofficial string band celebration—and I cant think of a better person for the job…
Jeff Austin is a musician who knows how to throw a party. On top of that, this was his last night on the road before returning home to fatherhood, so he encouraged us all  to get it out of our systems together, and we happily obliged.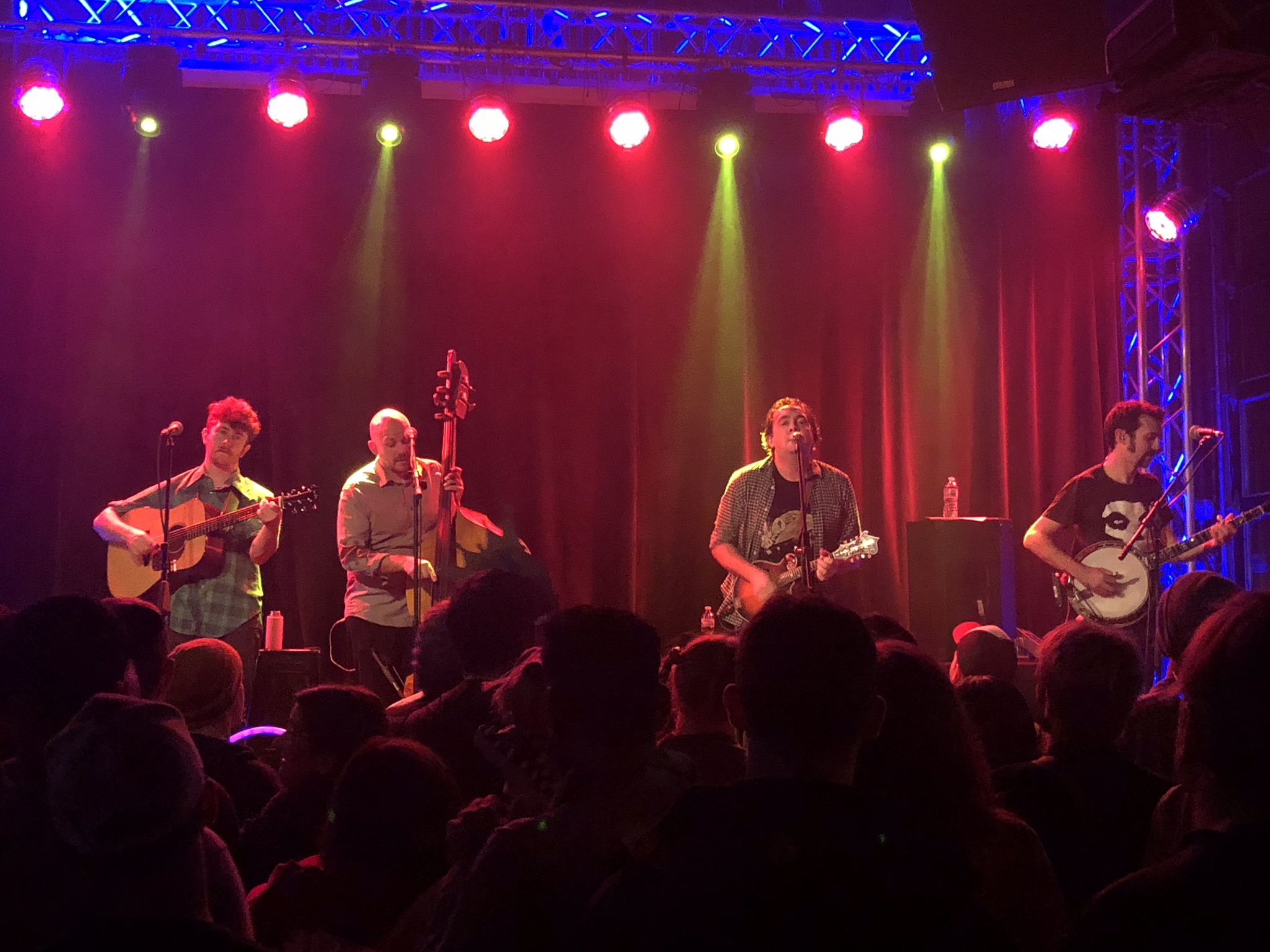 I think what makes Jeff so enjoyable to me is that he's got this rare ability to play to  the crowd, not for them—and he proved it when JAB opened with a 10 minute New Horizons, singing 'and the rain kept pouring down' on a night when it rained so hard that folks were losing power.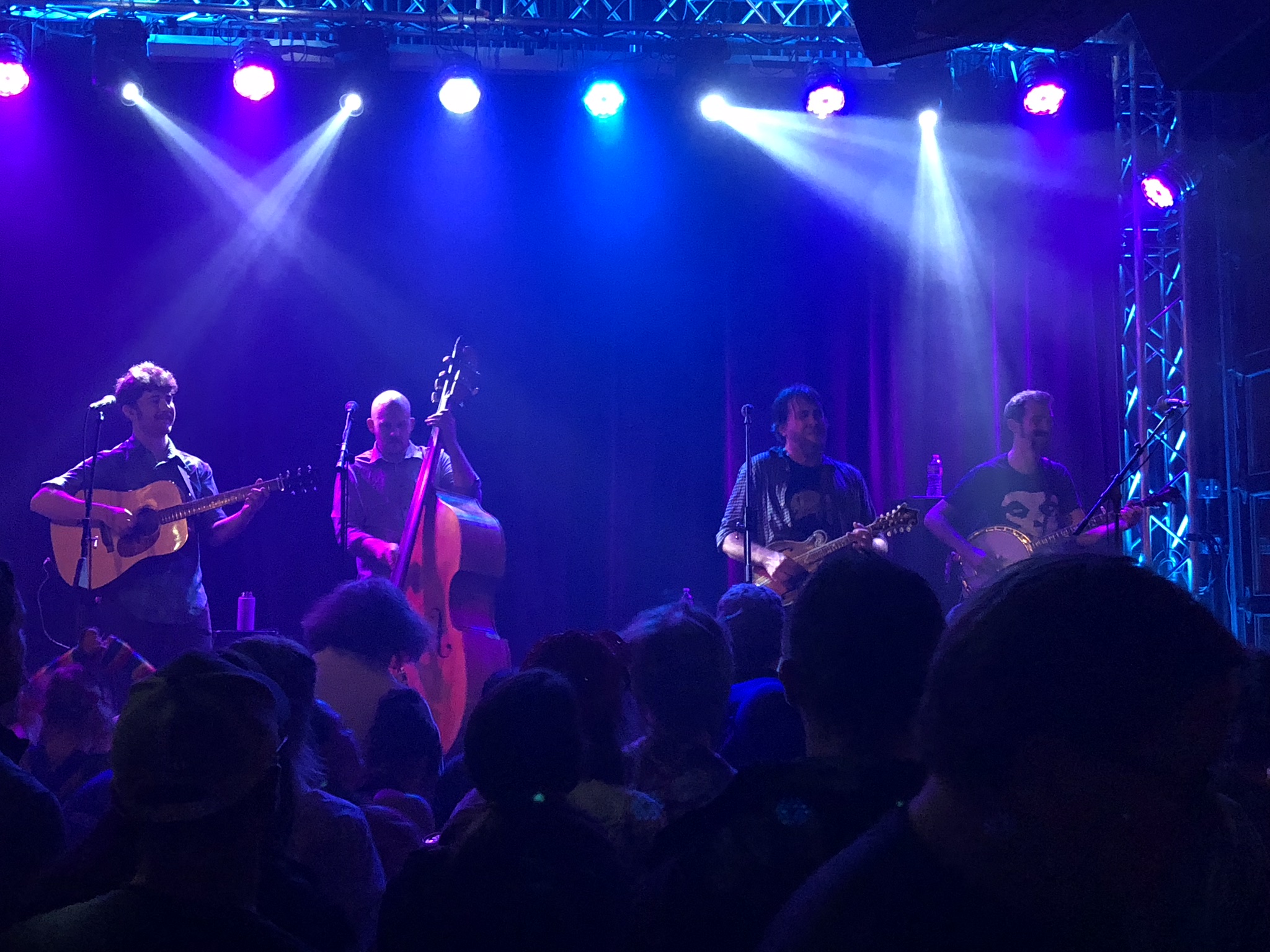 Austin sparked up that mutual connectivity he's known for—energy flowing every which way—and smiles all around.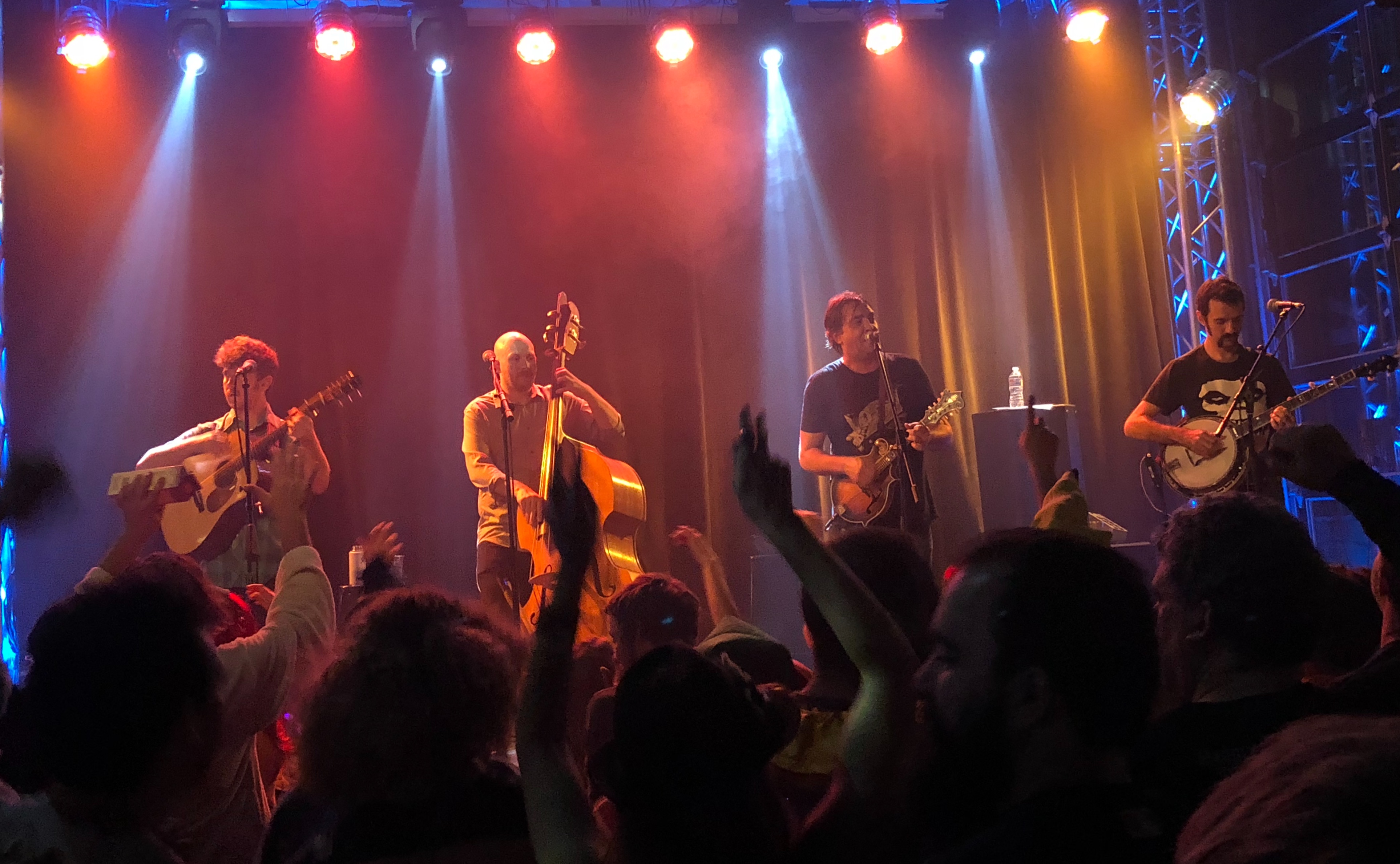 JAB crushed two solid sets that took us back to a not-so-distant-time while reminding us that the good times aren't gone, they're just evolving.
Now let's rewind and talk about Lindsay Lou.
My first listen to Lindsay was at the inaugural Bender Jamboree, and then again at Hoxeyville Music Festival, and she sure is a treat.
Coming out of Michigan and currently calling Nashville home, Lindsay's enveloping, sultry voice has been steadily earning her fans in the world of jamgrass. After catching her on the road a couple times it was nice to see Lindsay bring her talents to the Pacific Northwest.
Lindsay welcomed JAB's Kyle Tuttle out to close her set with a classic Bill Monroe number 'True Life Blues.'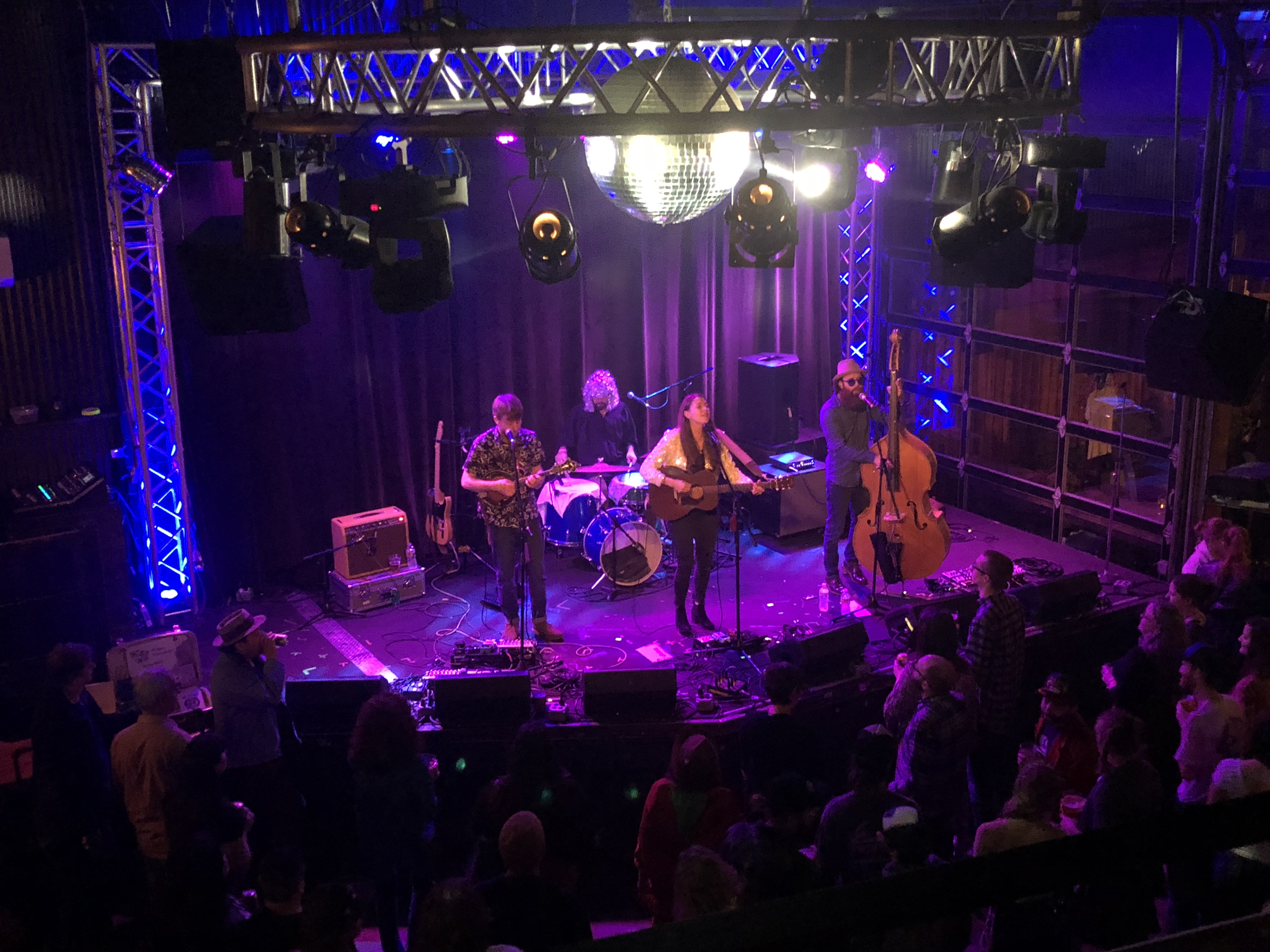 Side note on Lindsay Lou: If you happen to see her and Billy Strings on the same lineup, go! You're practically guaranteed to see the two Michigan natives join each other as powerful compliments to the others music, and you'll probably get a story about them being neighbors, sharing cats, and writing songs together … which is what life is all about.
Thanks for a great time Jeff and Lindsay, and thanks Far Out West for starting the night out right!
Click here to head to the Jeff Austin Band site for more tour dates.